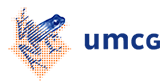 dr. A. (Anne) Looijmans
Postdoctoral researcher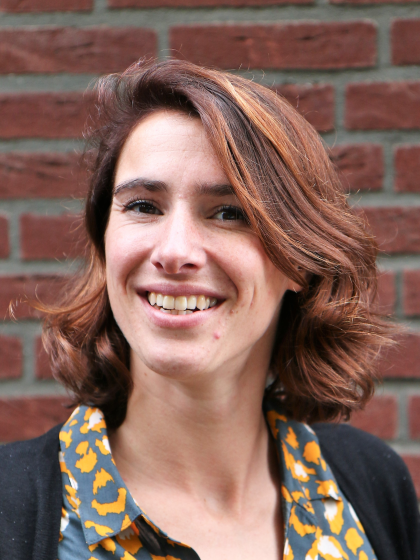 Research interests
Currently, I am working on two projects:
The Caregiver balance project
Many informal caregivers provide informal care for a loved one in the palliative phase out of love, even though the burden of providing informal care can be (too) high. The Caregiver balance project aims to guide informal caregivers in this process at the start of the palliative phase of the loved one, in order to decrease caregiver burden and increase positive caregiving experiences in informal caregivers.
The Untire Project
In this international trial, we aim to study whether the Untire App can help (former) cancer patients to reduce their cancer-related fatigue and improve their quality of life. The training in the Untire App is based on mindfulness based cognitive therapy and contains education, stress-reduction exercises, a program to increase physical activity and daily tips. The trial starts in March 2018 and is expected to run until the end of 2018.