Coastal Resilience Research Group (CRRG)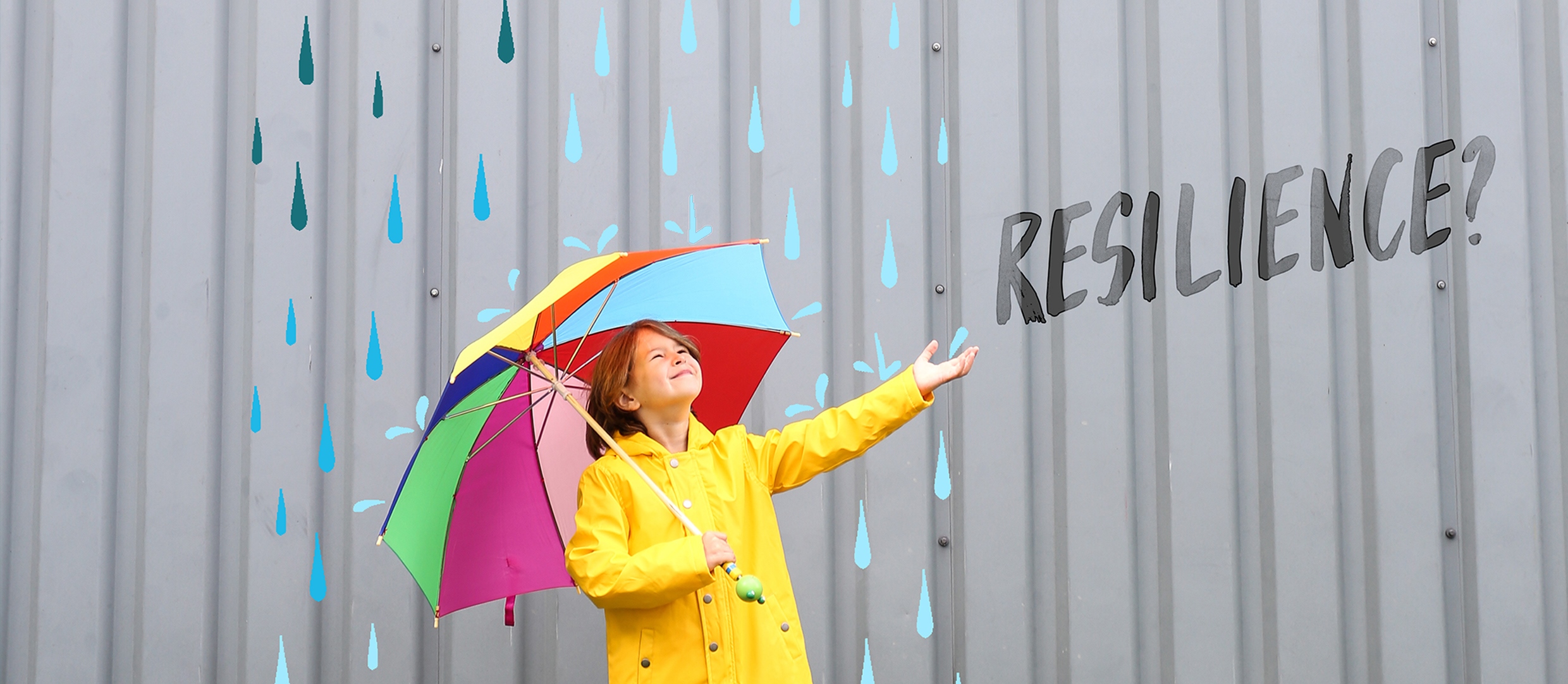 Coastal Resilience Research Group (CRRG) is a cross-departmental research group, connected around a shared interest in the concept 'resilience' - understanding resilience in theory as well as exploring the potential of resilience for practice. The research group (and theme) bridges geography and planning departments with some of the central topics of interest including: 'resilience to flooding', 'community resilience', 'resilience and art practice', 'resilient energy landscapes', 'resilience in rural decline areas' and 'governing for resilience in vulnerable places'. Please visit our 'people' or 'projects' link for more details on our individual research projects.
The starting point of CRRG research is the realization of the high level of complexity and nuance of the problems emerging in vulnerable areas in times of changing climate, population and economic conditions. In the past decades the term 'resilience' has quickly gained currency in academia (including social, political and spatial sciences) as well as in practice and is today widely promoted as a promising concept to deal with the type of changes, shocks and uncertainties mentioned above. Exploring and working with the concept of 'resilience', the ambition of the CRRG is to contribute to strengthening vulnerable places and establishing sustainable communities. By doing that CRRG contributes to the university-wide research focus area Sustainable Society and to the Faculty of Spatial Sciences research mission tWIST (Towards well-being, innovation and spatial transformation).
Contact
CRRG Coordinator: dr. Elen-Maarja Trell ( e.m.trell@rug.nl )
| | |
| --- | --- |
| Last modified: | 06 November 2017 09.41 a.m. |