Team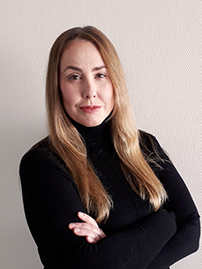 Director: Prof. Claudia Yamu
Claudia's work employs urban analytics and city science, computation, emerging technologies, digital tools, mixed methods, civic engagement, collaborative planning, and people-centred design. She applies her research to topics such as future sustainable cities and regions, healthy cities, smart cities and citizens (residents), democratic cities, cities as complex adaptive systems and the future well being of people.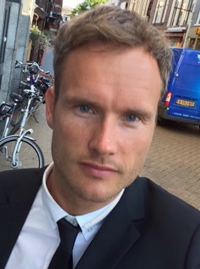 Associate Director: Dr. Gerd Weitkamp
Gerd's research interests are in health geography, active transportation and landscape research. In my research I use GIS analysis and gps-data, combining qualitative and quantitative methods, to better understand peoples movement behavior and their interaction with places.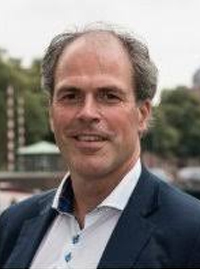 Associate Professor : Dr. Terry van Dijk
Terry works on the interface between urban design and planning. He studies the role of designs and designers in planning practices, from a socially engaged standpoint. His main curiosity is how interactive design and visionary thinking can be a platform for a more engaged and better-informed way of decision-making than deliberation by words alone.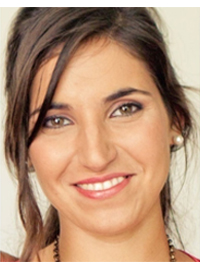 Assistant Professor: Dr. Ines Boavida-Portugal
Ines' current research interests are in smart cities, smart tourism destinations and complexity. In her research she makes use of her simulation background and resort to GIS analysis, participatory modelling, agent-based modelling, cellular automata, crowd sourced data, Web 2.0 tools to explore this problematic. Using (participatory) simulation techniques holds potential as a decision support tool and therefore for both spatial and institutional design.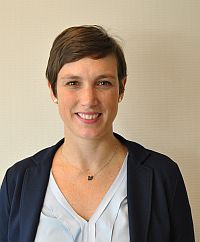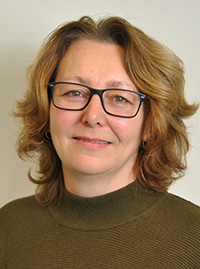 Assistant Professor: Dr. Ir. Annet Kempenaar
Annet focusses her work on the interface of spatial and institutional design in planning practices. She aims to deepen the understanding of the role and use of designs within planning situations, the act of designing in interaction with various stakeholders, and the position of designers in various planning processes.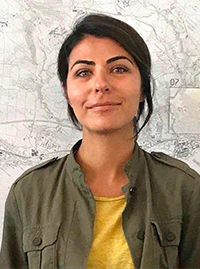 Assistant Professor: Dr. Farzaneh Bahrami
Farzaneh's research is on the interplay between mobility systems and urban forms. She holds a Ph.D. from the Swiss Federal Institute of Technology, Lausanne (EPFL), Laboratory of Urbanism. Her PhD research, on futures of mobility, sought to identify the levers of change for a transition from car dominance in cities. She is currently working on the role of spatial planning in steering the evolution of smart mobility and its adoption in the future cities.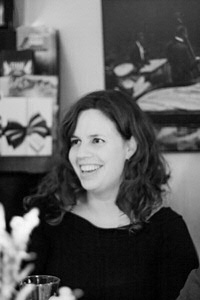 Assistant Professor: Dr. Daniella Vos
Daniella's research is motivated by an interest in developing novel digital frameworks that contribute to our understanding of transformations in human subsistence and settlement patterns. Within this theme, I focus on the use of GIS, machine learning techniques and Bayesian inference for the optimal exploitation of incompatible and ambiguous datasets.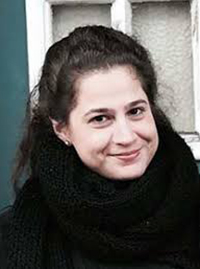 PhD Researcher: Isabelle Soares
Isabelle's research brings up the importance of understanding and analyzing three-dimensional aspects of the built environment composed by cognition, visual perception and urban design qualities, called as the "act of wayfinding". It is based upon limitations of analytical methods in measuring and analyzing, and the various relations between human behavior and built form's perceptual qualities.
PhD Researcher: Isti Hidayati
Isti's research addresses the UN Sustainable Development Goals (SDGs) for Southeast Asian cities. She focuses on mobility inequality represented in lack of mobility to lack of opportunities derived from access to key urban functions linked to employment, education and a healthy life style. Isti develops urban planning strategies and policy advice to enhance accessibility and therefore empower people.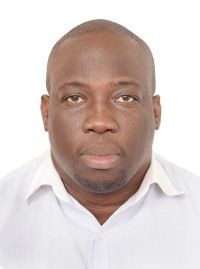 PhD Researcher: Berino Silinto
Berino's research focuses on renewable energy developments in Mozambique. He has specialized in modeling and the optimization of energy systems linked to spatial planning in rural Mozambique. Furthermore, he is interested hoe the government of Mozambique addresses renewable energy issues, policies and its implementation process, also in a socio-economic context. Berino uses a mixed method approach.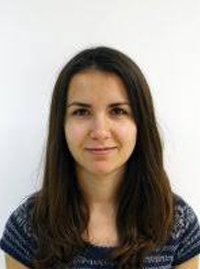 PhD Researcher: Laura Gusatu
Laura works on a sustainable energy transition for the North Sea Region. Her work is on land use and land consumption. Being a Marie Curie PhD researcher she is embedded in a research network that designs a model ecology ranging from socio-technical cultures to regulatory frameworks.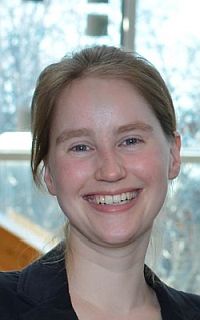 PhD researcher: Sascha Jansz
Sascha's research focuses on how spatial design can strengthen the cooperation between companies and universities to increase knowledge sharing. Thus, she is interested in urban planning and design interventions that can enhance informal meetings throughout the university campus which in turn will furthermore enhance knowledge sharing.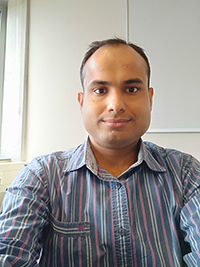 PhD Researcher: Somadutta Sahoo
Somadutta's research interest is in GIS-based modelling for efficiency improvement for the built environment. His current research addresses energy transition pathways.
| | |
| --- | --- |
| Last modified: | 04 February 2020 10.35 a.m. |