(Dis)enchanting Disenchantment: Vocations of Science/Scholarship from Early Modern to Contemporary History
Farewell Conference on the History of Science in Honour of Prof. Klaas van Berkel
'Who - aside from certain big children who are indeed found in the natural sciences - still believes that the findings of astronomy, biology, physics, or chemistry could teach us anything about the meaning of the world?' - Max Weber
A little more than a century after its first publication (1919), Weber's famous lecture 'Wissenschaft als Beruf' is still highly relevant. Weber questioned the philosophical and political implications of the social sciences and the humanities. Klaas van Berkel's work as a historian continues and contributes to this debate. During his tenure as Professor of History of over thirty years at the University of Groningen, Van Berkel has published extensively and internationally on individual scholars and their role in science and society, and on the relationship between science and institutions of social or cultural authority, especially in the Netherlands. His numerous publications display a fascination with the tension between vocation and science; as an inner disposition of scholars and as embodied in its forms, practises and institutions. This symposium honours him and his work. It centres on transformations in the meaning and role of science and scientists, and the public outreach of science after the medieval period.
Entrance is free of charge.
RSVP by sending an email to Hanneke Hoekstra (w.j.hoekstra rug.nl).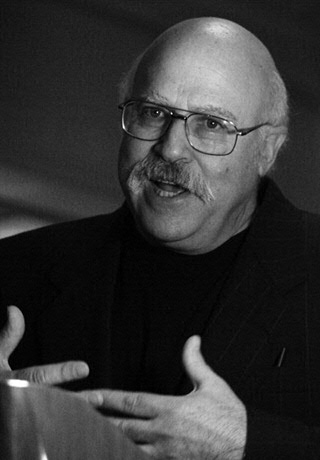 Keynote lecture : Wednesday, 4 March, 4 p.m. in the Van Swinderen Huys: Steven Shapin, Harvard University - 'The Vocation of Science: Its Past and Its Present Problems'
Steven Shapin (author of The Scientific Life. A Moral History of a Late Modern Vocation (2008)) is among the pioneers of the sociology of scientific knowledge. Shapin is an international renowned scholar whose work has innovated and expanded the field. He was trained as a biologist at Reed College and received an MA in genetics at the University of Wisconsin before taking a PhD in the History and Sociology of Science at the University of Pennsylvania in 1971. Among his many honors are the Robert K. Merton Prize of the American Sociological Association and the Erasmus Price (2005). Currently he is Franklin L. Ford Research Professor of the History of Science at Harvard University.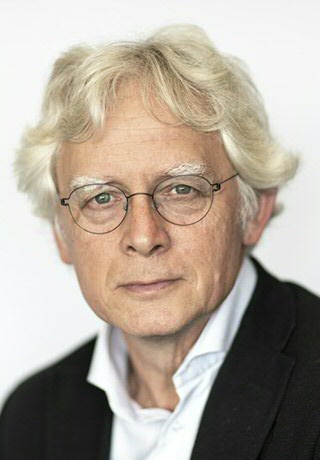 Farewell lecture : Thursday, 4 March, 4 p.m. in the Aula of the Academy Building: Klaas van Berkel - 'Illusies'
Klaas van Berkel (1953) published extensively and internationally on the history of science and cultural history in general. He studied history and philosophy at the University of Groningen and in 1983 received his PhD (cum laude) at the Utrecht University. In 1988 he was appointed professor of modern history at the University of Groningen, where he now holds the Rudolf Agricola Chair in History. In 1997 Van Berkel became a member of the Royal Dutch Academy of Arts and Sciences. He is currently finishing his three-volume history of the University of Groningen.
| | |
| --- | --- |
| Last modified: | 27 February 2020 3.29 p.m. |