Lockup vs. Lockdown: COVID-19 in Latin American prisons and the cultural narratives of biopolitics and confinement
Covid-19 has proven a stress test for global and local systems of control and incarceration. As the virus circulates, the perceptions and experiences of incarceration change drastically. As lockup and lockdown coincide, a short-term stint in a local jail becomes a potential death sentence in spaces where social distancing is impossible for prisoners, guards, social workers and their respective families. Anxiety, unrest and riots ensue, focusing media attention on the potential violence by prisoners, rather than the violence exerted on them. In our presentation, we will approach the media discourse on imprisonment during Covid-19 in Chile as a case of Biopolitics and Bioeconomics which is performed through the discursive construction of the prison environment in mass media, and which brings to the fore hitherto latent cultural valorizations and frames of the inmate population. By juxtaposing an inventory of mass media representations to agent-perspectives from social workers, prison guards and family members of inmates, we will analyse the relation between media representation and the experience of the most affected social actors in the lived space of the prison.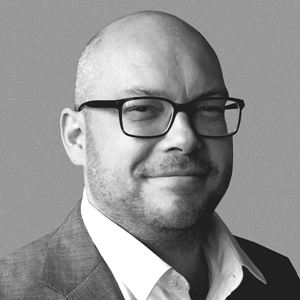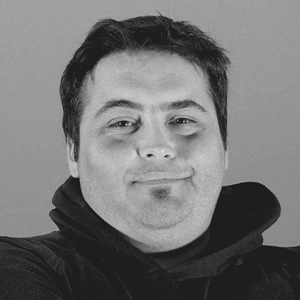 Gonzalo Albornoz Barra, MA
Gonzalo Albornoz Barra is a Sociologist and holds an MA in Applied Social Science from the Universidad de la Frontera de Temuco, Chile. His research focuses on representations of Law and justice, as well as on cultural narratives of law in everyday life contexts. Currently, he is working on a PhD thesis entitled "Fictional representation of Law, Legality and Justice in popular mass media, and the construction of legal knowledge by key communities in the prison environment" at the Graduate School of the Humanities of the University of Groningen, The Netherlands, under the supervision of Prof.dr. Pablo Valdivia and Dr. Konstantin Mierau. He is also one of the key contributors and outreach coordinator of the network project Converging Horizons: Production, Mediation, Reception and Effects of Cultural Representations of Marginality , funded by ANID (Chilean Ministry of Science, Technology and Innovation).
| | |
| --- | --- |
| Last modified: | 03 August 2021 1.03 p.m. |