Automatic diagnosis of skin diseases (prof. M. F. Jonkman, prof. N. Petkov): We create an intelligent computer system that uses an image of the skin of a new patient as a querry to a large database of such images of other patients to retrieve the most similar ones. Since these prestored images have associated diagnoses, the results help to set a diagnosis for the new image.
Automatic serration pattern analysis of skin images (C. Shi, J. Guo, J. Meijer, prof. M.F. Jonkman, prof. N. Petkov): We develop a computer method for the automatic analysis of direct immunofluorescence (DIF) images in order to differentiate epidermolysis bullosa acquisita from other forms of pemphigoid.
Automatic mood recognition in facial images aiming prevention of depresson relapse (prof. C. Bockting, prof. N. Petkov).
Computer vision for monitoring the activities of elderly people (prof. T. Hortobagyi, prof. N. Petkov).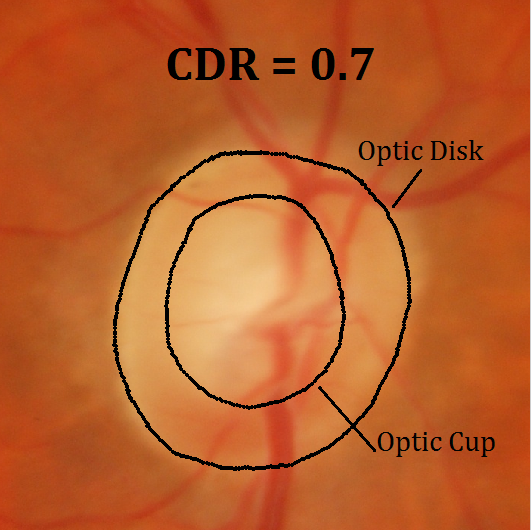 | | |
| --- | --- |
| Laatst gewijzigd: | 03 januari 2020 11:33 |