Research Master in Spatial Sciences
Are you interested in the combination of research and knowledge of cultural and economic geography, planning and demography? The Research Master's programme in Spatial Sciences is an interdisciplinary programme that combines theory and methodology to gain a deeper understanding of demographic, socio-demographic and regional issues. The programme is aimed at people who want to become successful researchers in the field.
The two-year Research Master in Spatial Sciences (before September 1, 2016 called Regional Studies) is interdisciplinary. Spatial sciences, regional studies geography and spatial planning constitute an interrelated, inherently broad and multi-disciplinary field. A field not only rich in theoretical variety but also encompassing both qualitative and quantitative research methodologies, from ethnographic to case study to statistical and econometric approaches. You will develop real competences in all of these areas, in order to choose your own area of research, and become a successful researcher in the Spatial Sciences field in general.
You will participate in research projects under supervision of experienced staff members, within the Faculty's Research Program tWIST: Towards Wellbeing, Innovation and Spatial Transformation. Regular personal coaching, guidance and monitoring will help you to identify your own preferred learning trajectory and develop your individual research agenda. You are required to gain some international experience, by doing research in a foreign context, and by participating in international workshops or conferences. You can also choose to study abroad.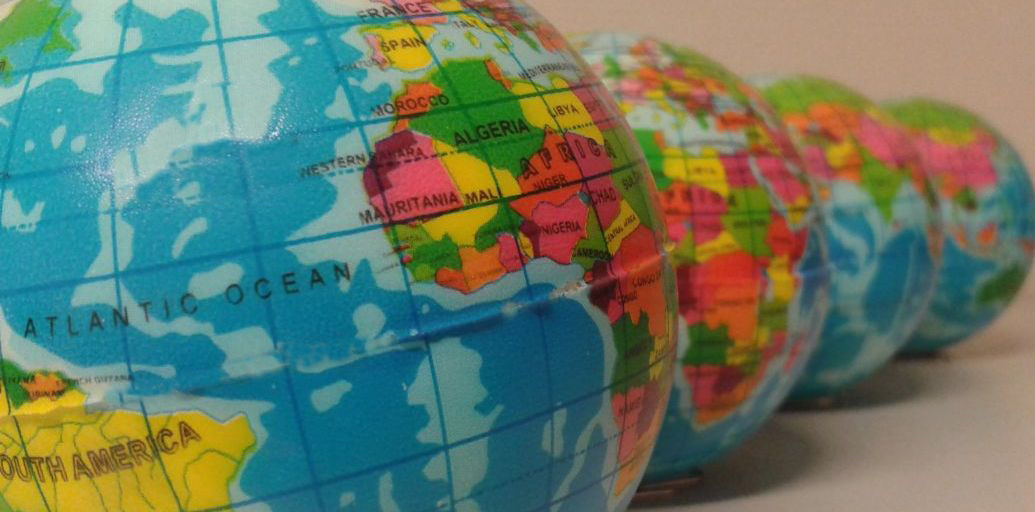 | | |
| --- | --- |
| Laatst gewijzigd: | 31 augustus 2016 10:35 |