Vince Massey Award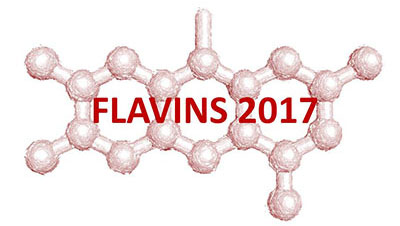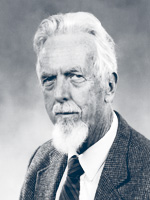 Vincent Massey (1926-2002), one of the co-founders of International Symposium on Flavins and Flavoproteins.
Biographical Memoires Vince Massey

Eligible candidates for the Vince Massey Award 2017
graduate students or postdoctoral fellows who have joined graduate training programs in or after 2007.
should submit an abstract and a brief CV covering academic achievements, research training and experience, list of publications and any prizes or awards.
selection will be based on content of the abstract and contribution to the field of flavins and flavoenzymes.
deadline for application: March 1, 2017. Selected contributions will be notified around March 15, 2017.
From the Vince Massey Award applications, 9 persons will be invited for a short oral lecture (20 min).
At the end of the meeting, 3 Vince Massey Awards will be awarded to the best lecture contributions.
Please send an abstract and short CV to: flavins@rug.nl
| | |
| --- | --- |
| Last modified: | 19 January 2017 11.59 a.m. |