Travel information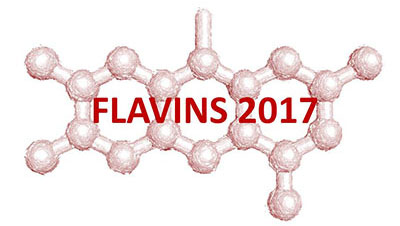 Travelling from Amsterdam Airport (Schiphol) to Groningen
If you arrive in the Netherlands at Schiphol, the Amsterdam International airport, the easiest way to travel to Groningen is by train. The underground train station is located near Schiphol Plaza, within several minutes walking distance from the luggage claim areas. The Dutch railway system is run by Nederlandse Spoorwegen (NS). You will recognize it by its yellow and blue colors. Just follow the yellow illuminated signs that direct you 'To the trains'.
Train tickets
It is important that you purchase a train ticket to Groningen prior to boarding the train. Passengers travelling without a valid ticket will be fined. You can buy either a first-class ticket (43.40 euro one-way) or a second-class ticket (25.50 euro one-way).
There are two ways of purchasing a ticket: at the ticket office at Schiphol Plaza where you can purchase a ticket from a railway officer in person, and from the yellow and blue ticket-vending machines that you will find in the luggage claim hall and by every entrance to the train terminal.
Purchasing your train ticket.pdf
Train schedules
Information on travelling by train can be accessed at the NS website. Trains from Schiphol to Groningen go twice an hour: one providing a direct connection, the other requires a simple change of trains in Zwolle, to the train to Groningen. The journey from Schiphol Airport takes approximately 2 hours and 15 minutes. The trains are quite comfortable and feature the free wireless internet at most of them. However, there is no form of refreshment service on the train so be sure to purchase your snack at Schiphol.
Travelling to Groningen Airport Eelde
You can flight directly to Groningen airport Eelde from a few European destinations. It is connected to Groningen Central Station either by Airportliner or by public bus line number 2. The bus journey takes about 30 minutes.
---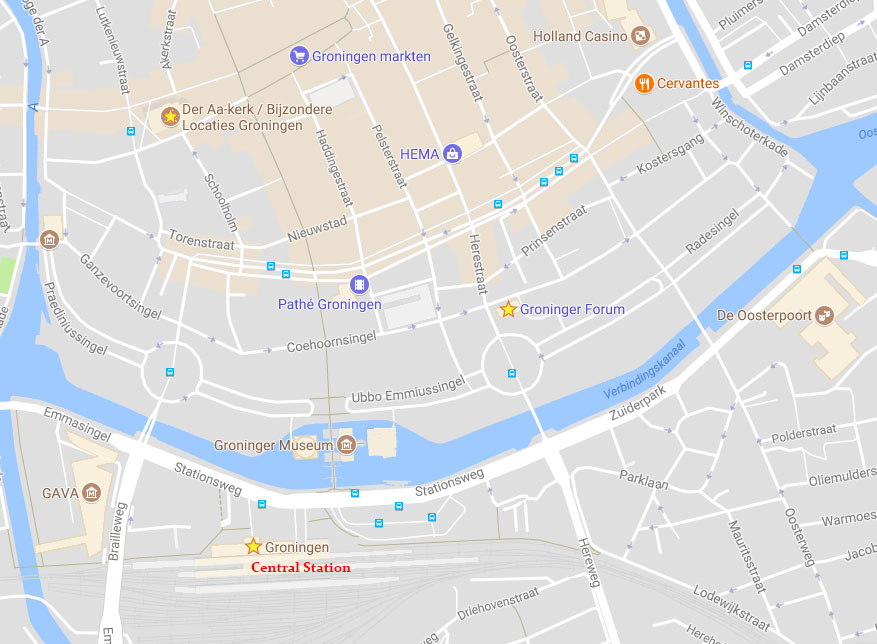 ---
From Groningen CS to Venue Groninger Forum:
At leaving the Station from the main entrance, cross the street and walk straight through the arch in front of the Groninger Museum.
Cross the bridge and take a right onto the Ubbo Emmiussingel.
At arriving at the roundabout, take the 1st exit onto the Hereplein, and you can see the venue in front of you.
Address:
Groninger Forum
Herenplein 73
9711 GD Groningen
Phone: +31 (0) 50 312 04 33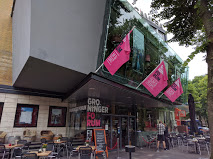 | | |
| --- | --- |
| Last modified: | 11 April 2019 3.43 p.m. |