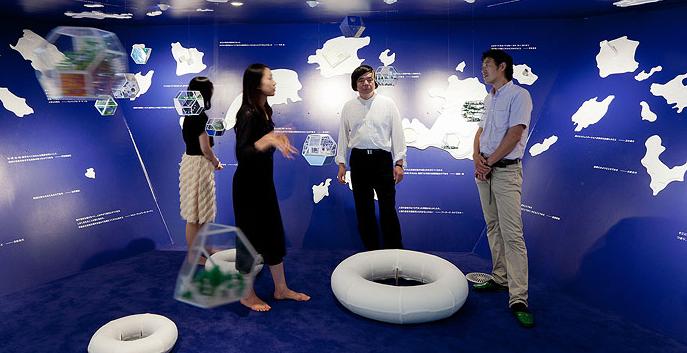 Research on contemporary East Asia
The Centre for East Asian Studies Groningen (CEASG) initiates and supports inter-disciplinary research on contemporary China, Japan, Korea and Mongolia.
The Centre is facilitating research on a wide variety of topics including East Asia-EU relations, Carbon Emission Trading in East Asia and IR Theory and Political Thinking of East Asia. CEASG organizes and hosts workshops, conferences and platforms on East Asia.
Research topics of faculty members include: Economic Transition and Institutional Change in Asia, Political Economy of China, China and the World Economy, Land Tenure and Land Governance in China, Land Registration in China, International Trade Law and China, China-EU Relations, 19th Century Business Cycles in China, Religion in Modern China, Private International Law and China, Carbon Emission Trading and Competition Law in East Asia, Political Economies of Global Health in Asia, History of Japan, Foreign Policy of Japan, Japan-EU relations, Technology and Culture in Contemporary Japan, regionalization in Asia, Foreign and Security Policies of Korea, Visual Politics and North Korea, Foreign Policy of Mongolia, Religion of China and much more.
For details of past and upcoming CEASG research activities consult the Calendar
For further details and activities of our Faculty and Staff Visit our People and Projects page, or the University's Asian studies listings
| | |
| --- | --- |
| Laatst gewijzigd: | 23 januari 2019 10:06 |