Zingeving is (g)een vaag begrip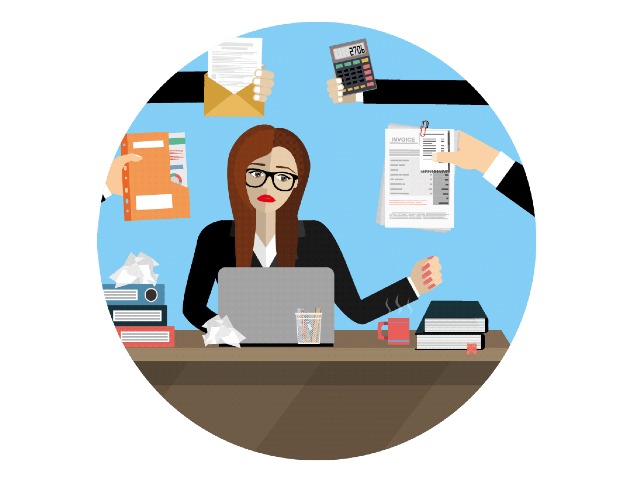 De meest concrete samenvatting van zingeving in de werkcontext is misschien wel: 'doen wat ertoe doet en merken dat jij ertoe doet'.
'Doen wat ertoe' doet betekent dat je achter het doel van je werk staat, dat je werk past bij jouw persoonlijke waarden en dat je trots bent op je werk. 'Merken dat jij ertoe doet' betekent dat je gehoord en gezien wordt, dat je vertrouwen ervaart en dat je een passende beloning krijgt voor wat je doet.
Eigenlijk heel simpel toch? Toch horen we regelmatig dat zingeving een vaag begrip is.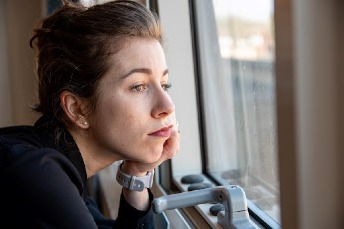 Stel je eens het tegenovergestelde voor: je doet werk waar je de zin niet van inziet, je ervaart geen voldoening, je krijgt niet voldoende waardering voor wat je doet. Hoe lang houd je dat vol? Misschien wel een hele poos in tijden dat er geen ander werk voor het oprapen ligt, maar is dat ook zo nu er meer vacatures dan werkzoekenden zijn?
Het zou zomaar eens kunnen zijn dat werk met zin een concurrentiefactor van betekenis wordt.
In onze lentecursus over werk en zingeving op 18 en 19 mei is het kernthema 'volhouden'. Volhouden moeten we allemaal van tijd tot tijd: teveel werk, ziekte, jouw organisatie in zwaar weer. Als je juist ook in die periodes kunt doen wat ertoe én merkt dat jij ertoe doet, is volhouden minder zwaar. Hoe dat werkt bespreken we in de lentecursus. Doe je mee?
Heidi Jansen is PhD-student werk en zingeving (RUG). Daarnaast is ze zelfstandig gevestigd loopbaanadviseur en opleider van loopbaanadviseurs.
English version
Meaning making is (not) a vague concept
The most concrete summary of meaning-making is probably: 'doing what matters and knowing that you matter'.
'Doing what matters' means believing in the goals of your work, that your work fits with your personal values, and that you are proud of your work. 'Knowing that you matter' means that you are both heard and seen, that you are granted trust, and that you receive adequate reward for your activities.
It seems simple, right? Still, we frequently hear that meaning-making is a vague concept.
Try to imagine the opposite of what I just described: you can't see the usefulness of your work, you don't experience fulfillment, you are not appreciated for what you do. For how long can you keep that up? Maybe for a while, in times with little opportunity for new employment, but what about right now where there are more vacancies than there are people looking for jobs?
There is a possibility that work with meaning will become a significant competitive factor.
In our spring course about work and meaning-making on May 18th and 19th, the core theme is 'persevering'. We all have to persevere from time to time: too much work, sick leave, tough times in your organization. If, during those times, you can still manage to do what matters and know that you matter, persevering becomes less of a challenge. We will discuss how this works in our spring course. Will we see you there?