Waarom werken we eigenlijk?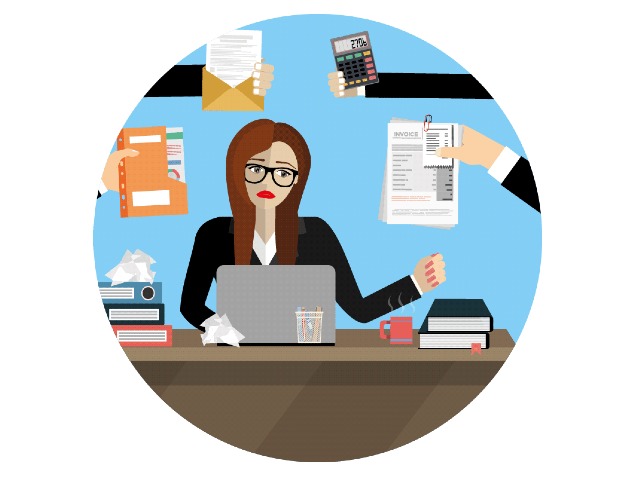 Ik zit achter mijn laptop in een bakkerij waar je ook koffie kunt drinken en kunt lunchen. Ik staar naar de werkende mensen om me heen en denk: waarom werken we eigenlijk?
Een kort antwoord is om in ons levensonderhoud te voorzien. Maar kan werk ook als levensdoel functioneren? Kan werk zingevend zijn?
In het boek Je leven in één herinnering stelde organisatiecoach en leiderschapstrainer Jacky van de Goor deze vraag aan honderden mensen: als je na je overlijden één herinnering mee zou mogen nemen, welke zou dat dan zijn? Van alle antwoorden gaan slechts twee herinneringen over werk. En dat terwijl we het grootste deel van ons leven eraan spenderen. Het is een deel van onze identiteit.
In het rapport State of the Global Workplace 2021 staat dat maar weinig mensen hun werk zinvol of interessant vinden. Het Amerikaanse onderzoeks- en adviesbureau Gallup voert iedere twee jaar dit onderzoek uit. Slechts 15% van de werknemers wereldwijd voelt zich erbij betrokken. In West-Europa is dat zelfs 10%.
Waarom is je werk als zinvol ervaren belangrijk?
Deze vraag beantwoord ik met het gedachtegoed van René Gude.
Hij deelt zingeving op in vier delen. Hij noemt deze 'de grote vier' of de vier Zetten.
De eerste Z is het lijfelijke, het fysieke. Gude noemt dit het 'zinnelijke' of het lekkere. Om ergens aan te beginnen moet je er zin in hebben. Het gaat om de wil, je ergens toe te zetten.
De tweede Z is het zintuiglijke. Hier gaat het om het mooie, de esthetiek. Het is bijvoorbeeld de ervaring van binnenlopen bij een organisatie die er mooi en verzorgd uitziet. Een mooie werkplek draagt bij aan plezierig aan de slag zijn en je goed voelen.
De derde Z staat voor het zinrijke, het rationele. Het gaat erom dat je woorden kunt geven aan datgene wat je doet of moet doen. Dat je vragen blijft stellen. Vragen kunnen je helpen om nieuwe perspectieven te zien, creatieve oplossingen te vinden en te kijken of het ook op een andere manier kan.
De laatste Z is van zinvol. Hier gaat het over zinvolle doelen hebben. Dat je achter je leven en je werk staat. Een vraag die je jezelf kunt stellen is: 'Hoe wil je herinnerd worden op je werk als je er niet meer bent?' En 'Wat wil je achterlaten?' Dat brengt je terug bij: 'Waar doe je het eigenlijk voor?'
Het is belangrijk dat we meer aandacht geven aan werk en leren hoe we werk zinvol maken. Dat maakt dat we ons werk met meer plezier, toewijding en met een waardevol doel kunnen doen.
En ook hoe we volhouden als ons werk (grote-) uitdagingen kent.
Madelinde Krantz is Zingevingsdeskundige in organisaties en docent Ethiek en Werk en Zingeving.