Reproductive Rights and Religion in the Netherlands
| | |
| --- | --- |
| Date: | 24 November 2021 |
| Author: | Jelle Wiering |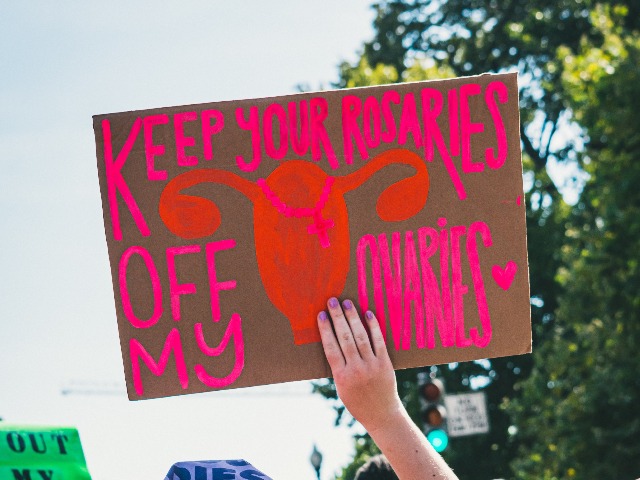 For me, a cultural anthropologist working on the entanglements of religion, secularity and sexuality, the term 'reproductive rights' evokes associations with internationally-operating NGOs. The people working for NGOs that I met in my fieldwork drew on a sophisticated juridical vocabulary, had a clear idea about what kind of sexual practices were good, which were bad, and really mastered the practices of both lobbying and networking. Somewhat ambiguously, these later acts are not just geared towards gaining money that guarantees the future of their NGO's operations but also relate to the very future of their NGO itself. I think that this financial dependency, for a considerable part, explains the polarizing rhetoric I observed: to ensure one's NGO is taken seriously (aka to increase the chance of gaining funding), the enemy must be depicted as a serious threat that needs to be stopped.
In the context of the Netherlands, the country where I conducted fieldwork on sexual health organizations, the term 'reproductive rights' is barely used. My interlocutors would probably explain this absence by pointing at the rather limited scope of the notion of 'reproductive rights'. Why would one not use the more comprehensive (and less patriarchal) term sexuality (practice)? Why would one limit themselves to discussing 'rights' while there is much more to fight for?
And then there is also religion. According to my interlocutors, one of the main enemies of sexuality. It is also at this point that the international discourses on reproductive rights and the Dutch national discourse on sexual health have a lot in common: both look at religion with suspicion. Moreover, as I argued in my dissertation, religion is often employed as a scapegoat that makes many other nonreligious problems pertaining to sexuality go unnoticed.
Interestingly, more recently, I've noted that my dissertation's critique is used by Dutch conservative religious groups. They draw on examples from my dissertation to point at the normativities undergirding the secular Dutch sex education curricula. So, for example, they put forward my observation that Dutch sex education classes are gendered in problematic ways. Or, they highlight my argument that these sex education lessons feature an extravagant emphasis on pushing students to speak about sex while they problematically ignore the ambiguous classroom setting in which the students are situated.
These critiques towards Dutch sex education classes, then, are also used to argue that 'hence' their own religious take on sex education is to be preferred. This way of reasoning, which, to be sure, erroneously renders a polarized representation with just two positions (Christian conservatives against sex education on the one side and nonreligious, fanatic sex education advocates on the other), to be simplistic but also representative for many contemporary discussions about sexuality in the Netherlands. It reflects an entrenched way of thinking about sexuality and religion that is so stubborn that it almost becomes impossible to have a productive conversation about sexuality at all. Long before the conversation actually starts, people are already convinced about what is good and, particularly, what is bad.
I am convinced that people's sexual wellbeing will profit from a less polarized landscape. If it is true, as many sexual health organizations claim, that many sexual health problems, such as unintended pregnancies or a lack of space to discuss sex, occur within the context of religious groups particularly, then why would sexual health organizations continue to pursue an agenda that is (subtly) geared at excluding religion? Doesn't it make much more sense to try to work together with, rather than to speak authoritatively towards, the group that is deemed to be in need of intervention?
On the international level of reproductive rights, I can understand that such polemic rhetoric has its purposes and can be effective. On the national level of the Netherlands, however, I think such polarizing messages can actually be counterproductive as they only push people further back into their trenches. Similar to how the Dutch field of sexual health does not embrace the limited notion of 'reproductive rights', I think it should try to refrain from further importing the polarizing rhetoric that the international discourse of reproductive rights features.
About the author
Jelle Wiering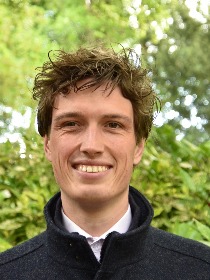 Jelle is a postdoctoral researcher at the Faculty of Theology and Religious Studies, University of Groningen.