Religion and Reproductive Rights Series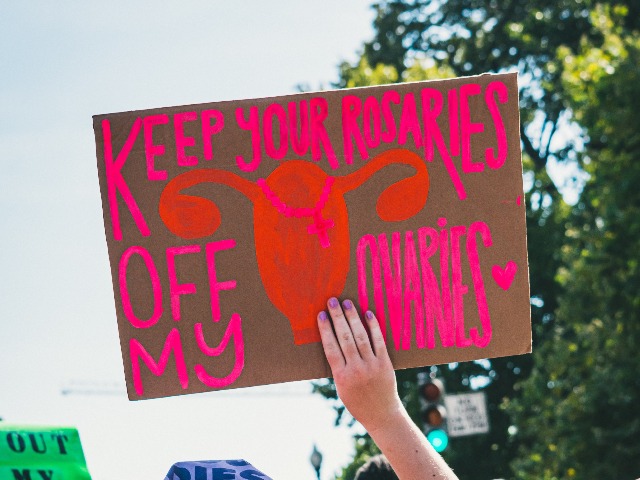 We are delighted to present our first thematic series exploring the contentious relationship between Religion and Reproductive Rights.
Texas' new law promoting a near-total ban on abortion has reignited the debate over religion and reproductive rights. Strongly supported by conservative evangelical Christians, the ban enforces a Pro-life morality while trumping women's autonomy. However, it is not only in the U.S. that these debates are heated. In many parts of the globe, different religious traditions exert an influence over civil authorities in the field of reproduction. On the grounds of religion, women can be denied information and care regarding birth control, emergency contraception, abortion and even IVF therapy.
Opening this series, we have the fascinating post written by Jelle Wiering, from the University of Groningen (Netherlands), exploring how debates on religion and reproductive rights emerge in the field of sexual education in the Netherlands. The following posts of our Religion and Reproductive rights series will examine contributions with a geographic focus in Argentina and the U.S.
We hope you enjoy the reading!