Work and Meaning: Meaning on Monday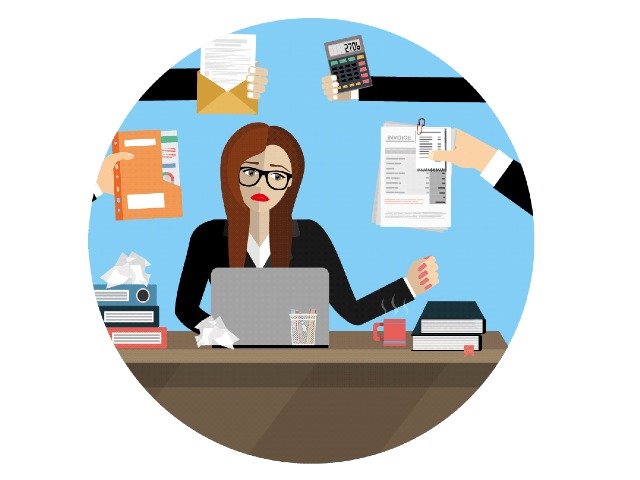 De kracht van verbinding
Wat is zingeving?
Antwoorden op die vraag worden vaak verpakt in verhalen. Voor Dirk de Wachter is verbinding een kernthema.
'Ikkigheid'
Nog voordat we wisten wat Corona is, reisde ik naar Antwerpen om daar de psychiater Dirk de Wachter te interviewen. Hij krijgt ruim gehoor met zijn spreken over het belang van verbinding. Volgens hem heeft de zin van het bestaan fundamenteel te maken met de ander. Mensen in onze tijd zoeken de zin vooral in zichzelf, in hun eigen 'ikkigheid', maar in zijn ogen is dat een doodlopende weg.
Verbinding groeit volgens Dirk de Wachter door het anders-zijn van de ander: "De ander verschilt van mij en precies datgene wat ik niet begrijp van de ander, maakt mij nieuwsgierig naar hem of haar."
De ander met al zijn anders-zijn confronteert ons tegelijk met onze eigen kwetsbaarheid. Vanuit deze kwetsbaarheid kunnen we ons wezenlijk verbinden, meent de bekende psychiater: "Juist in moeilijke tijden is het essentieel dat we de ander niet loslaten maar er zijn voor de ander." Voor hem is dat de definitie van liefde en ligt de zin van ons bestaan in het niet weglopen wanneer het leven lastig wordt.
Dankbaarheid
Dirk de Wachter stelt bij alle 'ikkigheid' vast dat we in het Westen maar moeilijk dankbaar kunnen zijn voor het lot dat ons gegeven is. "We vinden onze 'gelukkigheid' een prestatie die we zelf hebben gemaakt', vertelde hij me in Antwerpen. "Het is nochtans belangrijk dankbaar te zijn voor de plek waar we wonen. Wij leven zonder oorlog, met weinig armoede. Ik ben geboren in een liefdevol gezin, het was niet perfect, maar wel liefdevol. Dat is mijn lot, hier heb ik niets voor hoeven te doen, het is mij gegeven." We leven volgens de Wachter te veel in een prestatiecultuur, in een wereld waarin we menen zelf ons geluk te maken. Alsof geluk een verdienste is waarvoor we onszelf op de borst mogen kloppen – 'kijk, dit heb ik gedaan'. Alsof we zelf goden zijn geworden, of schepper van ons eigen verhaal. 'Onverdraaglijke hooghartigheid' noemt hij dat. "Stel dat je minder geluk hebt, is dat dan je eigen schuld? Je zult maar tegenslag hebben met je hersenweefsel, door overgevoeligheden, doordat je minder grote talenten hebt of door ziekte of armoede." Dankbaarheid zit hem dan ook in de dingen die wij vaak als vanzelfsprekend zijn gaan zien.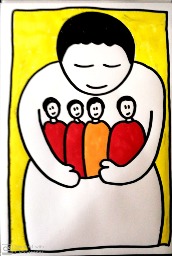 Verbinding
De Wachter merkt een grote nood aan zin en betekenis in de wereld vandaag. In zijn kliniek ziet hij mensen die vastlopen in verdriet, miserie, depressie en ook ledigheid, omdat er geen grond is om dat alles betekenis te geven. Velen zijn zoekende. Volgens hem ligt de sleutel tot zingeving in onderlinge verbinding: de ander met al zijn zorgen toelaten in jouw leven en je laten verstoren in je eigen 'ikkigheid' en 'leukigheid'. Het leven geeft betekenis door je te verbinden met de ander.
Over de auteur

Madelinde Krantz is Zingevingsdeskundige in organisaties en docent Ethiek en Werk en Zingeving.