Results for tag:Religion and Reproductive Rights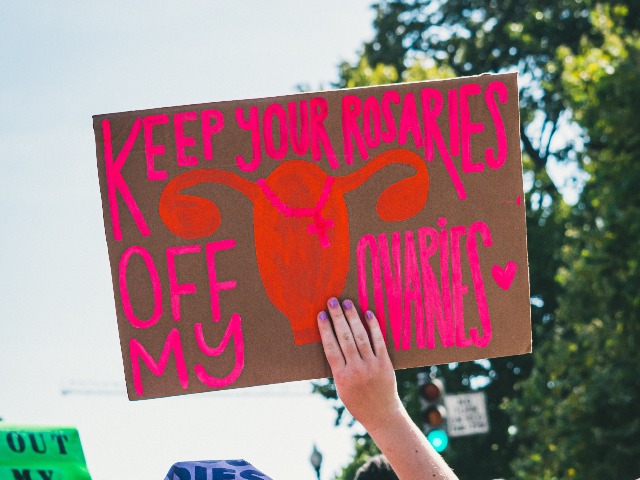 | | |
| --- | --- |
| Date: | 10 January 2022 |
| Author: | Ana Lucía Olmos Álvarez, María Cecilia Johnson & Victoria Sotelo |
The Catholic Church is a global actor that still matters when sexuality and reproduction are at stake, and Assisted Reproductive Technologies (ARTs) are not an exception.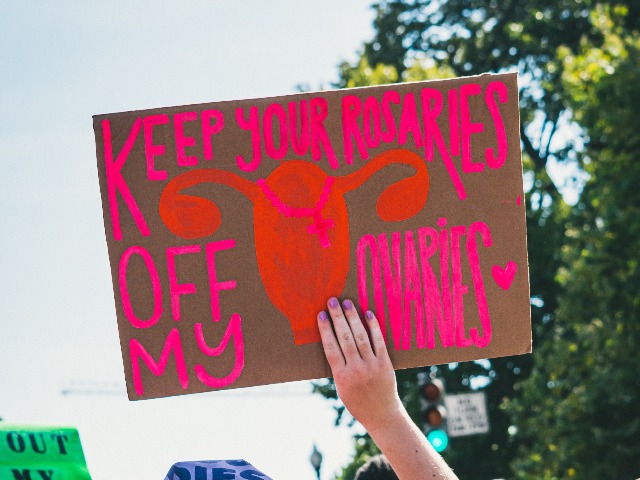 | | |
| --- | --- |
| Date: | 24 November 2021 |
| Author: | Jelle Wiering |
For me, a cultural anthropologist working on the entanglements of religion, secularity and sexuality, the term 'reproductive rights' evokes associations with internationally-operating NGOs. The people working for NGOs that I met in my fieldwork drew on a...