Results for tag:Islam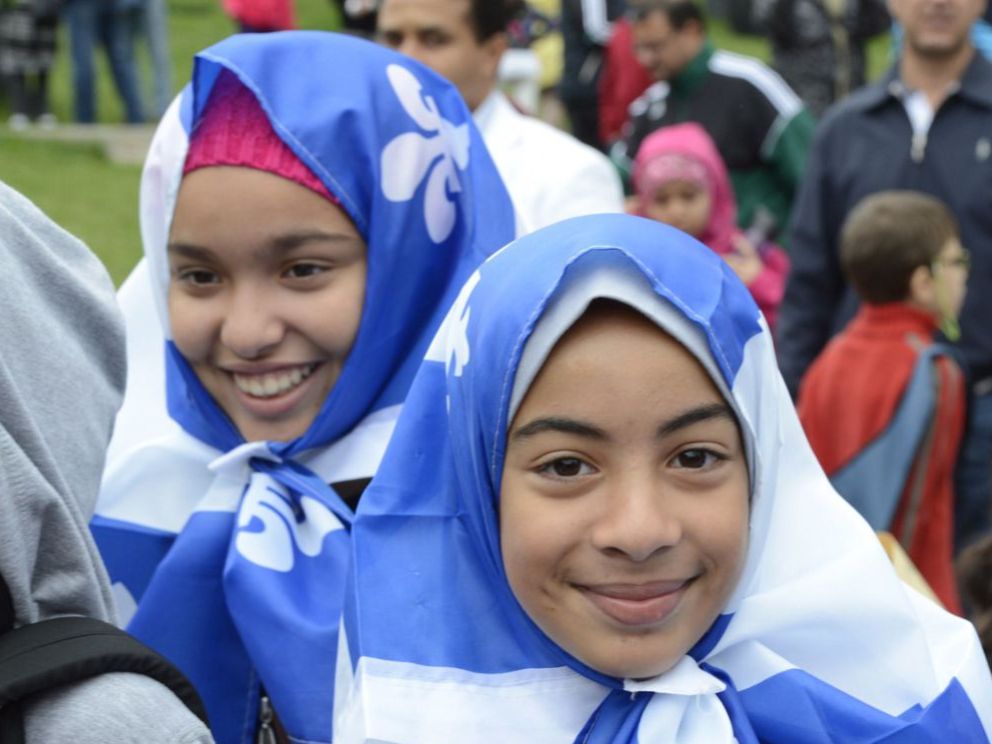 | | |
| --- | --- |
| Date: | 22 May 2019 |
| Author: | Muhammad Velji |
The Canadian province of Québec is currently debating Bill 21, "an Act respecting the laicity [secularity] of the State," which would ban certain public officials from performing their duties while wearing religious symbols (and would require those seeking public services to do so with their faces "uncovered.") Although it has been widely criticized as an attack on Québec's Muslim population, the Bill retains significant public support. In this two-part primer, philosopher Muhammad Velji explains how such "veil bans" came to be thinkable in contemporary Canada, starting with the "Quiet Revolution" of the 1960s.
Today's post shows Ella Sebamalai's reflection on Turkey's accession to the EU. On the one hand she reflects on religion and secularism as part of the public debate, on the other hand she also illustrates the consequences of specific perceptions.
In de post van vandaag bespreekt dr. Marjo Buitelaar het sociale probleem van antisemitisime onder Nederlandse Moslimjongeren. Daarin bespreekt zij zogenaamde oorzaken en de misperceptie daarvan door, onder andere, de media.