Changes in climate variability/extremes and their impact on European energy system security | Lieke van der Most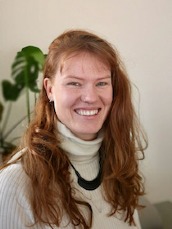 Field/Discipline
Energy and Fuels

Engineering, Multidisciplinary

Meteorology & Atmospheric Sciences
Expertise
Summary
Climate affects changes in energy demand (e.g. winter heating, summer cooling, isolation techniques) and with the emergence of renewable energy sources (solar, wind, bioenergy) also increasingly decentralized energy production. This suggests that balancing energy production and demand will become increasingly complex, in particular under extreme (and coincident) climate conditions – an important issue that according to recent (review) studies has not been addressed thus far.
Climate warming will considerably alter climate variability and extremes, meaning that the coming decades will see a transition of our energy system (i.e. trends in production (types) and demand) while the climate (extremes) under which the system should continue to function will also change rapidly. In this project we will address this complex, multidisciplinary issue by combining state-of-the-art climate models assessing future changes in climate variability/extremes with sophisticated energy production/demand models.
We will investigate changes in European weather/climate fluctuations on time scales of hours to years using regional climate/weather models embedded in global climate models. To quantify future energy demand/production changes we will employ an array of energy models, from basic to elaborate. Using these we will be able to evaluate the robustness of the future energy system to changes in climate variability and extremes.
---
Supervision by
Promotor: professor Richard Bintanja Isotope Research — Energy and Sustainability Research Institute Groningen
More information and contact details can be found on the personal profile of Lieke van der Most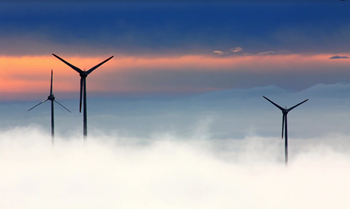 | | |
| --- | --- |
| Last modified: | 06 April 2023 3.02 p.m. |