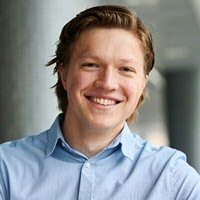 De laatste twee weken van november 2020 is de Parlementaire ondervragingscommissie Kinderopvangtoeslag (POK) bezig geweest om de onderste steen boven te krijgen in de roemruchte toeslagenaffaire.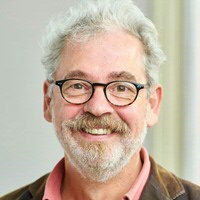 Op dinsdag 5 november 2019 deed de hoogste Duitse rechter, het Bundesverfassungsgericht, uitspraak in een langverwachte zaak over sancties in de bijstand voor werkzoekenden (Arbeitslosengeld II). De zaak is een test-case voor het steeds strenger wordende bijstandsbeleid, niet alleen in Duitsland maar ook in andere Europese landen, waaronder ons eigen land.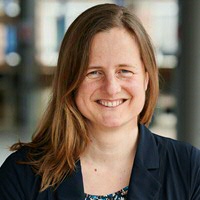 In Düsseldorf vond onlangs het ILERA European Congress 2019 'Perspectives of Employment Relations in Europe' plaats. ILERA, International Labour and Employment Relations Association, is in 1967 in het leven geroepen om studie van de arbeid en arbeidsverhoudingen in de relevante academische disciplines te bevorderen.
| | |
| --- | --- |
| Laatst gewijzigd: | 25 mei 2021 11:09 |