Moritz Krause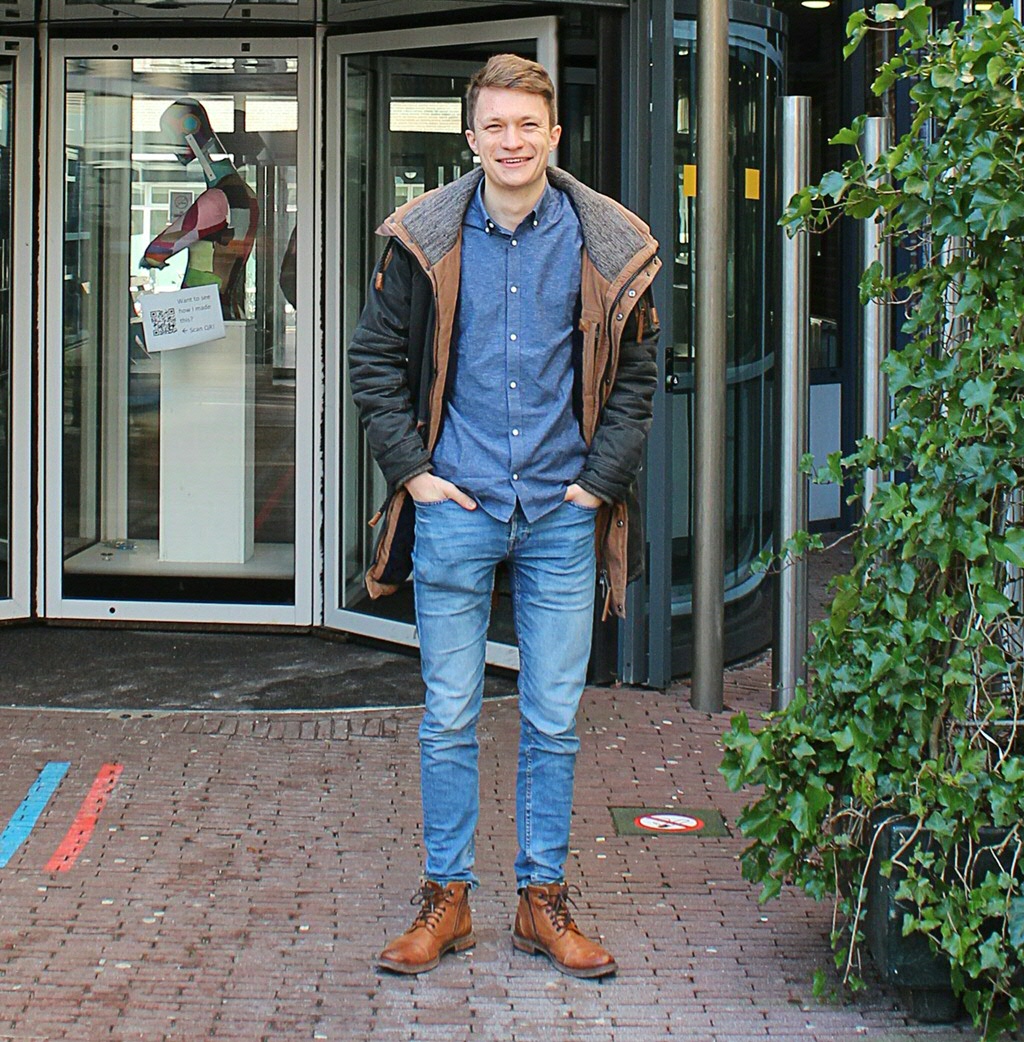 I chose to the pursue the LLM in European Economic Law in Groningen as the programme focusses, in detail, on the essential parts of European Law in academic research and in practical application. After having completed my Bachelor studies of law, economics, and politics, I wanted to continue my education with a specialised programme that presented an in-depth view of a particular field of European Law. From the beginning, I was impressed with the programme since it offers a very focussed and well-planned curriculum over the course of one year of studying. I personally also liked the fact that I could draw on my legal, as well as economic, background in studying, although it is important to emphasise that the programme is just as much suited for anyone with prior legal education only. The application process was easy to complete (if you meet the requirements) and well-organised so that my choice fell on Groningen as soon as I was accepted.
This positive impression of the programme has not changed while here; I am very satisfied with the teaching and learning in my programme. The lecturers are very engaged and extremely responsive in person or via email, the courses are perfectly organised as they teach and test various skills with exams, papers, weekly summaries and presentations. The studies enable me not only to learn content straight forward but also to criticise and reflect on the way that European Economic Law works and is currently applied. I feel that the fixed curriculum contributes to this; various lectures and seminars build topic-specific knowledge bases, from internal market and competition law all the way to human rights considerations in the economic EU field. This also works well for a range of options available after the LLM, from legal practice to government or private employment. Multiple lecturers responsible for different parts of the programme, each teaching in an area that they also do research in, give me the feeling that I am obtaining a well-versed and thought-out mixture of all things connected to European Economic Law. Additionally, the programme has a well-balanced time schedule where I spend between four to twelve hours per week in lectures and seminars, depending on whether I have only class or I also have to work on my thesis; the rest of the time being available for individual studying.
All of the above aspects are likewise completed with lovely classmates in a small group; this is nice as it makes for a great teaching and discussion environment and enables me to get to know everyone on a personal level. I also have peers in the other LLM programmes that I stay in touch with. Outside of studying, the city of Groningen offers wonderful opportunities for activities since it is a vibrant, student-friendly city that is always worth a visit.
Moritz Krause , Germany, LLM in European Economic Law
| | |
| --- | --- |
| Last modified: | 12 June 2018 2.47 p.m. |