Luca Olumets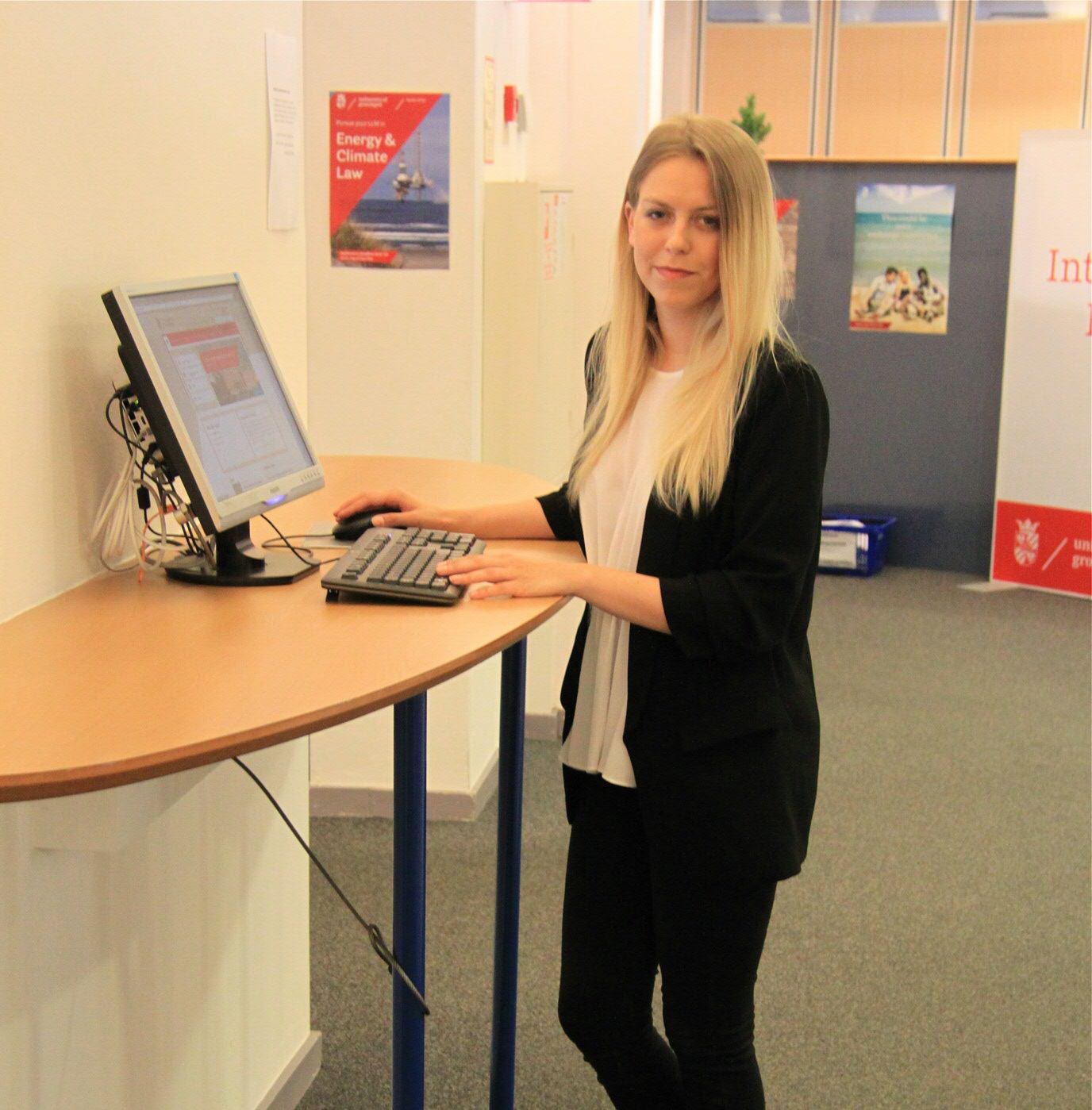 Having finished a BA in a social sciences subject, I had a wide variety of choices to choose from. I wanted to find a master programme that would incorporate law, economics and competition. I decided to go for the LLM European Market Law programme as it seemed to give me all the central aspects of European Market Law but also provided me with an opportunity to learn about other topics, such as protection of European human rights and sustainability law. I found the subjects very diverse, building up on each other very naturally and as a result, complementing the aims of the programme perfectly.
I enjoy studying in a motivating yet competitive atmosphere, and I think that the Faculty of Law was able to provide me with exactly that. The way in which the courses were given by the professors really challenged my independent thinking from the perspective of a lawyer. Moreover, the staff was always extremely helpful and ready to provide assistance with any concerns that I had, which made me feel incredibly welcomed, and as an international student in a new environment, I appreciated that a lot.
Studying in Groningen was a very pleasant experience as the city is extremely cosy, rich in culture and provides a perfect student environment. As a student you can never have a dull day here as there is constantly something going on: from Tuesday markets to weekend funfairs, and from ESN activities to fascinating guest lectures. Groningen is truly one of the best places to study as the university has all the necessary facilities all over the city and everything is easily reachable.
The European Market Law programme aims at offering students an opportunity to develop their research skills, deepen their existing knowledge, while presenting a wide-variety of courses that help build a strong basis for a professional career. Those are all aspects that I find essential in order to further develop my skillset, and to be able to critically evaluate and research European law matters. I feel like I was provided with all the aforementioned during my year here and the completion of this programme gives me the necessary expertise to advance my skills from academic to professional.
Luca Olumets, Estonia, LLM in European Market Law (now European Economic Law)
| | |
| --- | --- |
| Last modified: | 31 August 2020 08.46 a.m. |