Passion and motivation
Your passion(s) includes activities where you get energy from the activity and like to do it. It drives you and helps in achieving your goals. In the following exercises, we are going to try to figure out what are your passions and motivations!
What gives you energy?
In the previous exercise you have compiled a list of activities that you have already done. What we will do in this exercise is to look for similarities between all of these activities. This can help you in finding what you want in your life.
Read the list of your activities and ask yourself the following questions:
What did / do you do that is fun and gives you satisfaction?

Where did / do you get energy from?

What were / are for you energie consumers? What irritate(d) you?

What activity (ies) could you do all day?

With what goes went the work automatically?

What aspects often come back?

What context often comes back?

Can you see an overarching theme in your actions?
Try to determine your passion or red line: the most enjoyment I get from (Activity) in (context) .
What aspects of activities you have undertaken previously would you like to see in your internship or your future work? Explain why.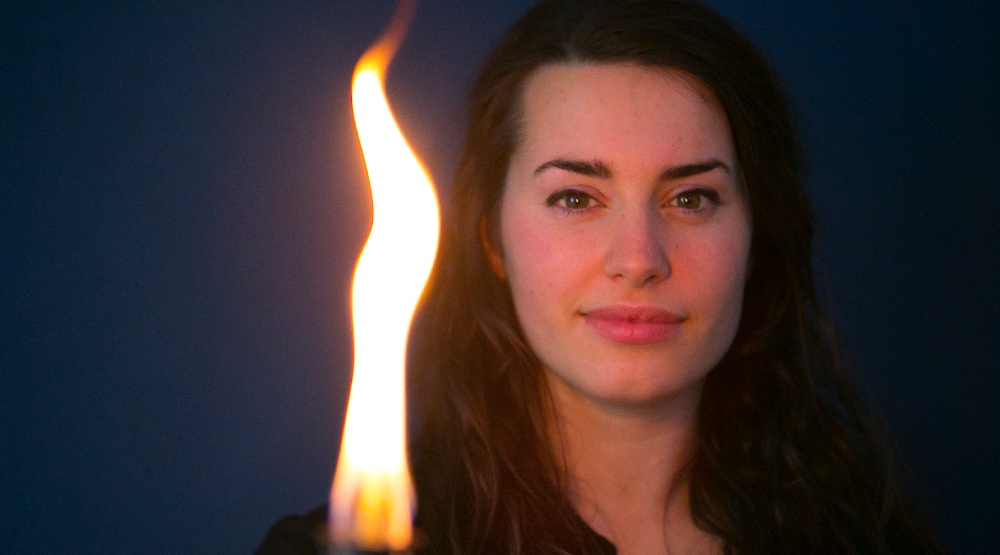 | | |
| --- | --- |
| Last modified: | 12 October 2018 1.43 p.m. |