The profile
Organizations often seek interns with a specific profile; people or students that have a combination of knowledge, skills, training, experience, and ambition. Vacancies are often given based on the profile of the person they are looking for. Although each job function has specific requirements, there are some core skills that characterize people in the legal field. These are people who are interested in people, society, and politics. They have good written and oral communication skills, are independent, and disciplined. One of their strengths is logical and analytical thinking; they love to delve thoroughly into texts. These characteristics often are able to be converted into jobs.
Delving into the profile
Now look closely at the profile given in the vacancy. What is the organization is looking for?
What personality traits are required?

What skills are required?

What specific skills are requested that you have?

Does is require a certain training or course?

Does it require that you have (work) experience?

What languages ​​are needed for the position?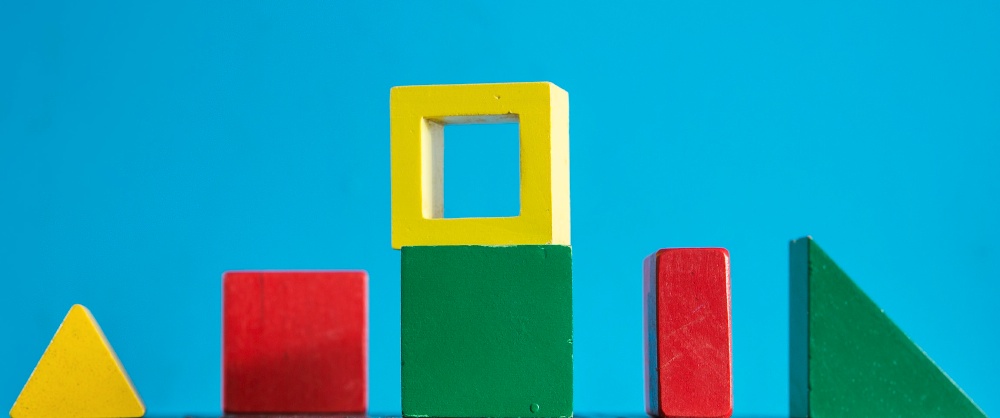 | | |
| --- | --- |
| Last modified: | 12 October 2018 12.53 p.m. |