Financing
Related to doing an internship is thinking about the financial side of following an internship. If you do an internship, you have to keep in mind the additional costs involved for traveling, living etcetera. When going abroad this is even more important, as additional costs will arise for a visa, insurance and possible vaccinations. You can always first see in how far the organisation providing the internship funds certain costs. If this compensation does not cover all the costs, you can look into scholarships or other methods of financing.
Additionally you can find scholarships on these websites:
For internships abroad there is a special regulation. The Faculty of Law does not have Erasmus scholarships for internships. On this page you can find an overview of the possible scholarships you can apply for. For scholarships for the U.S. you can look on this website: www.fullbright.nl.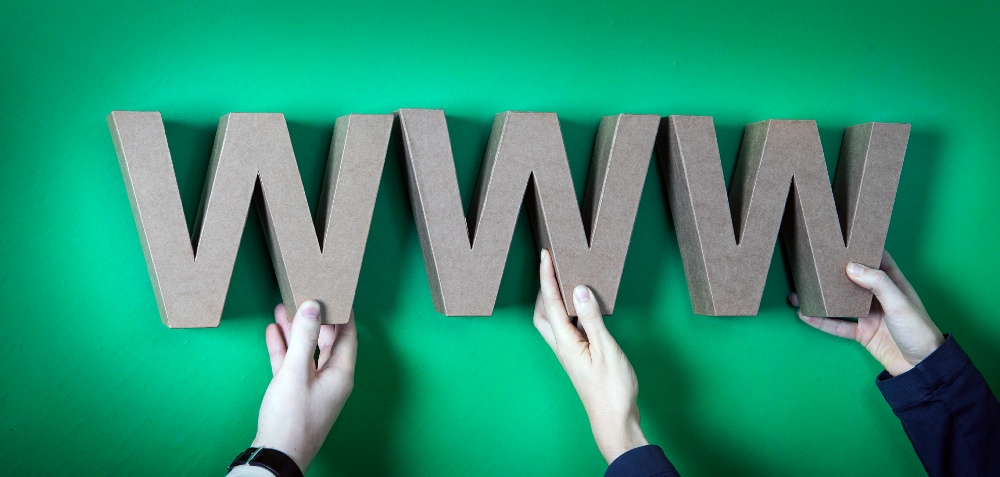 | | |
| --- | --- |
| Last modified: | 19 August 2019 09.59 a.m. |