Competences

The right training and good grades are obviously important conditions for finding a fun and challenging job. Some jobs require specific skills. This may vary by occupation. Consider what these are for the profession that you want to exercise and make sure you develop those competences. Besides, these conditions 'general skills' are also moving up on the wishlist of employers. Therefore, we inform you about the skills that are important to you and the way, you can develop them already during your studies So you make sure that you will be the perfect candidate. Deploy therefore next to your study activities where the following issues are addressed: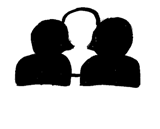 Communication and interpersonal skills
Organizations want employees who possess good interpersonal skills and be able to communicate orally and in writing to explain, analyze and persuade.
Communication
Emotional intelligence: moving in the situation of others
Recognize Diversity: open to differences
Appreciate diversity: differences exploit positive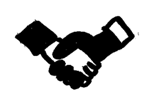 Collaborate
Cooperate is not just to function well in a team, but also to anticipate on and exploit knowledge and expertise of others so that the client end result is better.
Conditions for good cooperation:
Secure Knowledge: Mapping your expertise

Knowledge sharing: your expertise with others

Thinking: submit ideas

Thinking together: Apply ideas together (co-creation)

Being responsible means being loyal to the organization

Involved: You identify with the organization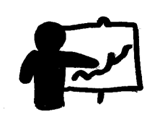 Self-management and lifelong learning skills
For example: be flexible, willing to take responsibility and to improve your own performance based on feedback and reflection.
Eager to learn: openness to grow and know what it takes
Self-management: you learn to control yourself
Show Leadership: show that you can motivate, influence and organize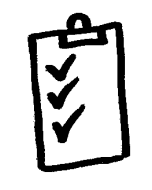 Planning and organizational skills
These are skills that show that you can properly plan and organize to achieve the long term objectives or a specific deadline. This can be done by: budgeting, time management, multi-tasking and achieve goals. Think of:
Be active: focus on what needs to be done
Proactively are: focus on what will come
Time Management: Set priorities and indicate which tasks you can or can not perform within the time available
Project management: create a project schedule and adapt to developments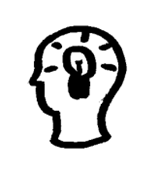 Take initiative
Taking initiative involves the ability to analyze facts and situations and independent finding creative solutions.
Think of:
Taking the initiative: responding to the situation
Give and take initiative: Together respond to the situation
Recognize change: to deal with change
Rate Change: Delivering change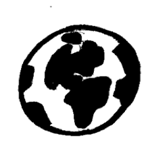 Intercultural competences

The ability to deal in an effective and appropriate manner and to communicate with people from other cultures and in different cultural environments.
Think of:
Knowledge of other cultures
Languages

Entrepreneurial skills
Skills from disciplines other than law may also contribute to innovative outcomes:
Technology (IT skills): Not just technology plays an increasingly important role in legal matters, but also in your work environment. More and more organizations recognize the importance of work supporting technology.
Financial literacy: In many cases money is important. Basic knowledge of accounting, taxation and other financial matters may therefore be useful.
Commercial awareness: all employers - including nonprofit - have need employees who understand the key factors that ensure success in a company (inter alia, the importance of innovation, customer satisfaction and relations).
| | |
| --- | --- |
| Last modified: | 07 December 2017 10.07 a.m. |