Home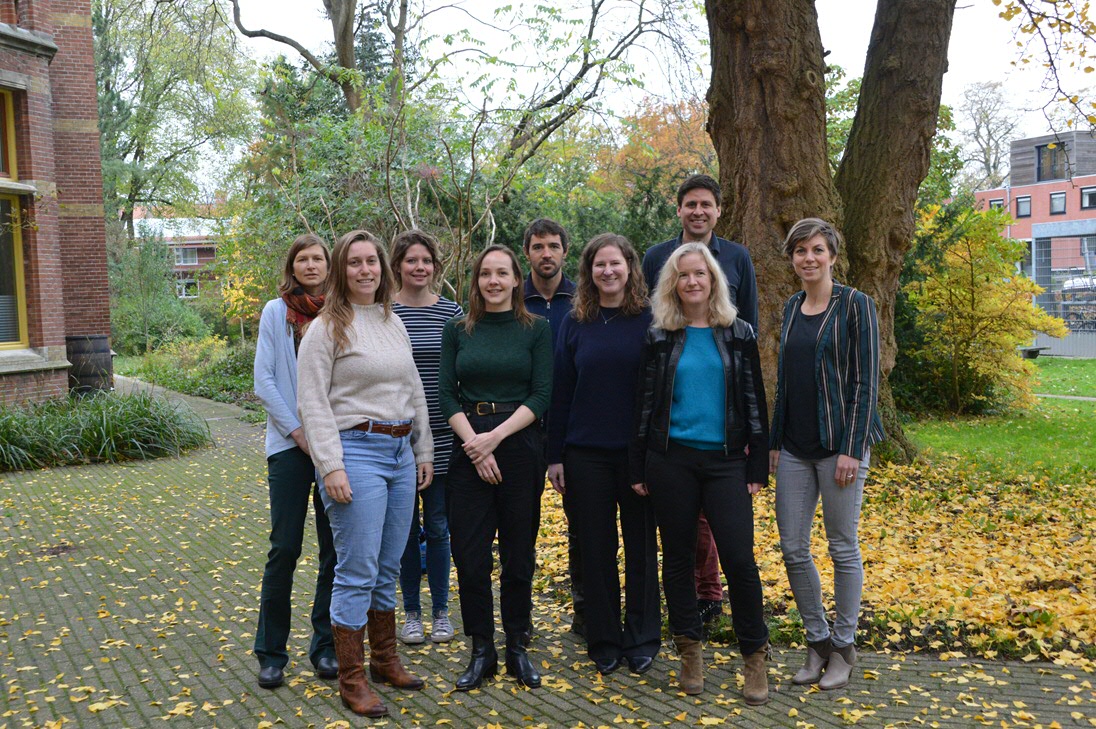 The Young Enthusiastic Social Scientists of Behavioural and Social Sciences (YESS BSS) is a network of enthusiastic, ambitious and talented junior ('early career') academic staff within the Faculty of Behavioural and Social Sciences. YESS BSS was established in 2019 and consists of 12 early career staff members from diverse disciplines within the Faculty of Behavioural and Social Sciences.
Mission of YESS BSS
support early career researchers within the faculty in their career development;
give early career academic staff a voice in faculty policy;
bring together early career academic staff for an exchange of experiences and encourage cooperation across disciplines;
stimulate best practices, for example, regarding open science.
In order to achieve their goals, YESS BSS:
organizes employment- and network-related events, targeted at early career staff at BSS;
regularly meets with the board of the faculty to exchange views on policies and perspectives pertaining to early career staff, such as modifications to the tenure track;
creates opportunities for networking specifically for early career staff;
discusses science policy, specifically on open science.
Selection of new members
YESS BSS members are appointed for a period of 2 years. Every year in September, six previous members will be replaced by six newly selected members. YESS BSS organizes its own election protocol for its new members by launching an annual call for applications. When composing the YESS BSS, team diversity in terms of strengths (research, education, valorization, management) and faculty research institute are taken into account. The final selection of the new members has to be approved by the Faculty board. YESS BSS members choose their own board. This board currently consists of Laura Bringmann and Laura Baams.
| | |
| --- | --- |
| Last modified: | 17 November 2021 10.50 p.m. |