Youth, education and work in (post-)conflict areas
Empowering youth to (re)build communities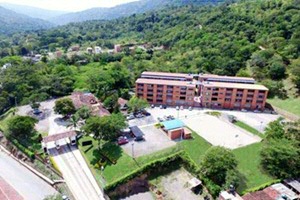 Unfortunately, as we currently do not know how the coronavirus will progress globally in the coming months, we have made the difficult decision to cancel the University of Groningen Summer Schools 2020. We apologize for any inconvenience this exceptional situation may cause. Hopefully we will see you next year instead. Stay safe and healthy!

---
The summer school 'Youth, education and work in (post-)conflict areas' is an activity of the international research network on Youth, Education and Work. The summer school takes place in San Gil, a town in a rural area of Colombia. The area is particularly interesting because of the history of its cooperative sector, which promotes opportunities for the youth as a strategy for social transformation.
The summer school programme encompasses background information about the recent history of Colombia, the role of the University of San Gil, the peace agreement of 2016 and its aftermath. Scholars from other (post-)conflict areas will present research from other contexts. Among them representatives of Gulu University in northern Uganda, the base to the UNESCO chair on Lifelong Learning, Youth and Work and the host of one of the previous summer schools.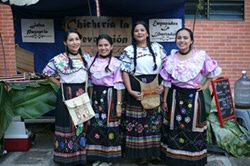 All the information will come to life, when conducting research in the rural environment of San Gil: How does the youth respond to the challenges in a (post-)conflict area? Which difficulties do they encounter in establishing a livelihood? How do the University of San Gil and other organisations come in? These themes will be object of joint fieldwork in small groups in which summer school participants cooperate with scholars from other (post-)conflict areas and students of the University of San Gil who know the area. By way of Participatory Action Research (PAR), the summer school offers the possibility to get to know 'the stories from within'.
Components of the programme are:
Introduction on the theme Empowering youth to (re)build communities
Contextualisation on Colombia, the history of the University of San Gil and the cooperative sector in the province
Youth, conflict and conflict resolution in other (post-)conflict areas
Orientation on Participative Action Research and research methods
Fieldwork in small groups on different themes
Presentations and integration of themes with local stakeholders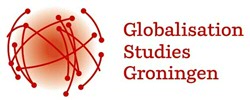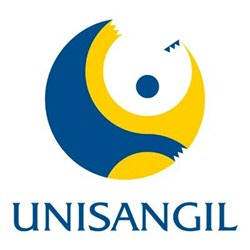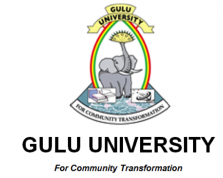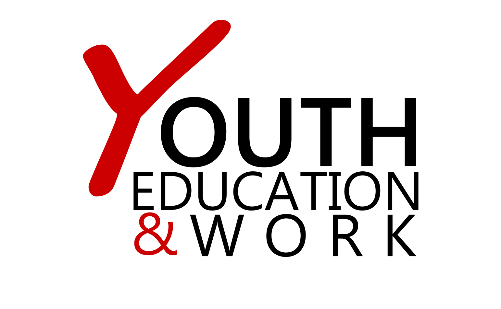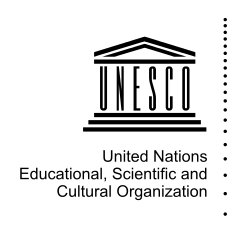 | | |
| --- | --- |
| Last modified: | 31 March 2020 10.55 a.m. |