Entrepreneurship and Youth Development in an International Context
Encouraging active citizenship & sustainable development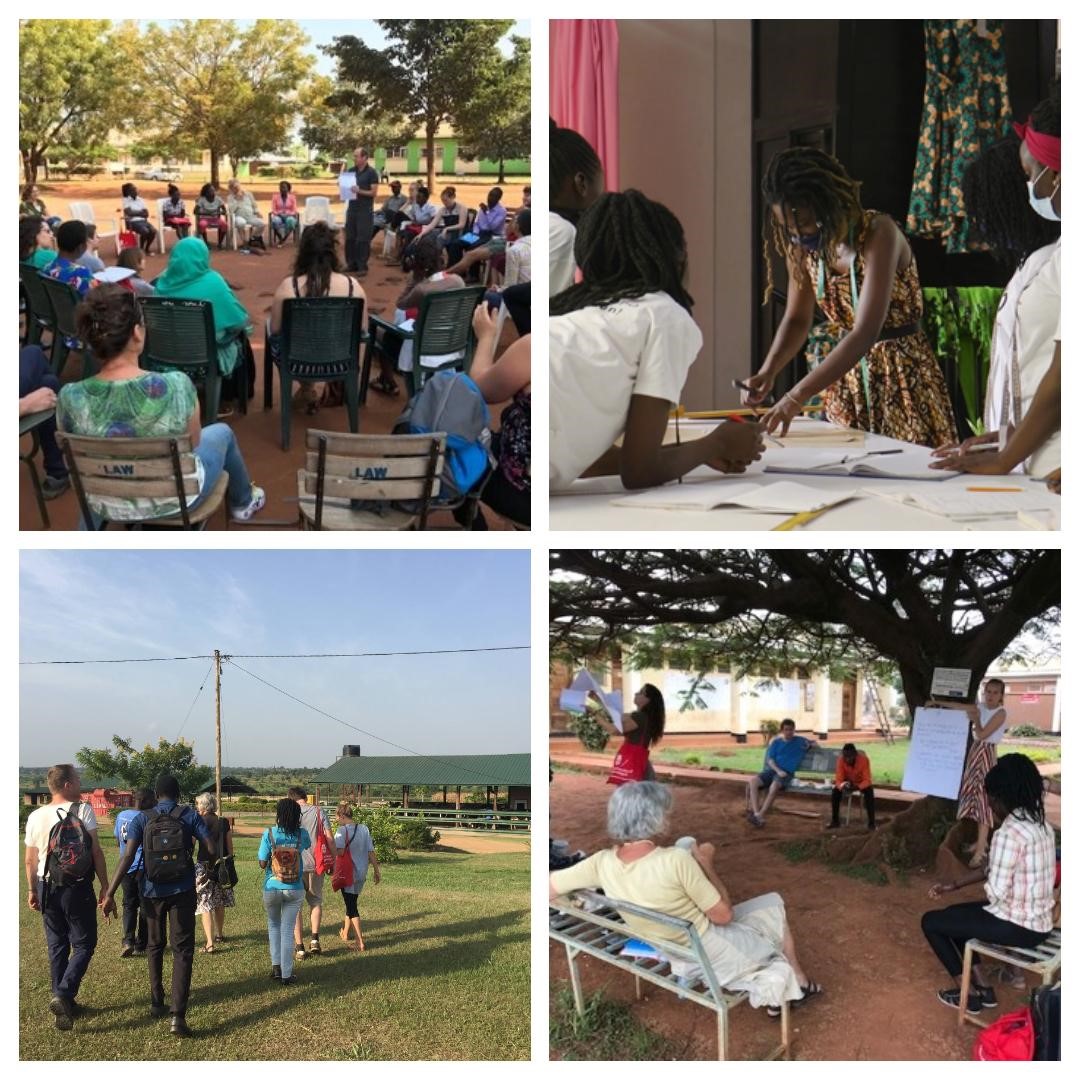 What to do when you have finished your studies? How to prepare yourself for working life during your studies? How to develop yourself as an active citizen contributing to society? The connection between studying, working and developing citizenship is not a straightforward one. Some young people have a fixed idea of what profession they would like to learn, and some adjust it with every new insight in their studies. Some people gradually develop an idea of where to start their career, and some start already a (small) enterprise of their own trying to build a sustainable livelihood. Some young people even find a way to engage in community activities taking care of their environment as active citizens.
The question for this summer school is how higher education and other forms of education can facilitate and support the quest of young people to organise their lives. In our view, education should not only play a role in preparing students for work, but also accompany them to find their place in and contribute to society. We will explore this in the context of Gulu, a town in northern Uganda that is reinventing itself after the violent conflicts in that area, where young well educated people struggle to find a suitable place for themselves on the labour market.
The UNESCO chair on 'Lifelong learning, youth and work' has a track record of bringing together people involved in its theme. Lecturers from the international collective 'Youth, education and work', coming from Uganda, the Netherlands and other countries such as Sudan, Colombia, Israel, South Africa will share their research experiences on issues related to Youth, entrepreneurship and development. This will feed into fieldwork to be conducted in and around Gulu in small groups, meeting students and professionals from different educational institutions, graduates, young entrepreneurs. The Participatory Action Research (PAR) characteristics of 'participation' and 'action' will be guiding principles.
The fieldwork will be a collective enterprise in which everybody is learning with and from everybody. Together, we will engage in a learning journey in which international students exchange experiences with local students and international and local lecturers and practitioners join in to develop their own thinking and design innovative solutions (action plans). The lectures will support the fieldwork, gradually building an understanding and tentative answers to the main question, stated above: How can higher education and other forms of education facilitate and support the quest of young people to organise their lives? Together, we will analyse the issues at stake and design innovative ways to support young people to build a livelihood for themselves and contribute to their environment. The learning outcomes of the summer school will not only serve the participants, but will also be channelled back as recommendations for educational innovations and disseminated in research publications.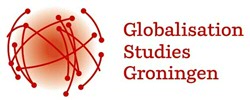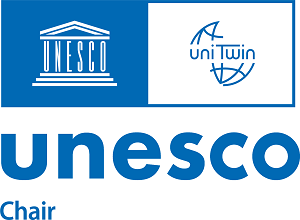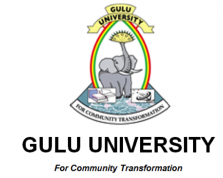 | | |
| --- | --- |
| Last modified: | 19 May 2022 4.30 p.m. |