Sustainable Landscapes - The Wadden Experience
We are currently updating our course overview for 2021-2022. The information below might be updated.
How to steer towards sustainability at the landscape level? In the Northern part of the Netherlands lies the World Heritage Wadden Sea Region. Within this region, human and natural landscape development is strongly intertwined. The region has a strong drive towards sustainable development. Many questions are unresolved however. How to combine mass-tourism with a sensitive natural area? How can wind parks, power plants, natural gas extraction, fisheries and agriculture fit in? What role is there for cultural heritage and identity? How to combine competitive economic activities with utter stillness?
The Sustainable Landscapes team of the University of Groningen in cooperation with the Wadden Academy welcomes you to explore these issues, both theoretically and through experiencing the Wadden landscape from within. Join us for online lectures by leading experts: showing you scientific perspectives from different fields. We explore: Cultural heritage: How to preserve cultural heritage in this European coastal landscapes? Coastal tourism: How to find sustainability in a mature leisure and tourism landscape? Landscape stewardship: What strategies for social and environmental sustainable management are feasible, how to integrate different socio-ecological dynamics? Regional food production: How to adapt to farming on salt affected soils? Sustainable enterprise in the Wadden area: How sustainable can ship building, energy production and datacentre activity be? Global bird flyways: How to manage the Wadden as a key area in the global flyways of migratory birds?
Each lecture is supported by cutting edge literature – which you can study in advance. After the online lecture series you can participate in a three-day boat trip. Embarking in the harbour of Lauwersoog, you will dive into socio-ecological modelling and social innovation. You and your 15 fellow participants will meet several stakeholders and .. you will be actively sailing the Wadden Sea!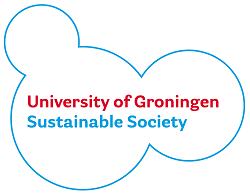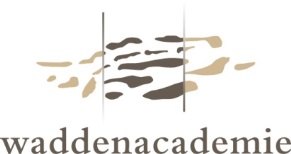 | | |
| --- | --- |
| Last modified: | 13 September 2021 2.31 p.m. |