Intercultural Competence for students
Intercultural Competence Development for students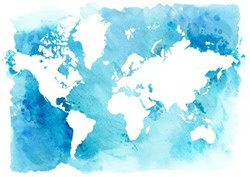 'Developing intercultural competence is a core capability in the 21st century and involves cultural self-awareness, understanding the experiences of people from diverse communities, and the capability to adapt one's mindset and behavior to bridge across differences.' – Mitch Hammer, 2011.
Businesses know that productivity depends on a work force that is socially and emotionally competent. If you want to become successful in a diverse world, a large part of that success will depend on your ability to communicate and negotiate among diverse cultures.
Intercultural competence is considered one of the top 10 work skills needed for the workforce of the future.It entails recognizing cultural differences, understanding how these differences influence interaction and maximizing that knowledge in order to minimize misunderstanding.
This summer school is a structured training based on a developmental approach to building intercultural competence, regardless of your current level of cultural understanding. The offered program will be taught by a senior practitioner in the field with more than 10 years' experience in intercultural training development and delivery and will cover everything from cultural stereotypes to cognitive and communication styles.
What is it in for you?
Gain a deeper insight into your own culture

Learn

more about different behavioral and communication patterns

Share critical intercultural incidents and best practices

Develop your own intercultural competence by doing exercises, games and simulations

Learn how to deploy intercultural competence development in your academic and/or professional field(s)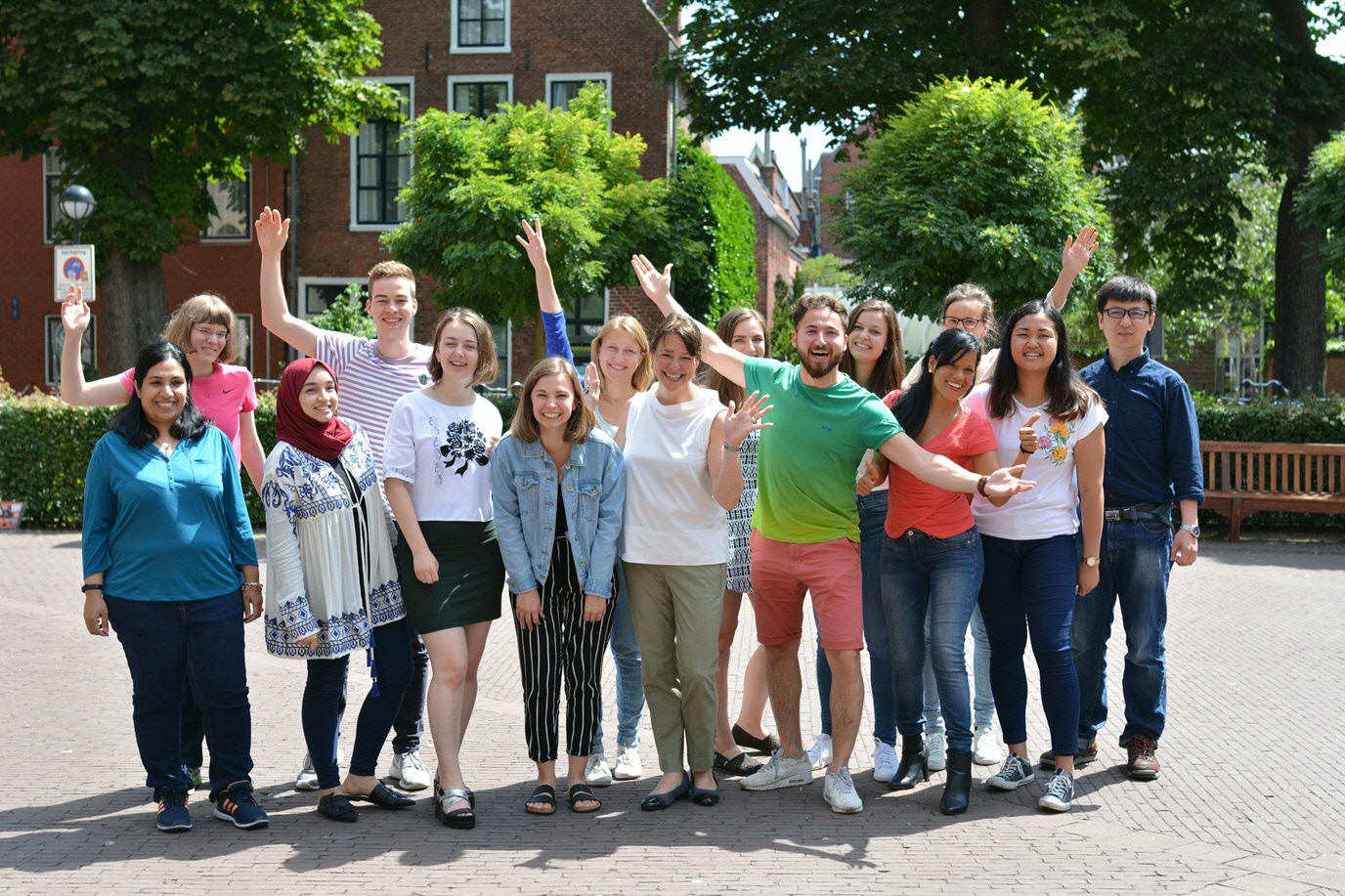 *For those who participated in the winter school: this summer school is a direct interpretation and implementation of the principles of training design addressed during the winter school.
| | |
| --- | --- |
| Last modified: | 19 May 2022 4.53 p.m. |