Human Rights and Global Health Challenges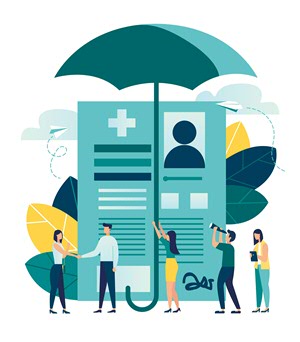 Why are non-communicable diseases (NCDs) a legal issue? How far can a government go to protect public health? How do we generate accountability for human rights violations in a health context? These are just three of the big questions that we will be asking in this summer school.
Our week focuses on understanding the role of law and human rights in addressing health inequalities and global health concerns. Law is potentially a powerful tool to improve population health and to address health inequalities. Laws can encourage healthy and safe behaviours, they can change and shape our physical and social environments and the social determinants of health, and they can even structure the public health system. However, in practice, laws do not always properly respond to health problems and they do not always respect human rights. For example, a restrictive abortion law is at tension with the right of women to the highest attainable standard of health.
All in all, we seek to address a lack of understanding of how law should respond to health inequalities. We will shed light on the power of law and human rights to better protect health related interests. We will demonstrate legal and policy approaches to public health challenges through the examination of range of specific themes.
We will start the week with an introduction to international and domestic health law and human rights. Next, we address a number of specific themes from a legal perspective: health systems (mal)functioning, patients' rights, reproductive health, mental health, the global increase in noncommunicable diseases (NCDs), as well as air pollution, climate change, and healthy cities.
This summer school will be taught by a group of experts working in the legal field who have ample experience teaching a multidisciplinary audience. Participants will be asked to actively engage with the material presented through group work exercises and presentations.
Feel welcome to visit the Health Equality in All Policies summer school page
| | |
| --- | --- |
| Last modified: | 04 May 2023 4.32 p.m. |