Historical methods in pedagogical and educational sciences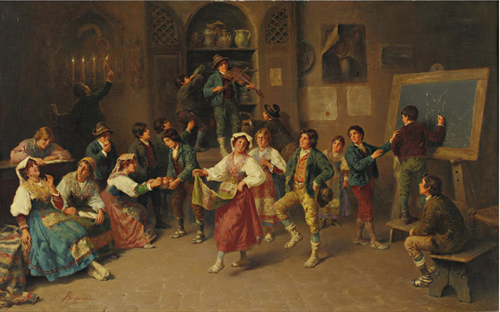 There are surely good reasons to reflect on the methods of history of education, that is the tools, techniques, and approaches appropriate for historians of education. In the changing field of educational research, which include quantitative methods as well as those based on interviews and observations, there is a need to clarify the methods of historians of education. This challenge has also been posed within the discipline of history. Paula Fass – the distinguished scholar of the history of childhood – has complained of a lack or rigour in historical research, marked by "a profusion of styles and methods that seem to obey no rules but the unique bypaths of the individual historian's mind".
In this summer school, we will reflect on the main choices historians faces when studying various phenomena throughout the research process. These include the choices made when selecting source materials, the questions chosen when critically examine the value of the source materials (so-called source criticism), the analytical approach (e.g., discourse analysis) and the steps taken when exploring, collecting and analyzing historical source materials.



| | |
| --- | --- |
| Last modified: | 06 April 2022 2.09 p.m. |