Global Governance of Health Vulnerabilities in Africa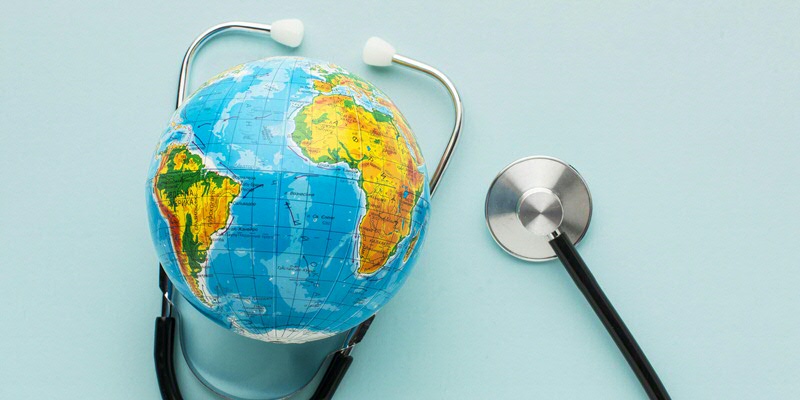 What are key health vulnerabilities in Africa and how do global governance arrangements respond to them in resource constrained settings? What are States' and other actors' duties and responsibilities to ensure good health? Find out through this summer school organised in partnership between the University of Groningen and Mzumbe University in Tanzania, land of the Mt Kilimanjaro, Serengeti and Mikumi National Park.
This school is designed to offer a comprehensive understanding of the role of global governance from a perspective of law, governance, administration and medicine. It is taught by an interdisciplinary expert staff from the Groningen Center of Health Law and Mzumbe's School of Public Administration and Management and Faculty of Law. Important new and existing health vulnerabilities facing African people that will be discussed include: maternal and child health, environmental health and climate change, disabilities and mental health, or non-communicable diseases (e.g. tobacco, unhealthy diets).
Several academic and (inter)governmental experts will introduce the key themes on day one, such as the role of the WHO and international guidelines in resource constraint settings; human rights and health; and interdisciplinary approaches to global health governance. Interactive lectures and small hands-on group assignments delve deeper into certain themes and topics. Overall, participants will gain insights into (recent developments in) key legal global health arrangements, e.g. WHO, UNFCCC or international and African human rights treaties, as well as the challenges and opportunities of translating them into domestic contexts. Thursday afternoon brings parallel skills-oriented workshops, e.g. preparing MA or PhD research proposals or questions; methods of legal / interdisciplinary research; career advice and CV writing.
On Friday, participants and key staff go on an excursion to Mikumi National Park together. Mikumi is Tanzania's fourth largest national park and home to amongst others, the Big Five, giraffes, hippo's, zebra, wildebeest, impala, buffalo and many bird species.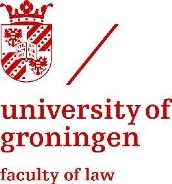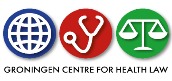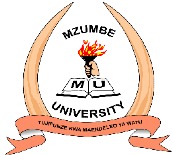 | | |
| --- | --- |
| Last modified: | 11 May 2023 1.17 p.m. |