European Policy and Governance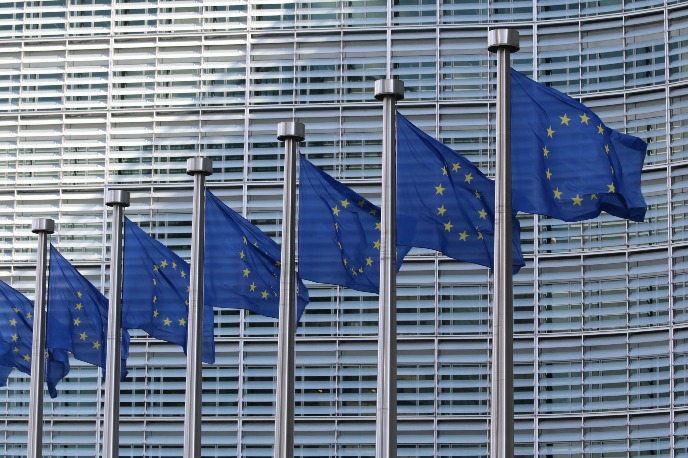 Have you ever wondered how the European Union exactly works? Would you like to know which actors make and/or influence the policies and legislation in the EU? Then look no further! This summer school will introduce you to European Union policy-making. Together with you and the other participants, we will discuss and analyse the policy-making processes, the resulting European legislation and how that legislation impacts the politics, economies and societies of the EU member states.
In the beautiful Dutch city of Groningen, a mix of academics and guest speakers will present you with a crash-course overview of European politics. By means of lectures, seminars, group discussions, individual readings, practical exercises, case studies and presentations you will be able to comprehend and analyse the European Union's policy-making process and its legislative outcomes.
Although the summer school is aimed at teaching a crash-course overview of European politics for students from other disciplines than International Relations and/or European Studies, enthusiastic students from all disciplines are welcome to apply. Additionally, the summer school is open to young professionals interested in European affairs.
The building blocks of the summer school are:
Lectures on EU legislation as outcomes of decision-making by the European Commission, the Council of Ministers and the European Parliament as well as on the domestic impact of EU directives and regulations in the member states.
Practical exercises in which participants process-trace European legislative policy outcomes (upward) and their Europeanization impact for states and their citizens (downward).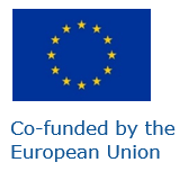 Funded by the European Union. Views and opinions expressed are however those of the author(s) only and do not necessarily reflect those of the European Union or EACEA. Neither the European Union nor the granting authority can be held responsible for them.
| | |
| --- | --- |
| Last modified: | 20 June 2022 10.06 a.m. |