Diversity Management for Social Justice
Leeuwarden Summer School on Cultural & Linguistic Diversity
Are you interested in making a change in how diverse people access education, public services, wealth and participate in the public debate?
Modern societies host a superdiverse population where social exclusion or marginalization may prevent people's wellbeing and health. For instance, most public administrations make important efforts in implementing policies aimed at teaching the majority language to the newcomers (Dutch, German, or English), but most practitioners know that there is more than that to do to foster social cohesion. In certain schools, the student population is so diverse that dozens of languages from local and migrant minorities are spoken in the schoolyard, to the point that some schools have adopted restrictive policies about language use in class and in the school area. What are the best policies for addressing this diversity?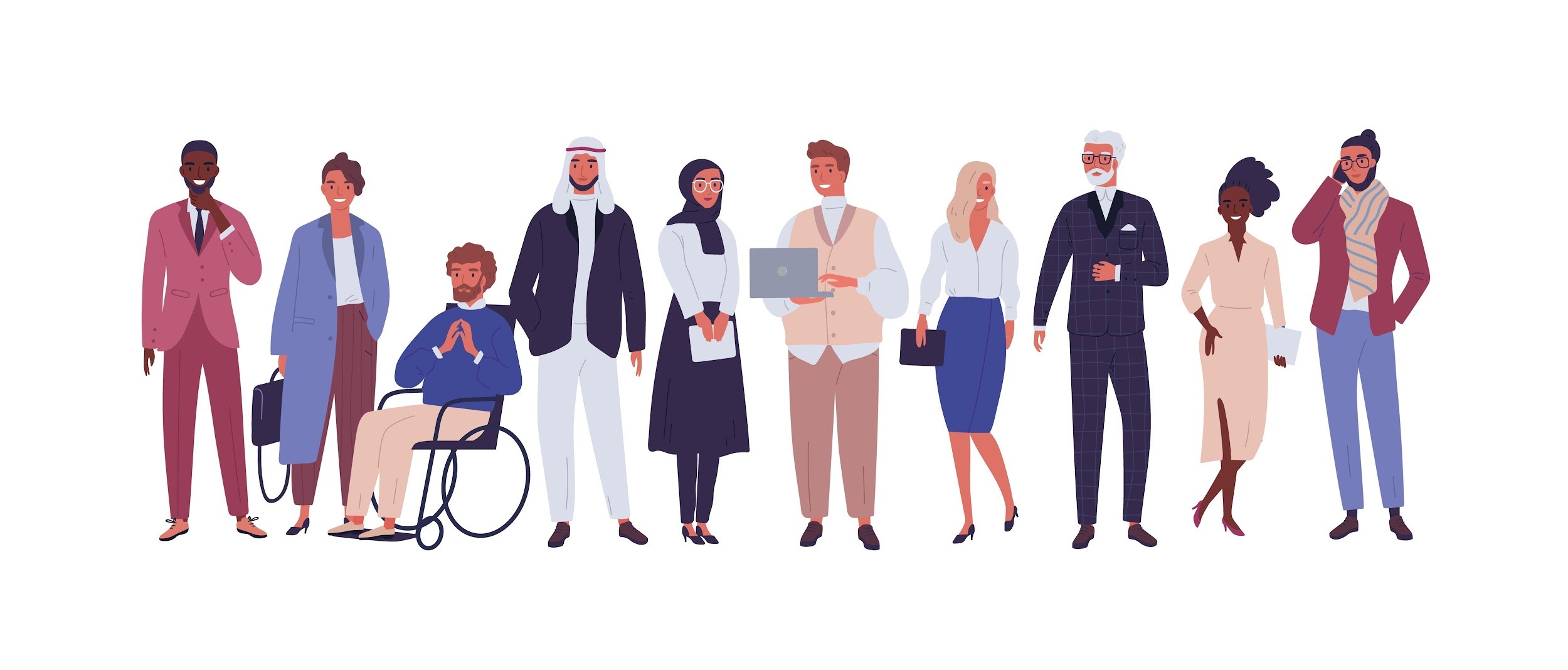 The summer school on Diversity Management for Social Justice will be held in Leeuwarden (The Netherlands), 20-24 June 2022. This interdisciplinary school is meant for graduate students, PhD students, early career researchers and professionals with an interest in diversity management and social justice. We conceive of "social justice" as fairness manifested in society, thus including equal access to wealth, opportunities and privileges in healthcare, education, employment, housing, and more. We define "management" as the actions undertaken to influence or intervene on language and cultural practices in specific environments. The courses we offer include the following:
Diversity management and urban policies;
Diversity management and policies in (higher) education;
Diversity management in the workplace;
Diversity management, language planning and indigenous minorities
A special session will be devoted to decolonizing research, management practices and policy writing.
Throughout lectures, roundtables and workshops, an international roster of speakers from a variety of fields (sociolinguistics, sociology, anthropology, cultural and media studies) will share their research and insights. During our workshops, several partner organizations and institutes will contribute with their expertise and specific challenges: summer school participants will work together with lecturers using specific case studies to put into practice theoretical tools and try out policy writing.
This summer course is the second edition of the Leeuwarden Summer School on Cultural and Linguistic Diversity. This annual summer school explores how cultural and linguistic diversity is at the base of social, economic and educational inequalities. We believe that managing diversity through specific policies in different societal domains is a key to a sustainable society, where the well-being of each citizen is valued. Mismanagement of diversity, on the other hand, results in the waste of a large pool of skills, knowledge and human potential, entailing endless social costs for our communities. Staying on top of these challenges requires advanced and interdisciplinary knowledge from the side of researchers, policy-makers and practitioners and we aim to contribute to this with a series of summer schools. Each year, the summer school will focus on a different theme related to cultural and linguistic diversity.
The summer school is organised by staff and students of the following programmes at the University of Groningen: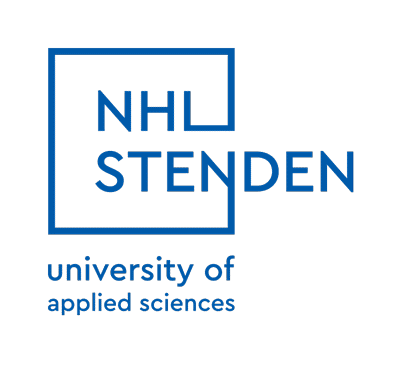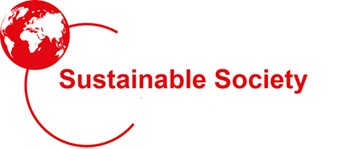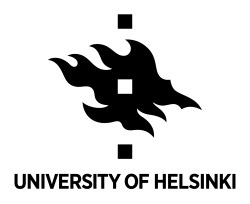 | | |
| --- | --- |
| Last modified: | 09 May 2022 11.30 a.m. |