Diversity in Education
Leeuwarden Summer School on Cultural & Linguistic Diversity
UPDATE: The Leeuwarden Summer School on Diversity in Education will be organized online this year.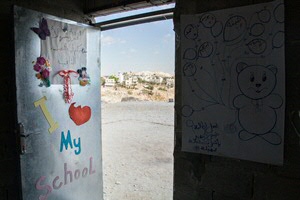 This interdisciplinary, week-long course is meant for anyone – students, teachers, policy makers – with an interest in diversity in education. Our focus is on cultural and linguistic diversity in education, both in theory and as an empirical reality, and both in formal and informal education.
Throughout lectures, roundtables, presentations and workshops, an international roster of speakers from a variety of fields (such as sociolinguistics, sociology, anthropology and cultural studies) will share their research and insights.
This summer school is inspired by and aims at joining ongoing debates on social cohesion, justice and democratic governance, both in academia and society at large. We aim to establish a dialogue between the academic study of diversity in education, and the daily reality of educators and policy makers who need to manage the increasing cultural and linguistic diversity of today's schools, universities and other educational settings.
The summer school will offer participants advanced tools for understanding and implementing change in education, combining academic and policy expertise. To accomplishing these goals, experts of different disciplines and fields will work with participants to deepen their knowledge on topics such as:
Conceptualising diversity in education: theoretical approaches and recent empirical studies.
Educational policy development: how to write and assess policies for diversity and inclusion.
Intercultural communication in education: avoiding dissonances in multicultural settings.
The final day will consist of the symposium "Diversity in Education in Times of Crisis", where a number of speakers will discuss how diversity management in education has been challenged by the ongoing Covid-19 pandemic, Brexit, and other recent crises – and solutions that have been found for these challenges.
This summer course is the first edition of the Leeuwarden Summer School on Cultural and Linguistic Diversity. This annual summer school explores how cultural and linguistic diversity is at the base of social, economic and educational inequalities. We believe that managing diversity through specific policies in different societal domains is a key to a sustainable society, where the well-being of each citizen is valued. Mismanagement of diversity, on the other hand, results in the waste of a large pool of skills, knowledge and human potential, entailing endless social costs for our communities. Staying on top of these challenges requires advanced and interdisciplinary knowledge from the side of researchers, policy-makers and practitioners and we aim to contribute to this with a series of summer schools. Each year, the summer school will focus on a different theme related to cultural and linguistic diversity.
The summer school is organised by staff and students of the following programmes at the University of Groningen: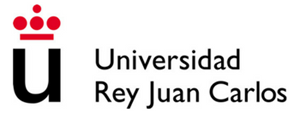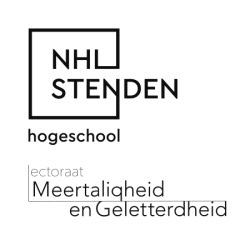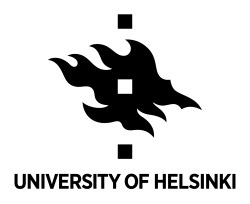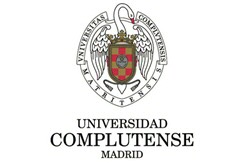 | | |
| --- | --- |
| Last modified: | 25 June 2021 5.39 p.m. |