Your first week at University in 10 GIF's!
| | |
| --- | --- |
| Date: | 07 September 2018 |
| Author: | Asmo |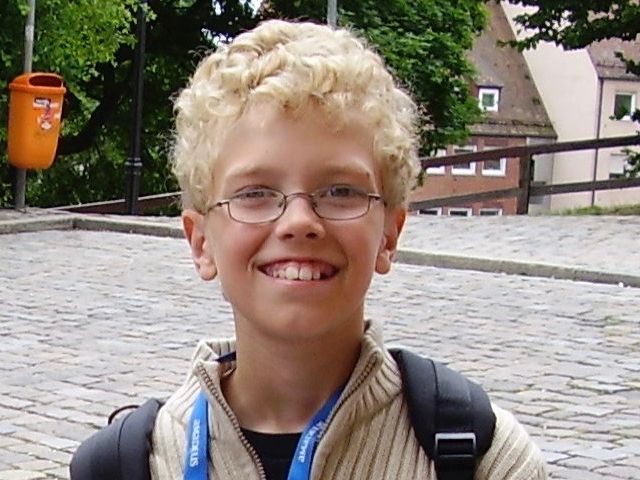 Congratulations! If you are reading this you have most likely survived your first week of University. Finding your way through the city while meeting a ton of new friends wasn't always easy, but it definitely was a lot of fun. To celebrate this, we have compiled some GIF's for you which might portray some of the good (and not so good) moments you may have come across during your first week:
You know it's your first week at Uni when:
1) You discuss the syllabus for the next block and realize that you should've just studied pizza
2) You say 'Sure, I'll be at the lecture tomorrow at 9AM, I'm just having a drink or two' - and two hours later you send this Snapchat:
3) You walk into the wrong lecture… again
4) You have a worse hangover than that time you went to Magaluf after graduating high school
5) Pasta is the base of your entire diet although mom gave you all of her recipes
6) Although you only met last week it feels like you have been friends forever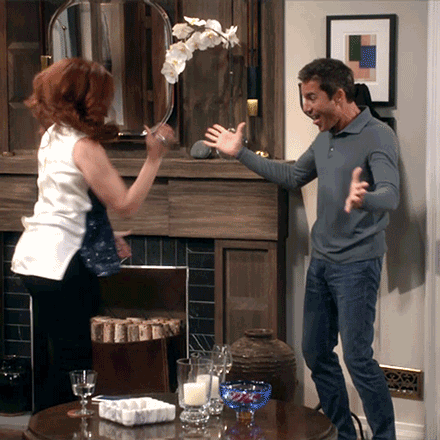 7) You have become a professional cyclist
8) There are way too many people at the readershop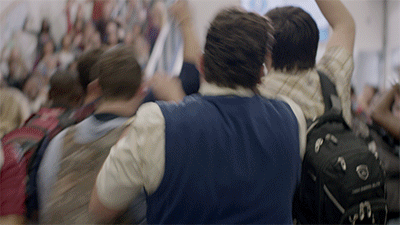 9) You can say 'dank je wel' almost fluently, so you basically feel like a Dutch citizen already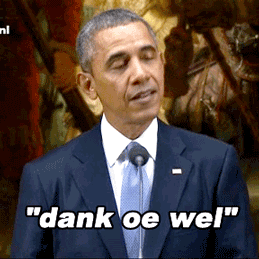 10) You know that this year is going to be amazing and that the best is yet to come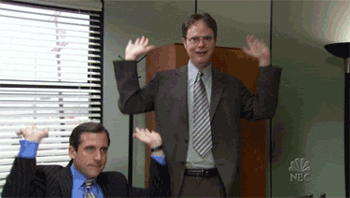 About the author
Asmo
Hey there! My name is Asmo and I'm a Finnish/German student exploring life in the Netherlands. Besides being into photography and politics, I am currently doing my Master's degree in European Law. Oh, and I write blogs as well.
Comments