Top 5 Secret Santa Gift Ideas
| | |
| --- | --- |
| Date: | 06 December 2019 |
| Author: | Ariana |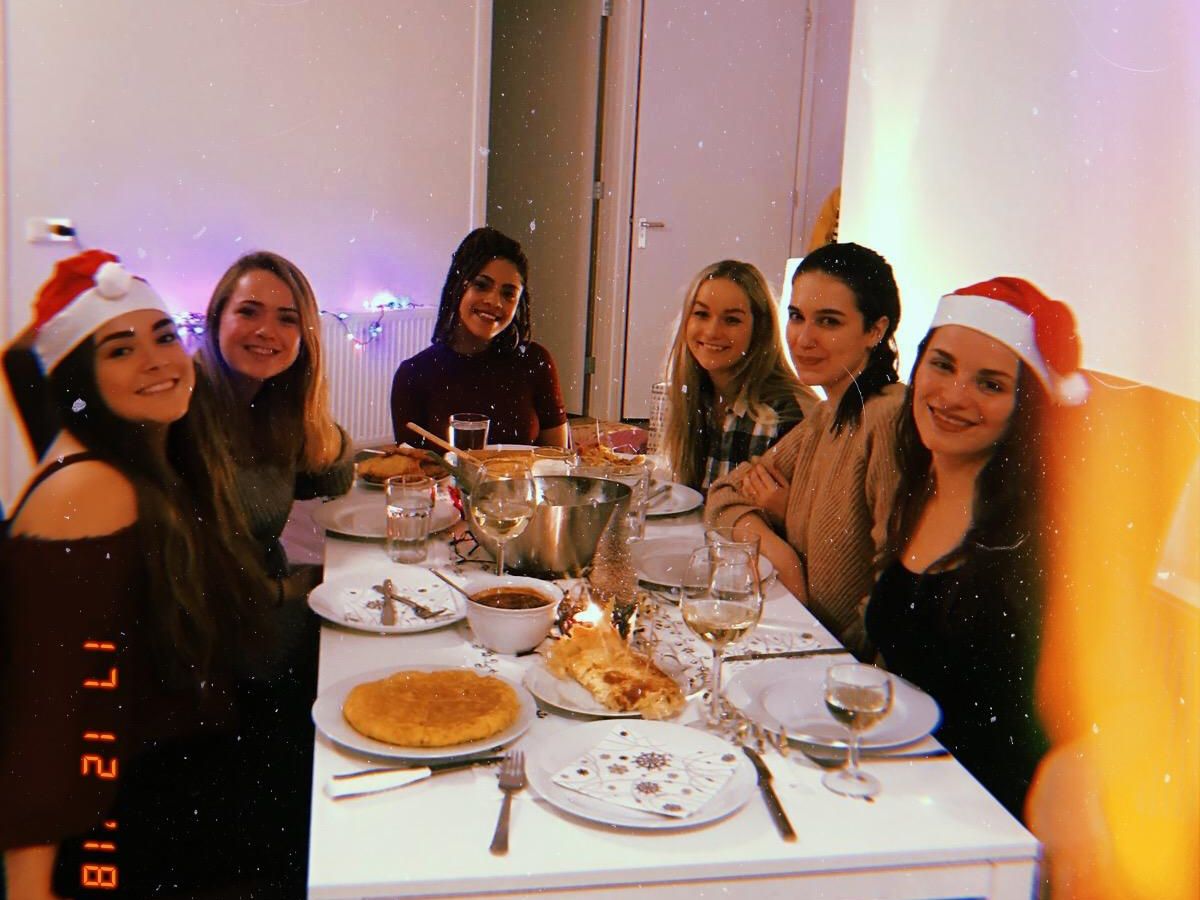 It's officially December and the Holidays are almost here. For most students this is a time of joy, but it can also be a time of mild panic thanks to Secret Santas.

For those of you who maybe aren't familiar with the term, Secret Santa is basically a gift-exchange. It's usually done with your friends, and everyone has to draw a name and give that person a gift. The reason why it's so fun is because it's all done in secret, so you don't know who's going to give you a present, or what that present is going to be. The Dutch call it Lootjes Trekken.

Anyways… Secret Santa means gifts, and gifts mean spending money (which as students, we clearly lack). Aside from that, choosing a present to give to your friends is not always the easiest task.

Stressed? We've got your back. Here are 5 universally-loved (and cheap) Secret Santa gifts:

1. A Plant
Plants are the way to go - for close friends as well as people you don't really know. Everyone loves plants. Plant's yell "look, I am a responsible adult who can keep something alive!". The easiest is to get someone a cactus or succulent, because these babies can go months without water and still look good. Plants can be pretty cheap, you can buy them at Dille & Kamille, Ikea or Tuinland.
2. Funky socks
Just like plants, people get really excited about socks. If you get excited about socks, you know you're adulting. What is even more exciting is receiving a funky pair of socks. Happy Socks are funky, but a little pricey for one pair. A lot of clothing stores like H&M, Monki, Pull&Bear and more have their own lines of funky socks. Why wear plain socks when you can wear ones with food, animals, rainbows or random patterns on them?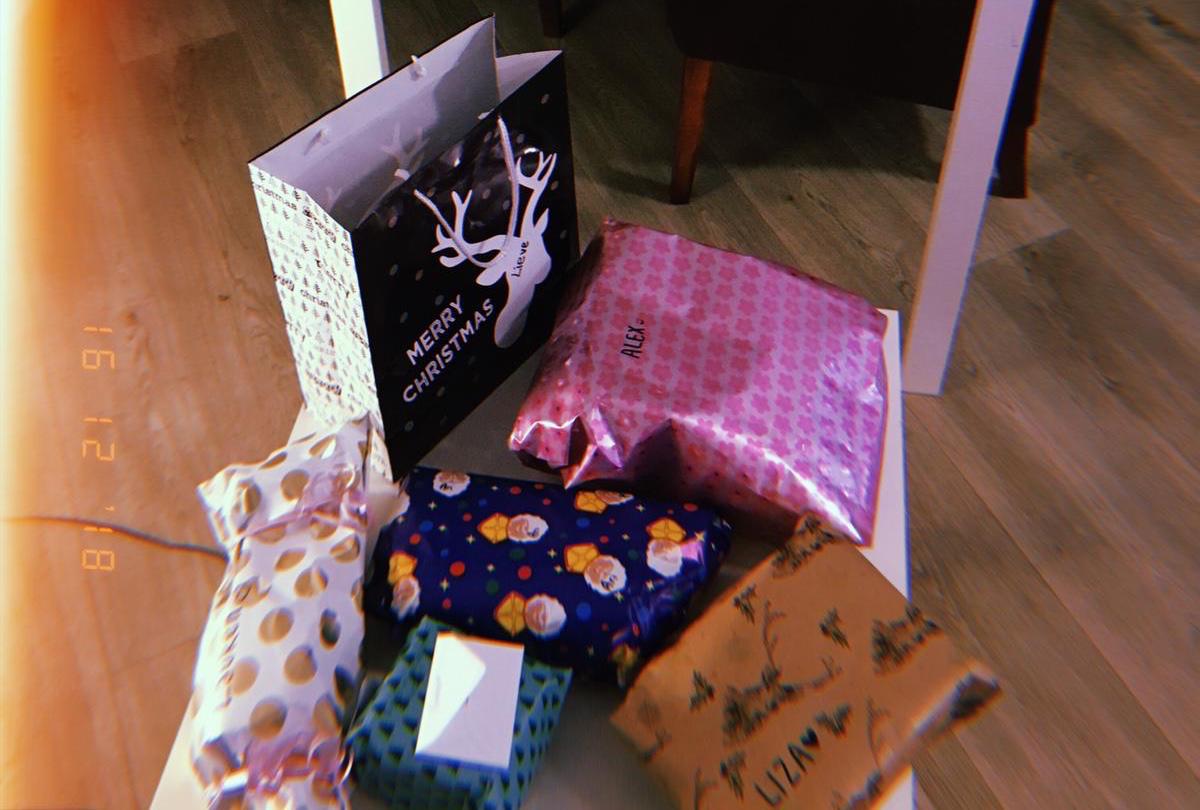 3. Candle
A candle is the universal way of saying "I had no idea what to give you, and I bought this last minute". It's an awful thought, but somehow it always works. Candles are great home decorations that people love, but never think to buy. The ones with smells are obviously the best ones. If you're choosing some for your Secret Santa, just make sure to stay in the "safe" range of smells just in case. Good choices are always vanilla, peach, or just to be festive, "Christmas" candles like pine-needle scent or cinnamon. You can literally buy these everywhere, but they're cheapest at stores like Action. Other great candle-buying shops are Hema, Xenos or TK Maxx.
4. Wine Glasses
In the student world, wine glasses are a valued commodity. However, for some reason, they always break. I've never had a set of wine glasses that lasted longer than 5-6 gatherings with friends. This is why I can guarantee that your friends will absolutely love receiving new wine glasses, especially if you've broken some of theirs accidentally. The best part of all is that they can be really cheap! The best ones are at IKEA, they even fall into the "€5 or under" category!

5. A fun mug
As students, we basically run on coffee and tea. Why not spice up your friend's morning coffee by giving them a cute or funny mug? This gift is a lifesaver because of how versatile it is. You don't even have to know your friends well in order to give them something they might like. Mugs can have everything from funky patterns to dumb puns, and sometimes even really cute animals! You can find some nice ones for good prices at Monki or HEMA.


Happy gift-shopping!


About the author
Ariana
Hey! I'm Ariana and I'm a Costa Rican student with a passion for photography, dancing, and cute dogs. Aside from writing blogs, I'm doing my Bachelor's in Media Studies. If you see me around smiling at my phone, I'm probably looking at memes (or cute dogs).
Comments