Tips for Starting Your Academic Life at the UG
| | |
| --- | --- |
| Date: | 25 September 2021 |
| Author: | Luc |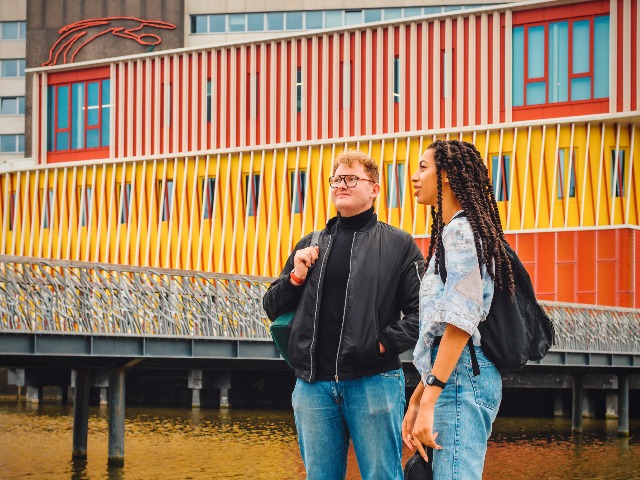 Moving to a new city / country can be a daunting experience, especially when coupled with the changes that academic life brings. So many changes definitely make the experience all the more exciting and interesting!
Here are some ideas and tips on how best to maximise your student life at the UG.
1) The greatest enemy of the modern student – Procrastination:
I am sure that all of us, at one point (or many points) in our lives have fallen prey to the monster that is procrastination. Personally, I may or may not have even procrastinated on writing this blog (but that's between you and me…hush hush). From my experience, ensuring that you have done your coursework throughout the block is much better for your stress level and your final grade. I promise that staying on top of your work will make you feel like an academic God by the time that exams come around.
2) Have your cake… and eat it too:
Have you ever bought a whole lot of veggies from the market (open; Tuesdays, Fridays and Saturdays) only to forget about them and end up with a soupy substance similar to the goop in GhostBusters.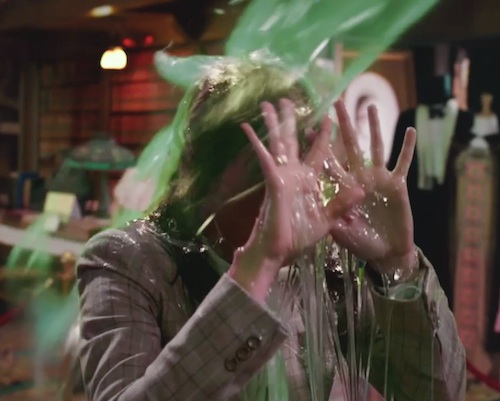 I would suggest that you steer clear of bulk buying, rather, take a trip to the market twice a week. Also, once you've bought something; find out how to store it properly so that it stays good for as long as possible. Simply Google, "how to store ____________" and you'll probably save yourself from throwing food away frequently because it went bad.
3) Pesto Pasta is great for lunch, dinner, and breakfast?
Although students (such as myself) love to cook easy meals that will probably stay the same for the next week, it is really good to change up your cooking patterns and try new dishes. Making a meal plan is one of the best tips to help vary your diet and manage your money! Meal plans can also help you prep meals for the next week so that you don't need to think of exactly what you need to buy everyday. It saves time and brain power!
4) What better than a few friends? Many friends. (if you're an extrovert)
Don't be afraid to meet new people, most students will be in the same boat as you having left their homes so it's a great time to meet new people and make new friends. Joining one of the many student associations at the university is a great way to meet students, exchange ideas and form new connections. There are four types of associations at the UG: Student, Study, Sport and Cultural. To read more about them – take a look at this blog!
5) What is more Dutch than cheese, clogs and tulips? Biking!
When studying in the Netherlands, your bicycle quickly becomes your main mode of transport and your best friend. The best advice I can give you is to look after it!. There are many ways to do this from parking it legally (to avoid having to search for it all over the city because it's been removed by the 'bicycle attendants') to ensuring that it is well-maintained. Take a look at this blog about surviving the bike culture in the Netherlands!
I hope these few tips will help you (continue) to navigate your student life at the UG! If you have any helpful hints for new students that you've come across, leave a comment below!
About the author
Luc
Hi there! I am Luc, a South African student of International and European Law. In my spare time you will find me consuming Netflix, playing guitar and singing, cycling around, spending time with friends and whispering "what a cutie" to every dog and cat that happens to walk past me in Groningen!
Comments