#TheCityIsOurCampus: 8-10th November
| | |
| --- | --- |
| Date: | 07 November 2019 |
| Author: | Asmo |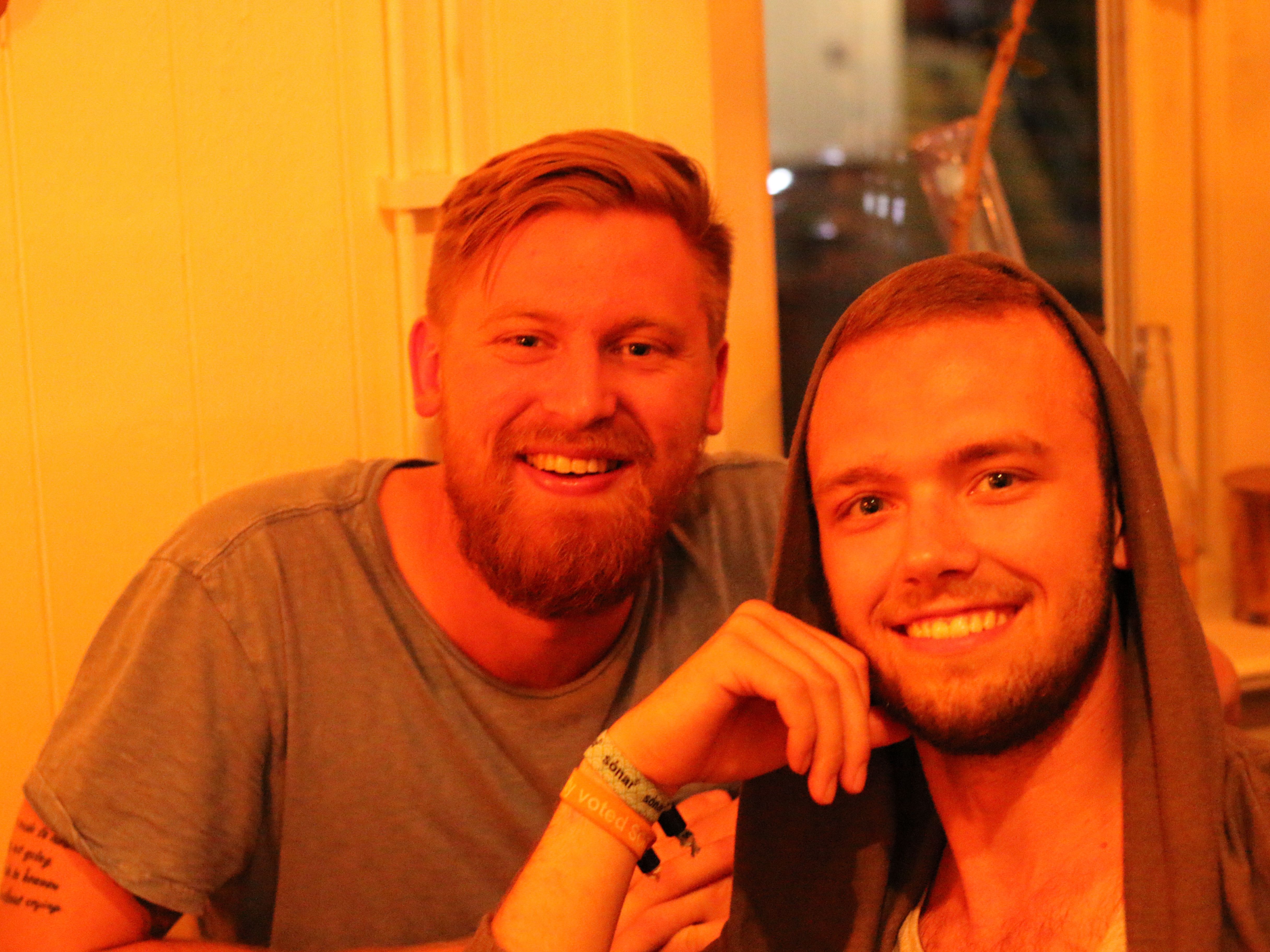 Party picks:

Events:
Bachelor Open Dag | Bachelor's Open Day
Are you a prospective student interested in studying in Groningen? Or are you just fed up with your study program after this exam period and looking to switch from physics to philosophy or business to biology? Either way, the UG will be hosting its Bachelor's open day this Friday. Besides having the chance to get first-hand information about the program you are interested in, there will also be a guided city tour, as well as a big information fair. If you decide to join tomorrow, make sure to read Danique's blog post containing tips for making the most out of an open day. Of course, the blog team will also be there so make sure to come find us and say hi!
Stand-up Comedy at Lust
Do you also have those days where every joke you make is funny? Yeah, neither do I. But luckily some of us actually have a talent for making other people laugh, and these guys are gathering for a stand-up comedy performance at Lust this weekend. Forget about your colleagues lame "Pull my finger" jokes and check out these four international comedians who are likely to be funnier than Jimmy Kimmel and Eddie Murphy combined.

I AM Open Albertus Magnus
If you are an international student, you have probably wondered at some point what is going on behind the doors of Groningen's largest study associations. While the doors are usually closed for non-members, some study associations such as Albertus Magnus make an exception to the rule this weekend by letting in everyone who is interested. This means that the UB will officially be the building with the strictest door policy this Friday night, which should make for a good excuse to take a study break and make some new Dutch friends.
Freestyle Live - Groningen
When I read the name of this event, my initial reaction was to get out my cap, gold chain and swankiest baggy pants. But this is not the rap battle or hip-hop concert I was anticipating. No, it's actually a lot better. Ladies and Gentlemen, may I present to you: the Freestyle live fishing contest! This weekend 150 enthusiastic anglers will descend on to the city to see who can catch the prettiest Pike and most amazing Asp. This is obviously bad news if you are a fish, but great news for everyone who wants to put their skills to the test. However, I do wonder what you are more likely to catch in the Groningen waters: an actual fish or your neighbours 'lost' bicycle?
Just Dance 2020 Competition
Here is a special event for all the dancers amongst you. This Saturday Game Mania is organizing a dance competition based on the game 'Just Dance' (you know, the game where you try to emulate Beyoncé in front of your TV). Not only can you show off the skills that you have worked hard to perfect over years of going out, but you can also win some actual money! The best part? So far only three people have indicated they are going, so the chances of at least making 3rd place are pretty good. Don't become too arrogant though or you might be seriously owned by a 9-year old pulling some sick breakdance moves on you.

GIF of the Week
About the author
Asmo
Hey there! My name is Asmo and I'm a Finnish/German student exploring life in the Netherlands. Besides being into photography and politics, I am currently doing my Master's degree in European Law. Oh, and I write blogs as well.
Comments