#TheCityIsOurCampus 5-9 February
| | |
| --- | --- |
| Date: | 05 February 2020 |
| Author: | Danique |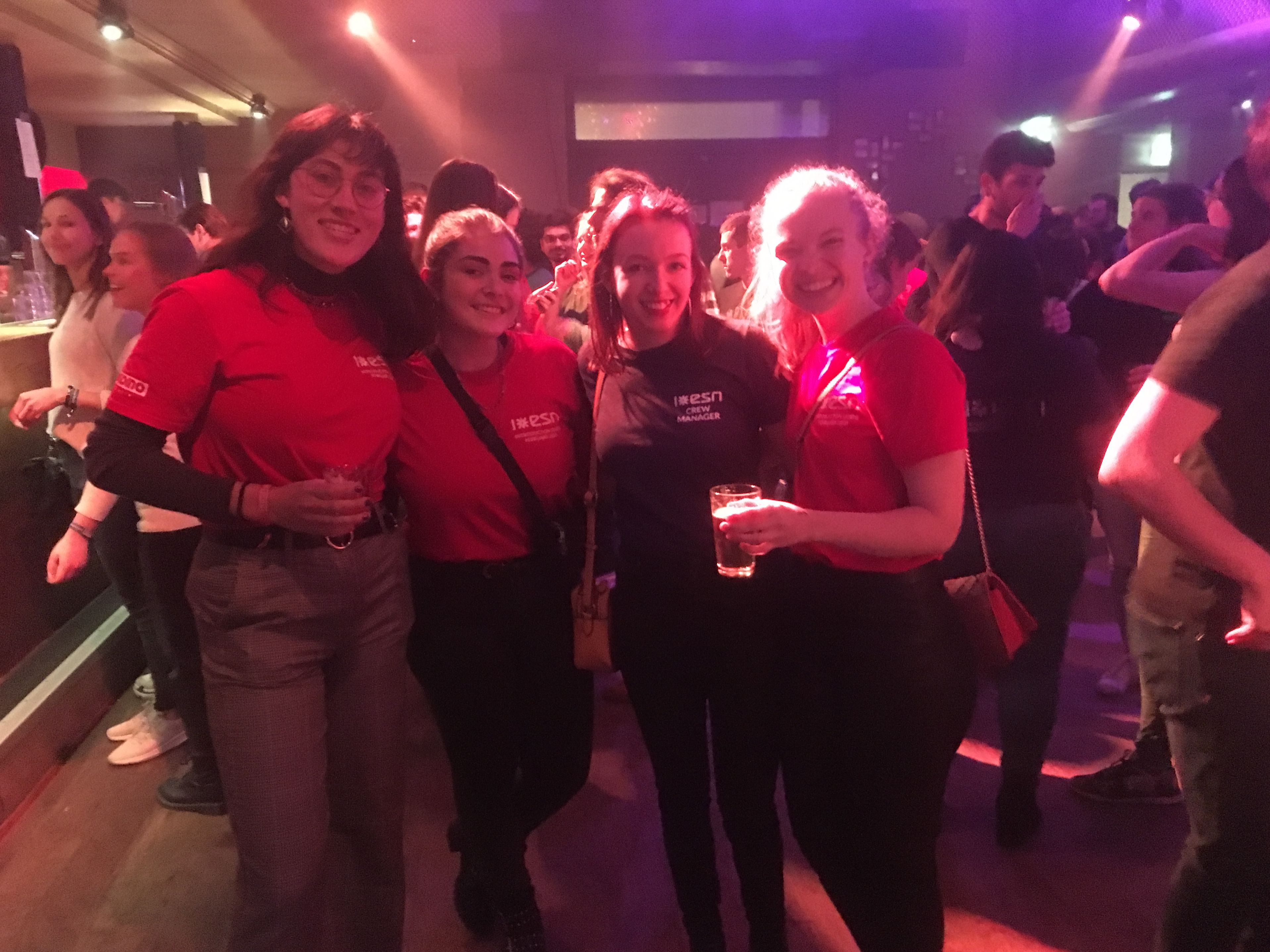 Happy February! We've all survived the exams and the new semester has already started. While it's only Wednesday, and the weekend might still feel far away, we've compiled a list of events to look forward to these next few days!
Party picks:
Events:

Studium Generale: Moral Boundaries of Humor
Do you make jokes that people frown upon? Or are you uncertain about what kind of things you can still joke about these days? Social psychologist Madelijn Strick discusses the psychological processes involved in humans and to what extent humor is acceptable...and when it becomes offensive in her Studium Generale Lecture about the Moral Boundaries of Humor. Check it out if you are concerned about your sense of humor!
Language lessons
Want to learn Dutch but can't find anyone to practice with? Check out 'Lekker Kletsen', a bi-monthly free event where people can come together to speak Dutch with each other and learn from an in-house Dutch teacher. Want to practice a different language? Cafe de las Lenguas in the Harmony canteen is a weekly meeting where you can practice foreign languages and meet people from different cultures to help each other improve new languages.
ESN Introduction Week: Final Dutch Party
For all of our new students who joined us in Groningen this week: welcome! Don't forget to go to the ESN final party dressed in orange to represent your new home. For those of you already living and studying in Groningen, in the mood to party and/or meet new people, the final party is also open to non-ESN participants!
US Elections: Politics & the Power of Big Data
Have you watched the Great Hack on Netflix and are interested in the US Elections and the Politics and Power of Big Data behind it? The student organisation SOG is organising a lecture tomorrow night given by Paul Verhagen. Mr Verhagen is a data scientist at the Hague Centre for Strategic Studies and he will examine the increasingly important role that big data plays in the political arena.
Chamber Orchestra of Europe
The Chamber Orchestra of Europe will be playing in The Oosterpoort this weekend. The Chamber Orchestra has been around since 1981 and is composed by a group of young musicians. The orchestra has won 2 grammys, so it's not your average orchestra performance!

Preipop 2020 | Free Music Festival
If there's one thing that is clear, it's that Groningen loves music festivals. Preipop is one of Groningen's annual free music festivals since 2007. It showcases upcoming local talent, and also new artists from all over the Netherlands. This year is their 14th edition, and it will run on the 6th and 7th of February at Cleopatra.

GIF of the Week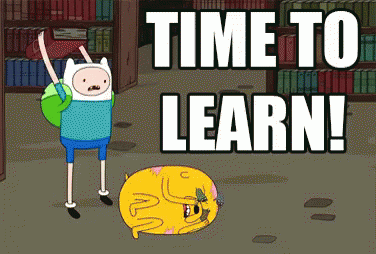 About the author
Danique
Hey! I'm Danique, a Dutch/American studying International Relations and International Organizations with a mild obsession with coffee, cats, and rowing. If you can't find me, look for the girl (almost always) wearing pink and writing blogs.
Comments