#TheCityIsOurCampus 22.01-28.01
| | |
| --- | --- |
| Date: | 22 January 2020 |
| Author: | Ariana |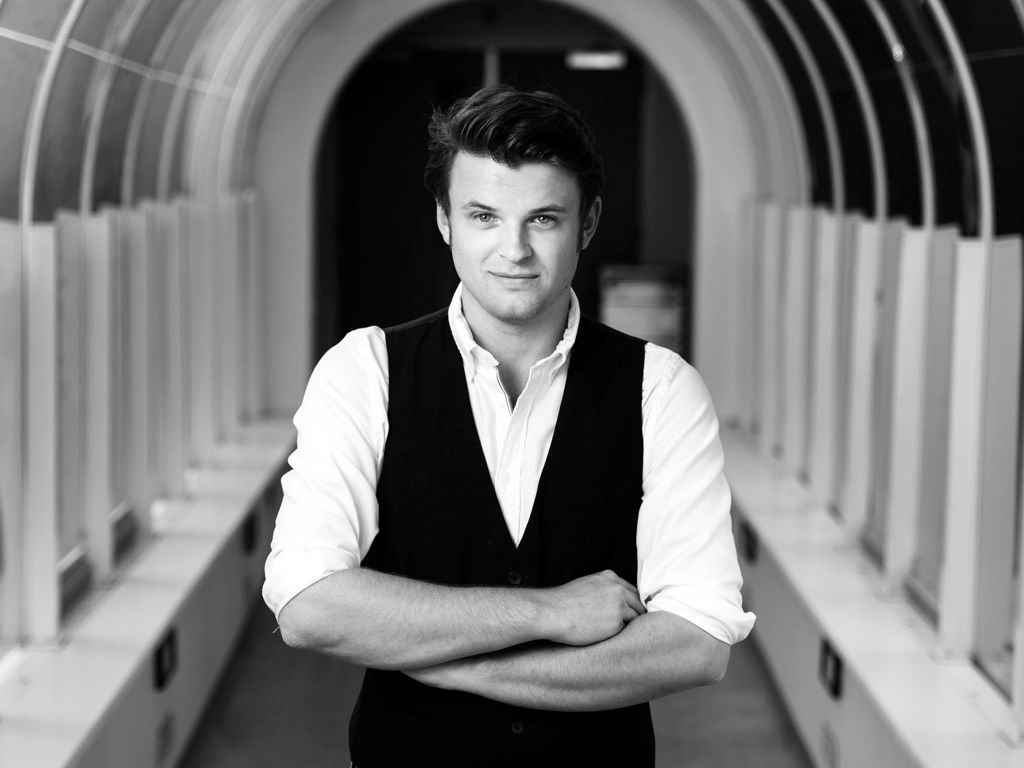 Party Picks:
OOST • Nathan Homan invites Jasmin
Yowsah! - Node + Ingo The Gringo | Simplon
Grindhouse - House/Techno/Electro
Monthly Salsa Night @copasgroningen and Bachata Workshop
We're smack in the middle of exams, ESNS is over, and it might seem like there's nothing to do. However, there is always something going on in Groningen, which is why we've rounded up the most interesting events happening this week. If you feel like taking a necessary break from studying, why not check some of these out?
The 24 Hour Plays: Showtime

I have to say, in my entire time in Groningen, I've never seen anything quite like this event. The 24 Hour Plays: Showtime is a thrilling theatre event in which participant groups have 24 hours to create an entire play from scratch. Once the time is up, these plays will be performed at De Oosterpoort, and the winner will be selected by a jury (and the audience)! Most of us are familiar with the stress that comes with pulling an all-nighter in order to meet a deadline. It might be fun to turn the tables for once and have you to be the judge of the work!
Smoke Pub Quiz
Pub quizzes are some of my favorite events, as they involve three things that I really love: friends, drinks, and competitiveness. These quizzes usually have different rounds or categories, and they're a great way to test your knowledge on the most random things you can imagine. Who knows? Maybe all those fun-facts you've learned across the years might come in handy here! Pub quizzes are a great excuse to take a break from studying and are always lots of fun. And yes, I know that the last thing anyone wants to do during exam season is voluntarily sign up for a quiz, but I promise this pub quiz is way more entertaining than your average test.
ACMC 2020
On a more serious note, the Arts Cultural Management Conference is this week, hosted by the UG! This conference is aimed at young professionals and students in all disciplines of arts, and is a platform to exchange knowledge and present new research. This event will involve several lectures and workshops on important topics within the field, as well as cultural management. All of these will have their focus on Europe, to fit this year's theme: 'Curating Europe'. If you're interested in working in the humanities, this event might be for you!
Poet Evening and Poetry Week
To finish off this week's best picks, we've got UG's-own resident poet: Willem Wierbos! Wierbos will be doing a reading at a Poet Evening this next Tuesday. What's even better, is that this evening is just a preview of Groningen's 8th edition of Poetry Week. The poetry week events will run from the 30th of January until the 5th of February. If you don't manage to catch our resident poet on Tuesday, don't worry! He'll be attending the very first Lutje Poetry on Thursday as well to start of this new monthly event. Which includes open mic for reading in every possible language. For fans/writers of poetry and literature, this event is something that you'll definitely enjoy.


Got any other must-see events this week? Let me know in the comments below. Hope you enjoy the weekend, and good luck with your exams!

GIF of the Week:
About the author
Ariana
Hey! I'm Ariana and I'm a Costa Rican student with a passion for photography, dancing, and cute dogs. Aside from writing blogs, I'm doing my Bachelor's in Media Studies. If you see me around smiling at my phone, I'm probably looking at memes (or cute dogs).
Comments