#TheCityIsOurCampus 18-20th October
| | |
| --- | --- |
| Date: | 17 October 2019 |
| Author: | Asmo |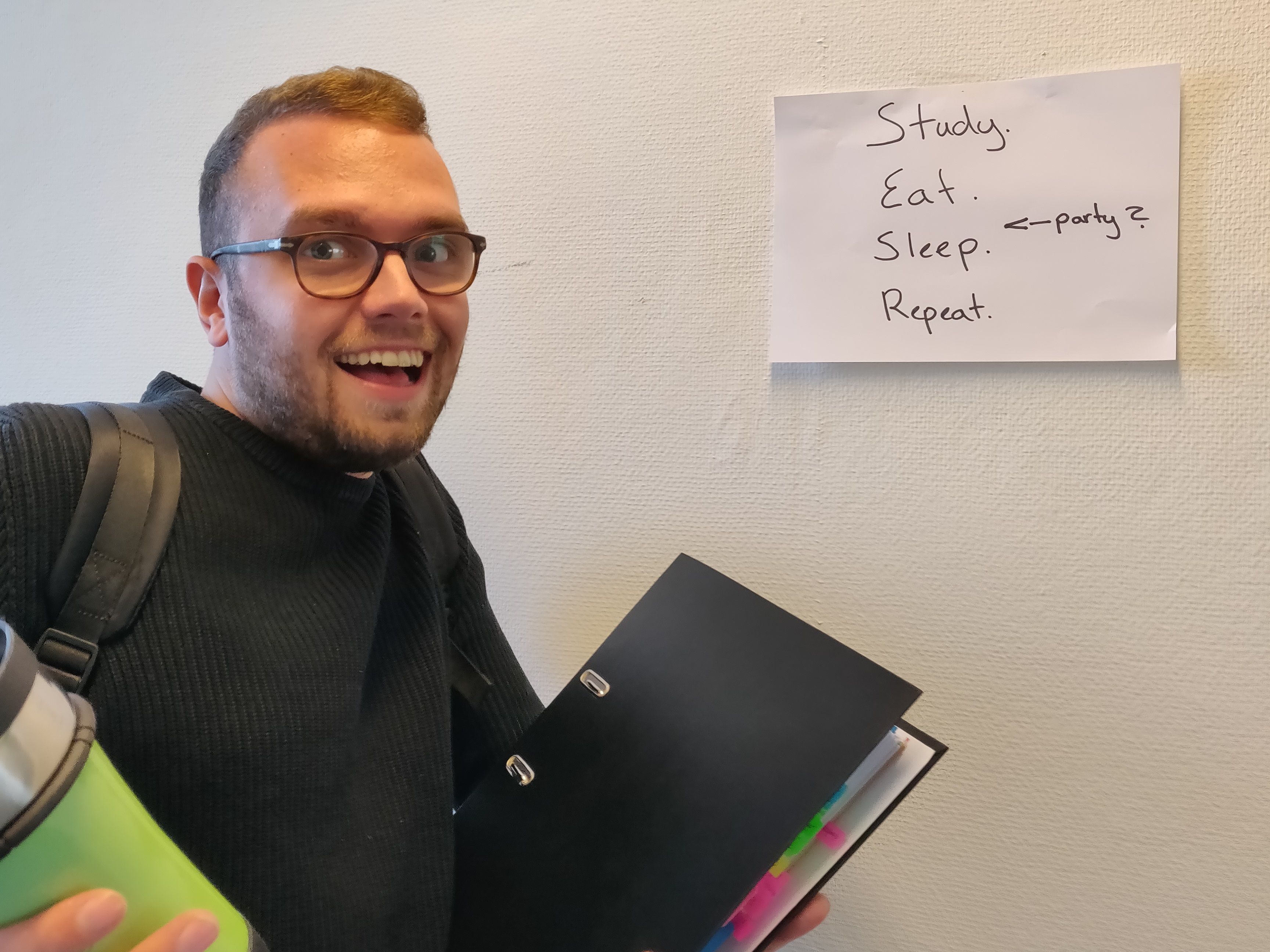 Party Picks:

Events:
Homebase presents: Talib Kweli | Simplon
Being a massive fan of old-school hip hop I have to share this one with you: Talib Kweli, co-founder of Black Star and one of the true legends of old school hip-hop is coming to Groningen! Besides being known for tracks like Get By or Ms. Hill, Talib Kweli has been well-known for his political activism in the past few years. So if you are looking to get back to the roots come and join me at Simplon this Sunday.
The STHH Improv Comedy Show
Stranger Things Have Happened (STHH) is a household name in Groningen. Never heard of them? Then let me give you a quick run-down. STHH is not a teenage "Stranger Things" series fan club, but an English-speaking improv comedy group based in Groningen. They regularly perform at events throughout the city as well as once a month at USVA. Their shows are all improvised (as you may have noticed) and incorporate a lot of music, comedy as well as some random weirdness in between. Go check them out at USVA this Friday and who knows, maybe you will find your own passion for improv as well?
Wall Decorations Workshop@Lust
Are you looking to style-up your house a little bit for the upcoming winter months? Are you tired of all the cheap and corny wall decorations saying "Home Sweet Home" or "Live, Laugh, Love"? Then I have just the right event for you. During the Wall Decorations Workshop, you can come up with some funky-designs to spice up your home decor. Forget about all that impersonal stuff and come up with something cool that your friends won't frown upon when coming into your house the next time!
Super Sunday
If you have too much money and your stress levels are unaffected by the upcoming exams, then here's a rather unusual Sunday event for you: horse racing. Personally, I have never quite seen the appeal of it. But on the other hand, the Queen of England loves it and who'd want to argue with a 90 year old woman? Admittedly, Groningen is not Ascott but there is still money to be made here (and probably more to be lost). If you decide to go though, here is a little bonus tip from me: you want to leave that fancy hat at home because it might draw some weird looks.
ApenkooiXL in Groningen
Apenkooi, which literally translates into "monkey cage" is probably the most quirky Dutch grown-up thing you have ever heard of. Do you remember how you used to climb up different obstacles, jump through rings and balance on a bench in gym class when you were little? This (and much more) is exactly what apenkooien entails, and it is open for kids as well as grown-ups. So if you feel the urge to channel out the inner kid in you, go for it this Sunday at the Grote Markt.
GIF of the Week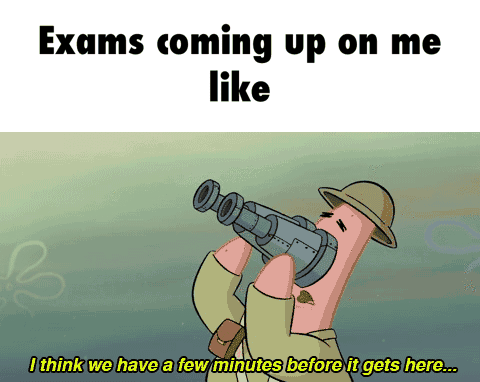 About the author
Asmo
Hey there! My name is Asmo and I'm a Finnish/German student exploring life in the Netherlands. Besides being into photography and politics, I am currently doing my Master's degree in European Law. Oh, and I write blogs as well.
Comments