#TheCityIsOurCampus 16th-18th August
| | |
| --- | --- |
| Date: | 15 August 2019 |
| Author: | Asmo |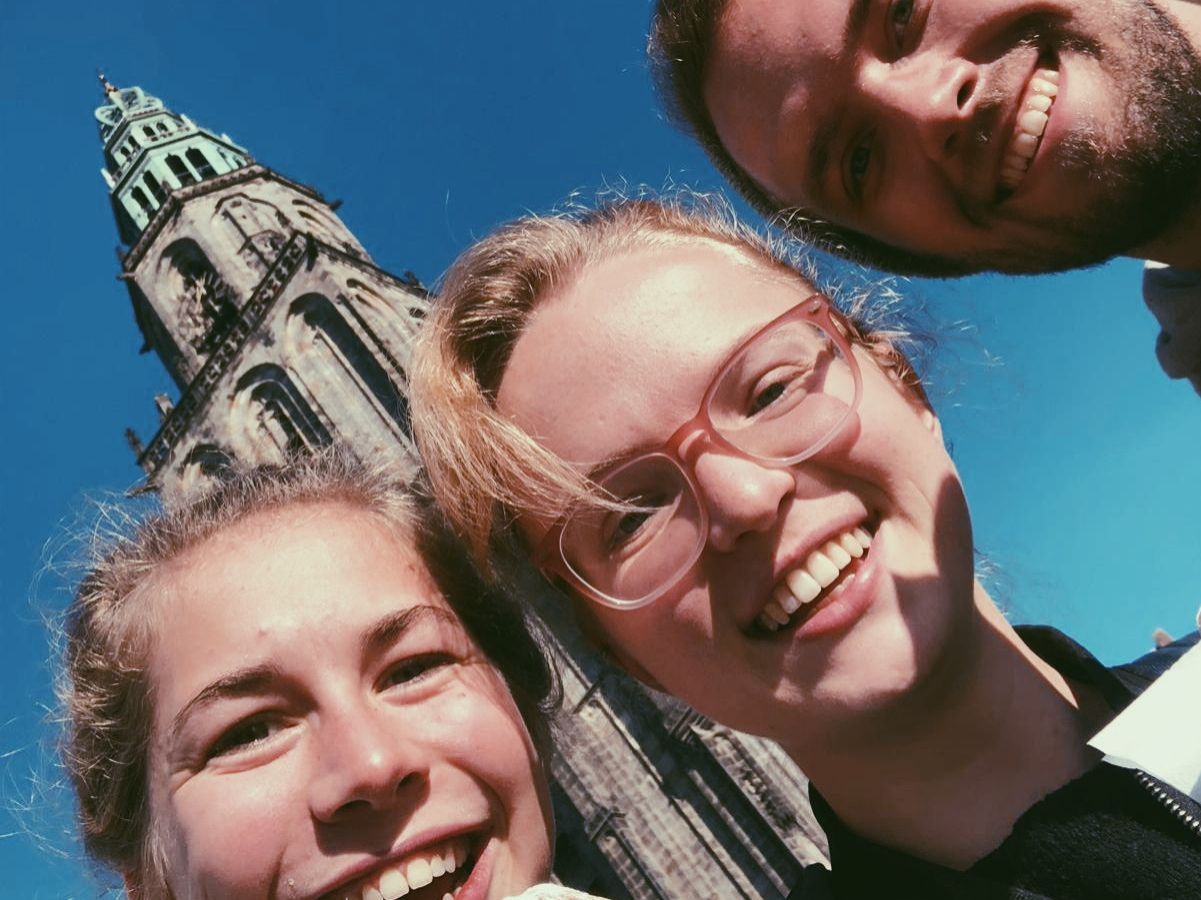 Party Picks:
Welcome back everyone, we hope you've had a great summer so far! In case you haven't noticed, we are almost halfway through August which means 3 things:
The city is finally filling up with students again and the KEI-Week is in full motion;

You still can't rely on Dutch weather in the summer;

#TheCityIsOurCampus is back from the summer break!
In this first edition of #TheCityIsOurCampus after our short summer break, we have compiled some tips for a successful start of the new academic year 2019/2020. Enjoy!
Events:
KEI-Week Final Party
With over 6000 participants, the KEI-Week has literally captivated the entire city for the past few days. Disregarding the occasional rain showers here and there, new students from all over the country came together to celebrate the beginning of student life, make new friends and get to know Groningen. Following student logic, a week full of parties has to obviously be concluded with an even bigger final party. Duh. Rumor has it that this final big bang includes a silent disco and even a pool party, which sounds like a cheap and convenient alternative to spending a one week holiday in Lloret de Mar.
Noorderzon Festival 2019
Noorderzon, an outdoor festival as synonymous to Groningen as the Eierbal, is due to start again this weekend. In its 29th edition the festival, which usually takes place in the Noorderplantsoen park, will once again feature a huge amount of different cultural events. For example, there will be theater and dance performances, concerts as well as various stands for food and drinks. Make sure to check out the entire programme and grab your new study friends for a fun weekend in the park.
Some of our specific recommendations for Noorderzon:
the hotdog food truck (so good), poffertjes (little Dutch pancakes), wafels.. Noorderzon is all about food (and smuggling in your own drinks).

the free outdoor concerts where everyone grabs plastic boats and drifts on the pond (do NOT fall in… the water is gross) - we are expecting a lot of

KOKOKO!

on Saturday who make Congolese underground dance music with drum computers. There's also

OOST at Noorderzon

- and we love us a bit of OOST.

Socalled & Friends

, a "fluffy forest animal orchestra exploring space in anarchic puppet musical" by Canadian rapper, illusionist, composer, filmmaker and puppet specialist Josh 'Socalled' Dolgin. Can also be combined with

City Central's Backstage Tour of Noorderzon

.
Groningen Vismarkt vlooienmarkt + Vintage Poster Sale
If you are still looking for some items to give your new student room that finishing touch, you might want to check out the Flea Market taking place on the Vismarkt this Sunday. Admittedly, some of the stuff you'll find there might be a bit old-school, but who wouldn't want to have a little retro flair in a student room? Besides, a friend told me that the 80's are the new 90's. Or something like that. To top off that retro chique, you can also get yourself a vintage poster at the special sale organised at het pakhuis. You definitely won't be finding this at Ikea.
ESN Summer Time Events
Next week, the KEIweek will have ended and ESN week won't have started yet - but luckily ESN is hosting an array of events to keep you entertained before the semester starts, including a visit to Pieterburen Seal Centre, karaoke, a beach volleyball tournament with BBQ, a bike tour to Harkstede. Enough to do to get to know Groningen and meet other international students.
Open Visserijdag - de Waddenzee - zaterdag 17 augustus 2019
In case you have been following the weekend blog for a while, you will have noticed that we sometimes like to cover fishy events (like the iconic Herring party!). However, this event tops everything we have covered so far. On Saturday, you can have the chance to become a real fisherman's friend and head out to sea on an actual fishing boat. There is even a course on how to catch plankton! The open fisher's day will take place in Lauwersoog, which i0s around a 40 min bus ride from the city centre, and is a must for everyone looking for a plan B after law school or those of you who love watching fishing shows on the Discovery channel.
GIF of the Week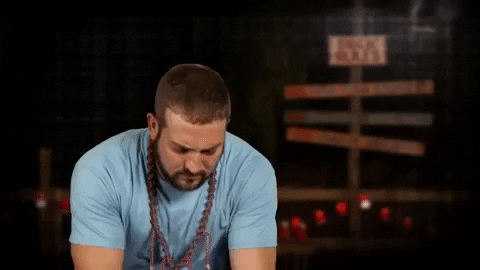 About the author
Asmo
Hey there! My name is Asmo and I'm a Finnish/German student exploring life in the Netherlands. Besides being into photography and politics, I am currently doing my Master's degree in European Law. Oh, and I write blogs as well.
Comments