#TheCityIsOurCampus 13-15 September
| | |
| --- | --- |
| Date: | 12 September 2019 |
| Author: | Danique |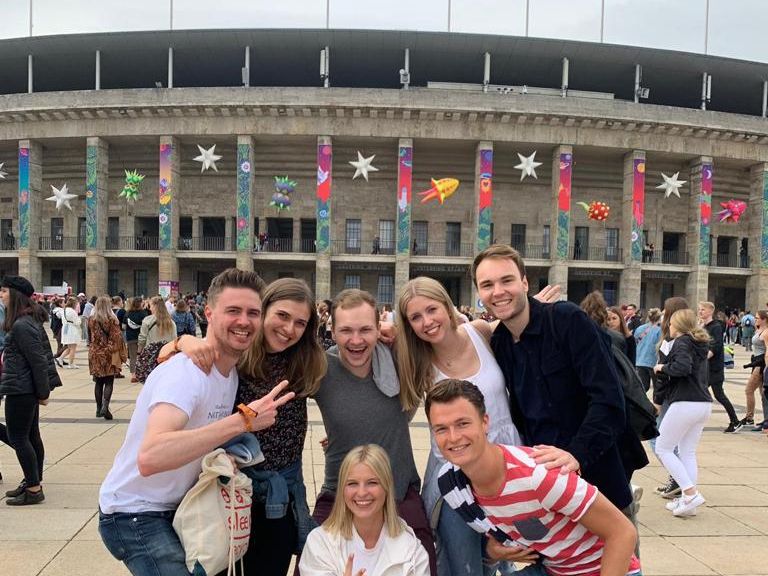 Party picks:
Beachrave! ◭ Rebel Rebel + Ongehoord
Plotsklaps presents: Papillon - An unofficial after party
Events:
Arts Festival
This Saturday, the Harmony building will be transformed into a scholarly arts festival terrain with live music, food trucks and an outdoor bar, and the event is free! The aim of the festival is to show that the Humanities are diverse, dynamic and relevant to society. With a wide variety of different workshops, mini-lectures, scientific experiments and exclusive tours, there is definitely something for everyone at the Arts festival.
Nazomeren Festival
Not ready for summer to be completely over yet? This Saturday is the annual Nazomeren Festival (which means late-summer in Dutch) on the Roodehaan festival ground, marking the last bit of summer in the city. With 5 different stages and a day full of music, food, and fun activities, this really is a great way to say goodbye to summer.
Open Monuments Day
The second weekend of September is the national Open Monuments Day in the Netherlands, meaning that thousands of historical buildings and monuments are free to the public to visit. More than 4,000 monuments across the Netherlands are open, including very many in Groningen, like the Water Tower, Aa-Church and Northern Shipping Museum.
ReitdiepPOP
Have you ever been to the colourful houses around the Reitdiep? This weekend is ReitdiepPOP, a festival around the Reitdiephaven. With live music and a great view, this is definitely a great weekend to enjoy the Reitdiep scenery.
DOT Dome Cinema
For all the new (and old) students who have never been to DOT before - this is a definite bucket list activity for your student life in Groningen. The DOT dome cinema is a huge movie theatre with a dome as movie screen, which enhances the experience of watching a regular movie - or in this case, fascinating documentaries. This weekend the shows Super Volcanoes, The Biosphere Experience and Life under the Arctic Sky will be playing.
The Grand Pillow Society: open mic night
The new season of the Grand Pillow Society starts up again this Sunday in the Grand Theatre on the Grote Markt, with this weeks theme being 'It is how you say it'. The story-sharing venue will be hosting many storytellers, and allows for an open-mic afterwards for anyone keen on telling their own story.
Stand Up Paddling with ESN
It seems that the theme of this TheCityIsOurCampus is enjoying the last of the summer - and ESN agrees! The ESN sports committee is organizing a stand-up-paddle board session followed by beach volleyball, pizza and drinks for all the new (and old!) international students in Groningen.
GIF of the week: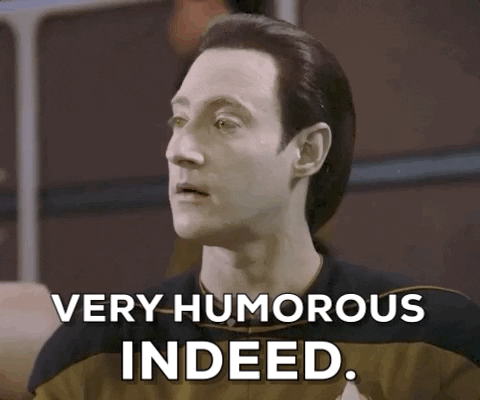 About the author
Danique
Hey! I'm Danique, a Dutch/American studying International Relations and International Organizations with a mild obsession with coffee, cats, and rowing. If you can't find me, look for the girl (almost always) wearing pink and writing blogs.
Comments