#TheCityIsOurCampus 12-15 December
| | |
| --- | --- |
| Date: | 12 December 2019 |
| Author: | Ariana |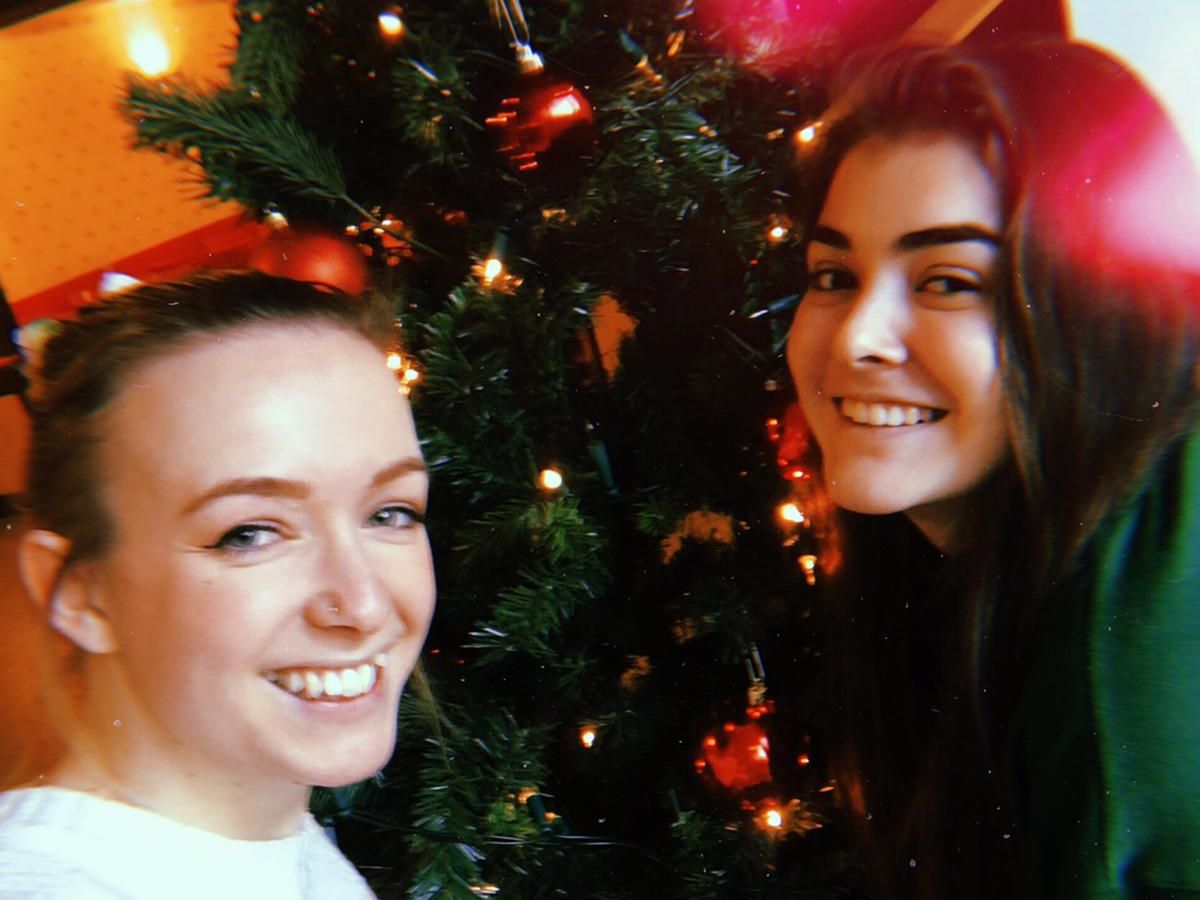 Party Picks:

Temple Anniversary w/ Jamida
Showcase Sokkary - With Friends
OOST • Saturdays: Midland, Fafi Abdel Nour and Nathan Homan
OOST • Acid Night w/ Tin Man, Will Jr. and Christian Thomas

There's only one weekend left before the holidays officially start, but we're already in full holiday mood. The city centre is now completely decorated, with the addition of the Christmas tree in the Grote Markt, and the streets are looking lively with the lights. If you're not already busy running to do some gift-shopping, or having holiday celebrations with your friends, here are some recommendations of what to do during this weekend:


Minerva Market

In need of some new artwork or decorative pieces for your house? Head over to the Minerva Market. Students will be selling all types of products, from sculptures to prints, and some other cool stuff. Who knows? You might find some very unique presents to give to your friends and family over the Holidays. Also, you'll be supporting young and local talent while at it!
Kerstmarkt Groningen 2019

One of the best parts about experiencing the holidays in Europe is definitely the Christmas markets. I have to say, the best ones are in Germany, however, if you won't have the chance to visit those this year, don't worry. Groningen will get its own small (but gezellig) Christmas Market this Saturday at the Martinikerk. It will be full of cute stalls where you can also do some Christmas gift shopping, or get a good cup of Glühwein.
Alternative Tour

You probably think that you know Groningen quite well by now, but this tour will make you believe otherwise. This Alternative Tour of Groningen will show you a different, artistic, and "raw" side of the city. It sounds quite interesting to dive into Groningen's underground scene! If you'd also like to discover some unique facts about the city, you can join in on Friday the 13th of December. Remember to BYOB, which in Groningen culture apparently means "bring your own bike".
Hult Prize Final Event

Have you heard of the Hult Prize? It's a competition for entrepreneurs and innovators, founded by the United Nations. This competition is happening at the UG for the first time ever, and it focuses on startup companies which meet the UN Sustainable Development Goals. This year, the theme is "Bold Businesses for a Better Future". The deadline for applying has unfortunately already passed, but you can join in to watch the Final Event, where the winner will be revealed. The winning team will also move on to represent the UG at the regional summit, and possibly at the global finals in New York.


Sewing Workshop

We have found a wonderful and quirky way to spend this Sunday afternoon: a Sustainable Sewing Workshop! I'm pretty sure all of us have suffered through a ripped shirt or pair of jeans and the truth is, it sucks. What sucks even more though, is having to buy a new clothing item. On one hand, clothes are super expensive. On the other hand, fast fashion is terrible for the environment. This basic sewing workshop will give you all the skills you need to rescue your clothes and give them a longer lifetime. Once you've got the basics down, you'll be able to do literally anything, maybe even make your own clothes!

GIF of the Week: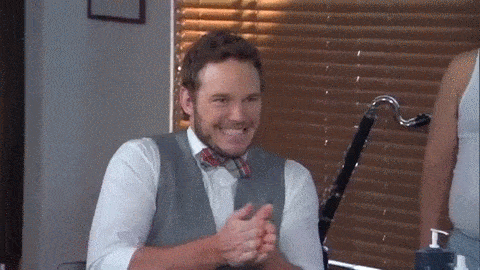 About the author
Ariana
Hey! I'm Ariana and I'm a Costa Rican student with a passion for photography, dancing, and cute dogs. Aside from writing blogs, I'm doing my Bachelor's in Media Studies. If you see me around smiling at my phone, I'm probably looking at memes (or cute dogs).
Comments