#TheCityIsOurCampus: 12-14 April
| | |
| --- | --- |
| Date: | 11 April 2019 |
| Author: | Asmo |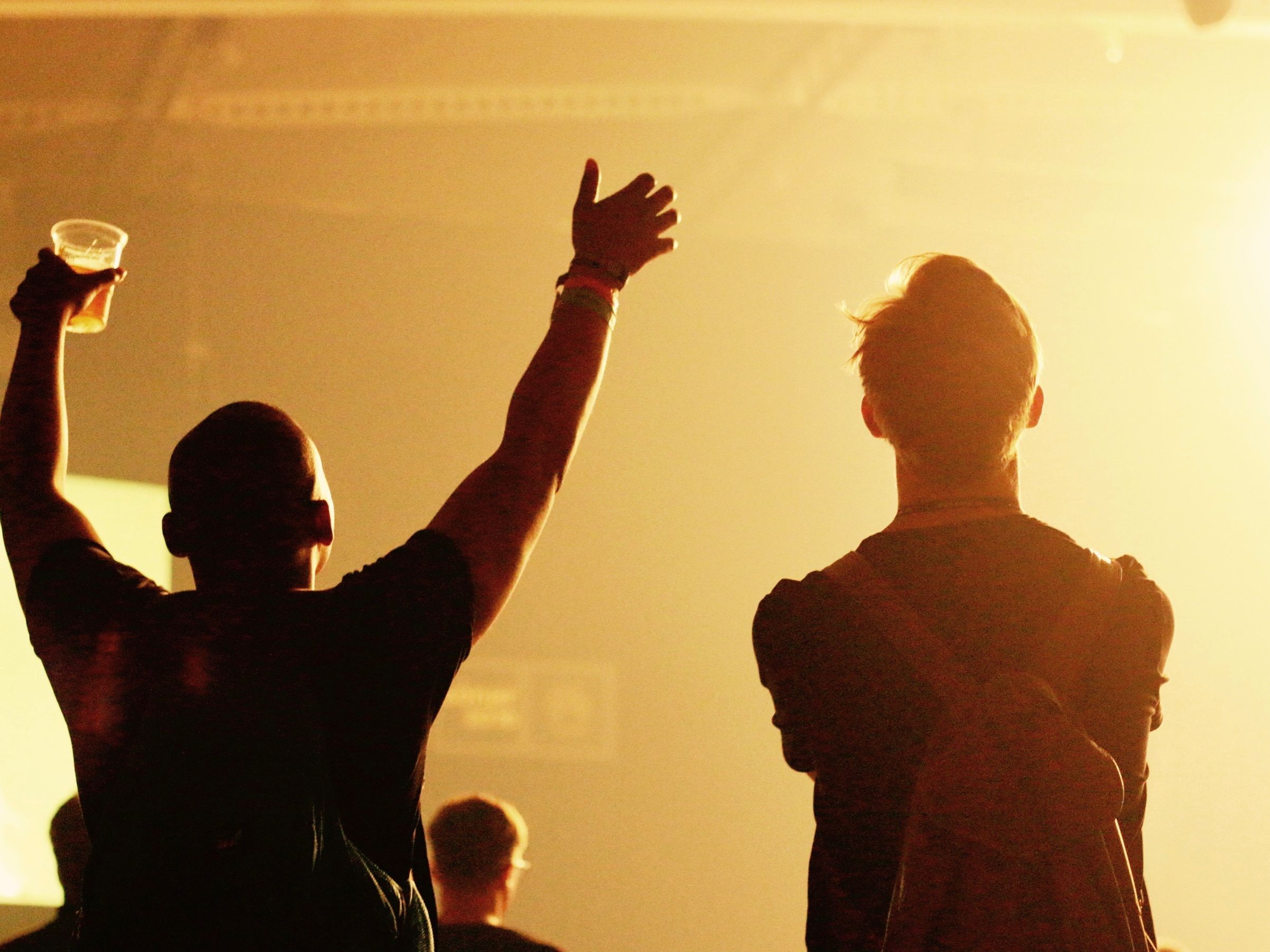 Party Picks:
Events:
Groningen's World Dance Day 2019!
Silent disco's seem to be the new trend around town. Choose your own groove, ignore your talkative friends and kill it on the dance floor - sounds like the perfect party, right? The initiators of Groningen's World Dance Day 2019! probably thought so too and decided to take this neighbour friendly form of partying one step further. This Saturday at the Grote Markt they will be organising an open-air event as part of a world wide silent-disco movement. So if you have no problem with dancing in public and attracting confused stares, you might want to check this out
Groningen Student Associations: Open House
Student Associations belong to Dutch student culture as much as tulips and gouda cheese belong to the Netherlands. However, most of the time you have to be a member to get a glimpse behind the walls of the prominently placed club houses in the city centre. If you have ever wondered what kind of stuff happens behind closed doors, you now have the chance to check out what these associations are all about. Vindicat and Albertus Magnus are both opening their doors this friday for everyone who is interested to see what the largest student associations in Groningen are all about.
Eindfeest en borrel bij The Student Hotel
Attention please, this next event promises to become the most wholesome happening in the city this weekend. Omapost has made it their mission to connect elderly people who suffer from loneliness with young students for a relaxed chat this upcoming Saturday. If you are interested in participating you can sign up via their web form and join the event called Eindfeest en borrel bij The Student Hotel
VHS Night of Error + The Blob (1988)
The VHS Night of Error + The Blob (1988) is a must for all of those out there who are into indie (and perhaps slightly bizarre) movies. Although I've read through the event description, I am still not entirely sure what exactly these movies are about. One seems to deal with a human eating blob and the other contains a collection of commercials, trailers and laser effects. And of course it's all played from VHS, so no Ultra HD to be expected here. The venue, the RKZ is also worth checking out as it contains the cities smallest cinema and is famously known for being a squatted house.
Lekker Kletsen - Dutch language sessions
This one is for all the non-Dutch speaking readers out there trying to get a grip of this language and its sometimes seemingly impossible pronunciation. Every Friday city central organises Lekker Kletsen - Dutch language sessions, where different aspects of Dutch grammar and vocabulary are highlighted. In addition, to this you will get the chance to actually practice your speaking skills without your opposite immediately switching over back to English. The best part? It is completely free, so there are no excuses left to not work on your Nederlandse taalvaardigheden.
GIF of the Week: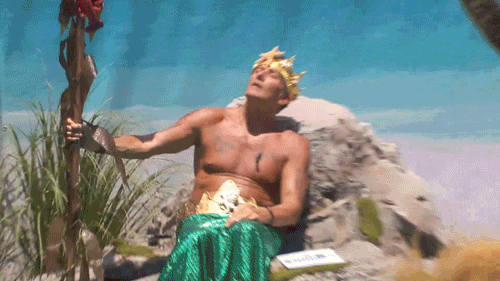 About the author
Asmo
Hey there! My name is Asmo and I'm a Finnish/German student exploring life in the Netherlands. Besides being into photography and politics, I am currently completing my double master's degree in European law and international law. Oh, and I write blogs as well.
Comments