#TheCityIsOurCampus 10-13th October
| | |
| --- | --- |
| Date: | 10 October 2019 |
| Author: | Ariana |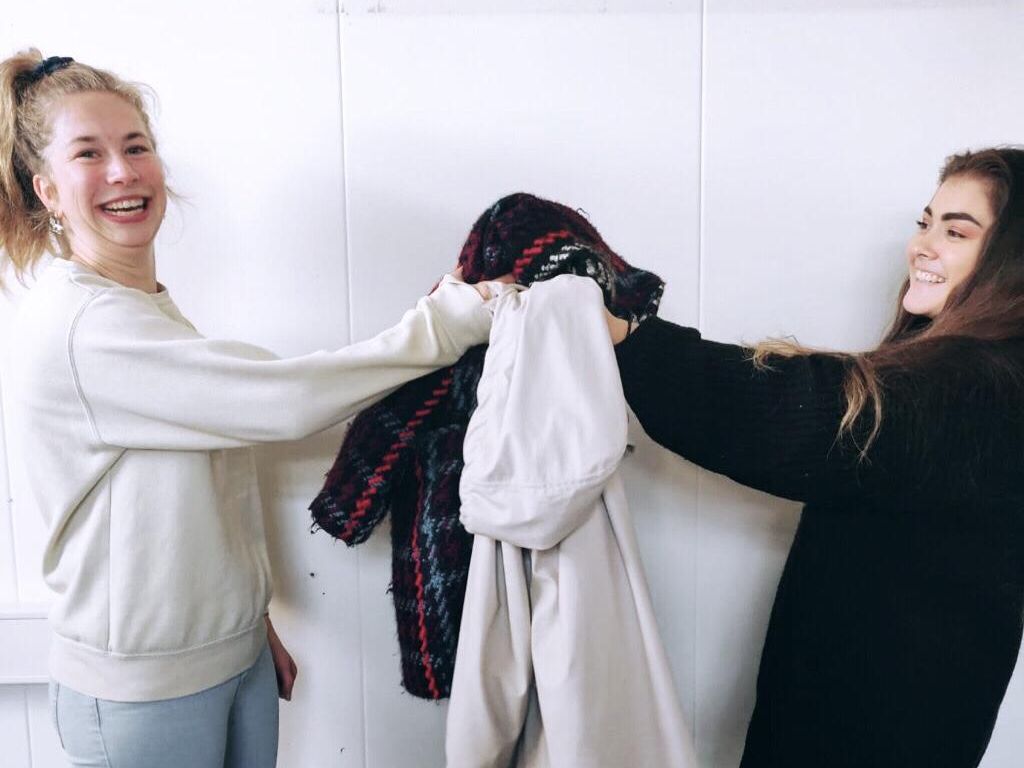 Party Picks
The last days of the first block are approaching fast, which means that most students are starting to trade-in their party nights for study all-nighters. This also means our lively city quiets down, and events become less frequent. Nevertheless, here is a compilation of some interesting stuff that's happening this week:


Green Office: Clothing Swap
This week in Groningen: yet again, another Clothing Swap! This time, it will be hosted by the University's Green Office. This event is part of Sustainability Week, which you can also celebrate by joining in on sustainable practices like these. As the drill goes, if you have any clothes that you don't really give use to anymore, bring them to the Clothing Swap and exchange them for any items you'd like.
Saudi National Day
On the cultural side, the Saudi Student Association is hosting celebrations for Saudi National Day at the Van Swinderen Huys this Saturday. If you're not Saudi yourself, you're still welcome to join. It's a great opportunity to learn more about a different culture (but we all know that the good part is trying out the food). The event will also include entertaining folklore shows, and an open gallery. Make sure to check it out!
Menzis 4 Mijl van Groningen
Dust off your sports shoes, put on your best sportswear, and hit the city streets. This race is the largest running event in the Northern Netherlands, and it will have both national and international participants. If you enjoy running, you will definitely enjoy taking part of this 4-mile race that will pass through Haren and Groningen. If you're not so keen on running (a.k.a lazy like the rest of us), you'll most likely see this event happening through the city streets. Really, there will be 23,000 runners speeding through the town (that's like the entire University), so you definitely won't miss it.
Energy Lecture: A Shift in Mindset
Energy transition is one of the key topics that Groningen and its universities are currently focused on. You've probably seen those "Follow Energy" posters around the city and the campus (the ones with Donald Trump's face on them). If it's ever peaked your interest, then this lecture is for you. Mariana Nicolau will come from Germany to provide information on effective energy practices that promote more sustainable behaviours. Head on over to the Energy Academy at Zernike Campus and learn more about these important practices for our future. Even better, take what you learn, and share the info with your friends later.

GIF of the Week: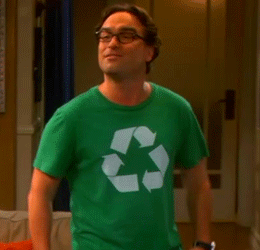 About the author
Ariana
Hey! I'm Ariana and I'm a Costa Rican student with a passion for photography, dancing, and cute dogs. Aside from writing blogs, I'm doing my Bachelor's in Media Studies. If you see me around smiling at my phone, I'm probably looking at memes (or cute dogs).