#TheCityIsOurCampus 06-08th September
| | |
| --- | --- |
| Date: | 05 September 2019 |
| Author: | Asmo |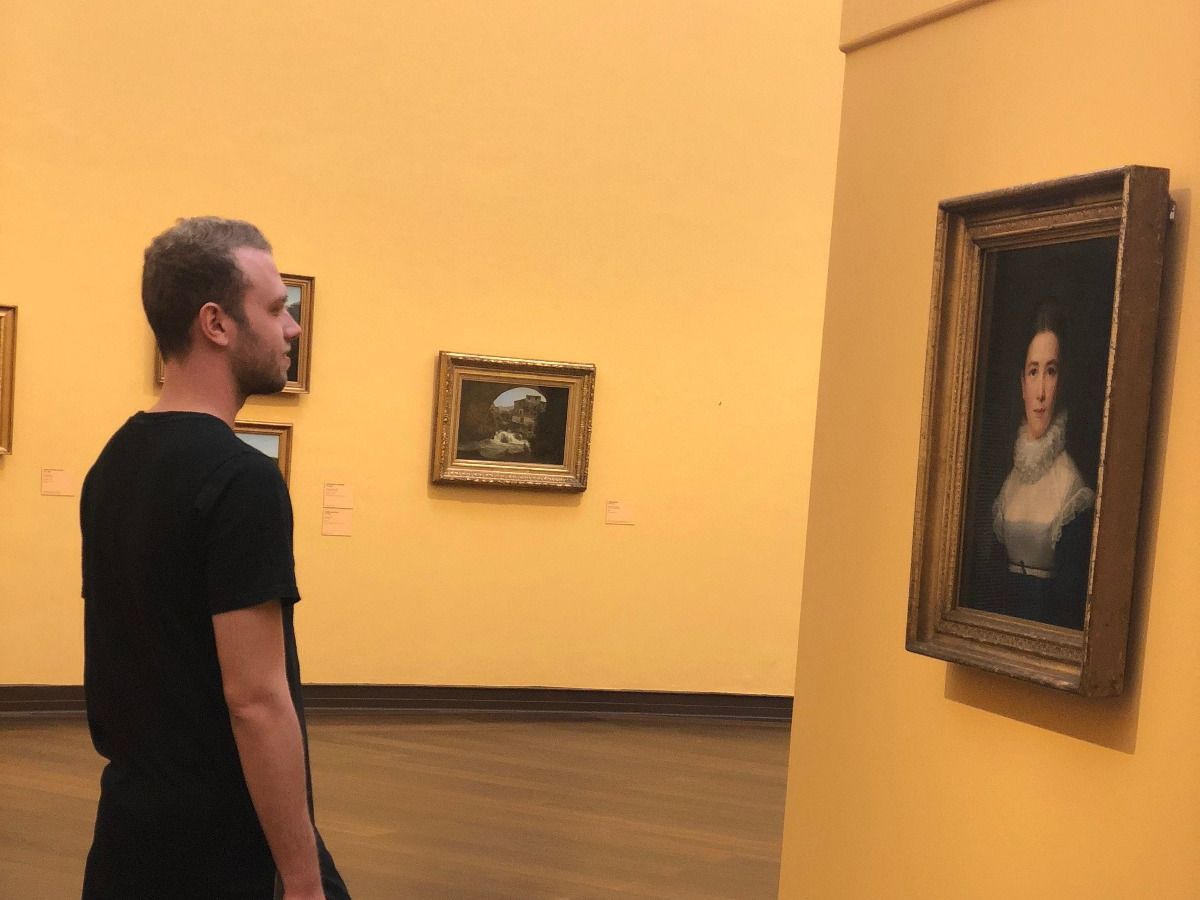 Party picks:
Events:
Groninger Museum Night 2019
Friends of the arts and buddies of culture, listen up! This Saturday, the Groninger museum night will take place. For those of you unfamiliar with the concept, let me give you a quick explanation. For a single ticket, you can visit 5 different museums in the city, all of which are open until well after midnight. So basically, a 5 for 1 deal. Doesn't sound too bad, eh? If you feel like it, you can let out your inner seaman/woman in the Noordelijk Scheepvaartmuseum (northern ship museum) or find out more about the University's 405-year-old history in the University Museum. Additionally, there will be live music and workshops offered to guarantee you won't get bored, or even worse, tired.
Chili Challenge Groningen 2019
Looking for a way to spice up your life up a little? Or are you just looking for a fiery start to your weekend? Alright, alright, I'm going to stop these smokin' hot references now, but if you are a chilli head you should definitely consider this pre-weekend event taking place today. In four rounds, the new chilli queen/king of Groningen will be determined here. If you feel up for the challenge you can register as a participant or even as a group. But if you are like me and just want to see grown men cry like babies, you can always join for free in the audience.
Expat Cinema
Starting this weekend, the Groningen Forum will start its Expat cinema. Every second Friday of the month, the Forum will show international movies with English subtitles. Be it Japanese dramas, French romance movies or Danish thrillers - you can now see them on the big screen in Groningen. Definitely a more chill weekend alternative in case the Chili Challenge got too crazy.
WERC + Very Theatre - Facing Cities (work in progress)
Although "work in progress" is how I always name the document of my barely finished assignment when I hand it in to my professor, this event seems to be of much higher quality than my papers. In this immersive performance, a multidisciplinary artist collective consisting of video artists and theatre-makers try to explore how screens have changed the way we express emotions and communicate. Given this topic, you might want to skip that Netflix session, talk to your friends and check this free event out on Saturday night.
Japanese Manga Drawing Workshop
This event is for everyone who is one of those notorious lecture doodlers and who want to level up their skills big time. I mean seriously, drawing stick men into your notebook is fine and all, but imagine your classmate's face once you draw a full-blown manga comic book during your 2-hour statistics lecture. Kawaii!

GIF of the Week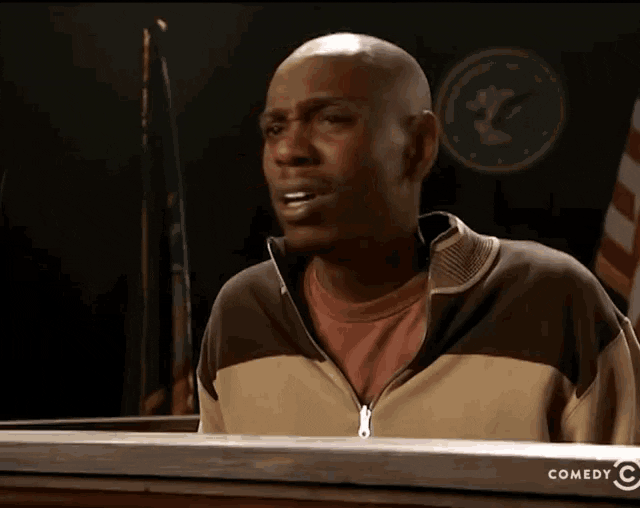 About the author
Asmo
Hey there! My name is Asmo and I'm a Finnish/German student exploring life in the Netherlands. Besides being into photography and politics, I am currently doing my Master's degree in European Law. Oh, and I write blogs as well.
Comments