The last day of classes in 5 gifs
| | |
| --- | --- |
| Datum: | 18 december 2020 |
| Auteur: | Ariana |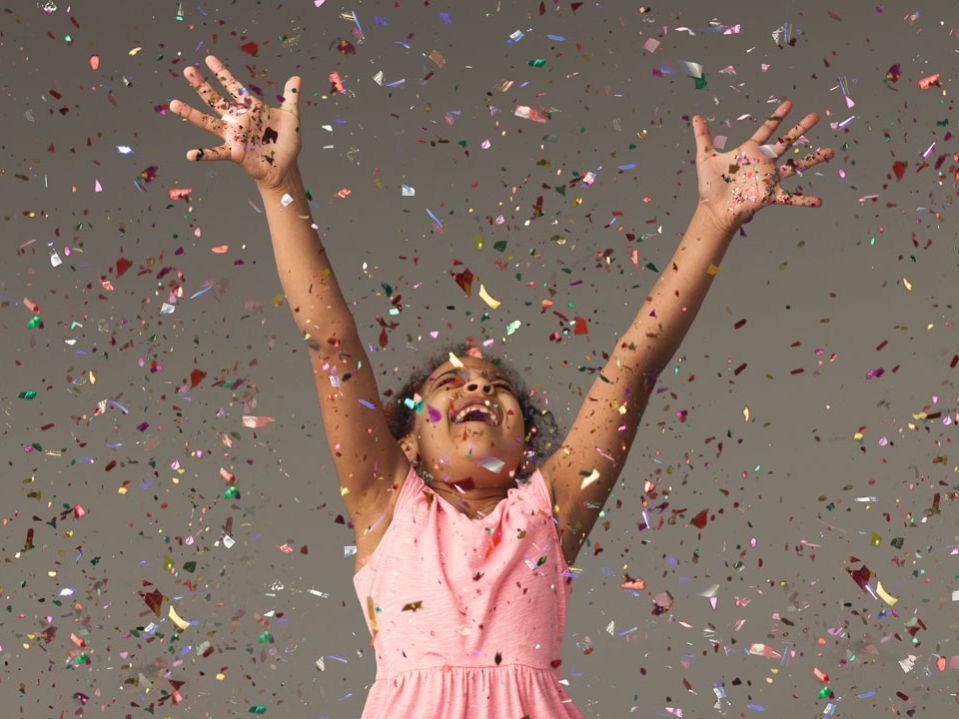 Finally, the last day of lectures is here! The end of the year is always a cause for celebration amongst students, but this end of the year is just a little bit different. And by ' a little' I actually mean a lot. Here's why:
1. You did it. You survived the semester.
If this was your first year of uni, you probably feel extremely happy! If this is your second or third year, you're feeling even happier. This is because having a holiday period is rare in uni, and after an entire semester of sleep deprivation, countless cups of coffee, and a couple of mental breakdowns, you're ecstatic that it's finally time to relax and party.
2. Except it's not.
Whoops, yep. Forgot to mention that this has been the worst semester of everyone's student lives because we've been stuck at home for an entire year. But, on the bright side, now you get to stay at home even more! If you were looking forward to travelling during the holidays, don't worry. You can still do some traveling, but it'll look a bit like this: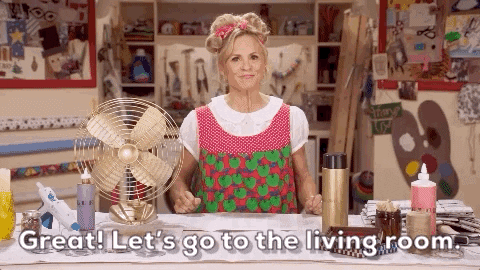 3. You feel bad for a sec, but then remember that you're a student.
Yeah sure, it's a bummer that we can't travel to nice destinations or visit our families. However, you remember that you're a student, and that you've just undergone one of the most stressful periods of your life. Who even needs a long trip or a dinner party anyways? The only things you need right now are comfort food, a hug, and a nap.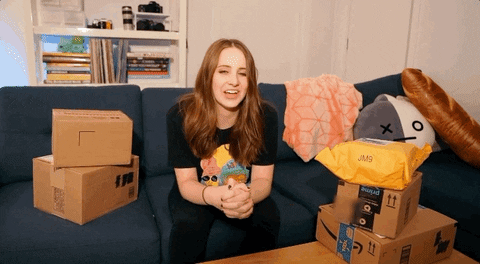 4. You're in luck! That is exactly what you can do now.
Ah, yessssss!!!! Finally some time to watch Netflix and eat pizza without feeling dread for the upcoming deadlines you've been lowkey ignoring. The holidays are finally here, and with the new lockdown measures making us stay more time at home, it's the perfect time to just relax… completely guilt-free. Every night is movie night.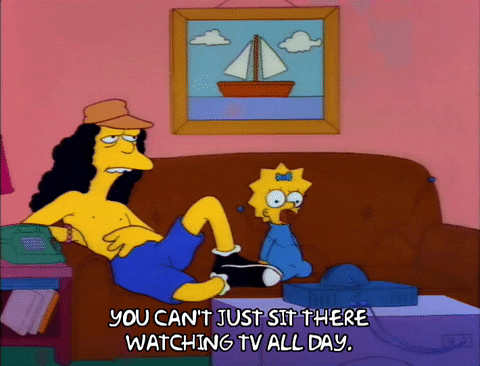 5. You're ready for these next two weeks to be chillest time of your life.
You're a student, so whatever happens, you know how to make the most out of it! It's true that this last day of classes maybe won't be celebrated by getting drunk with your friends at a bar, or boarding a plane. However, you're getting two weeks off from classes! You'll celebrate in your own way. We know you've been basically wearing pajamas to your online classes every day anyways, but still: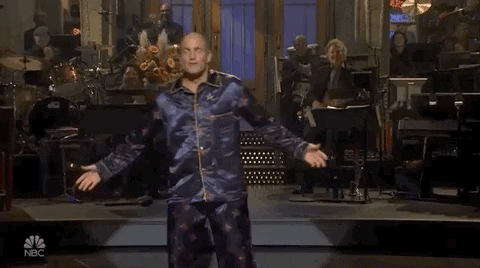 Whichever holidays you're celebrating, and wherever you are, I hope you take this time to relax and take a breather. It's been a rough time, and you deserve it. Please make sure to keep in touch with others, if not physically (because of the restrictions), then virtually! Enjoy your break! Chill time starts now.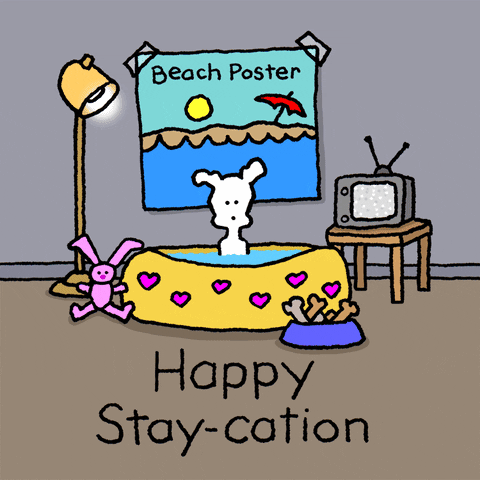 Over de auteur
Ariana
Hey! I'm Ariana and I'm a Costa Rican student with a passion for photography, dancing, and cute dogs. Aside from writing blogs, I'm doing my Bachelor's in Media Studies. If you see me around smiling at my phone, I'm probably looking at memes (or cute dogs).