Reading tips for the summer holidays
| | |
| --- | --- |
| Date: | 25 July 2019 |
| Author: | Asmo |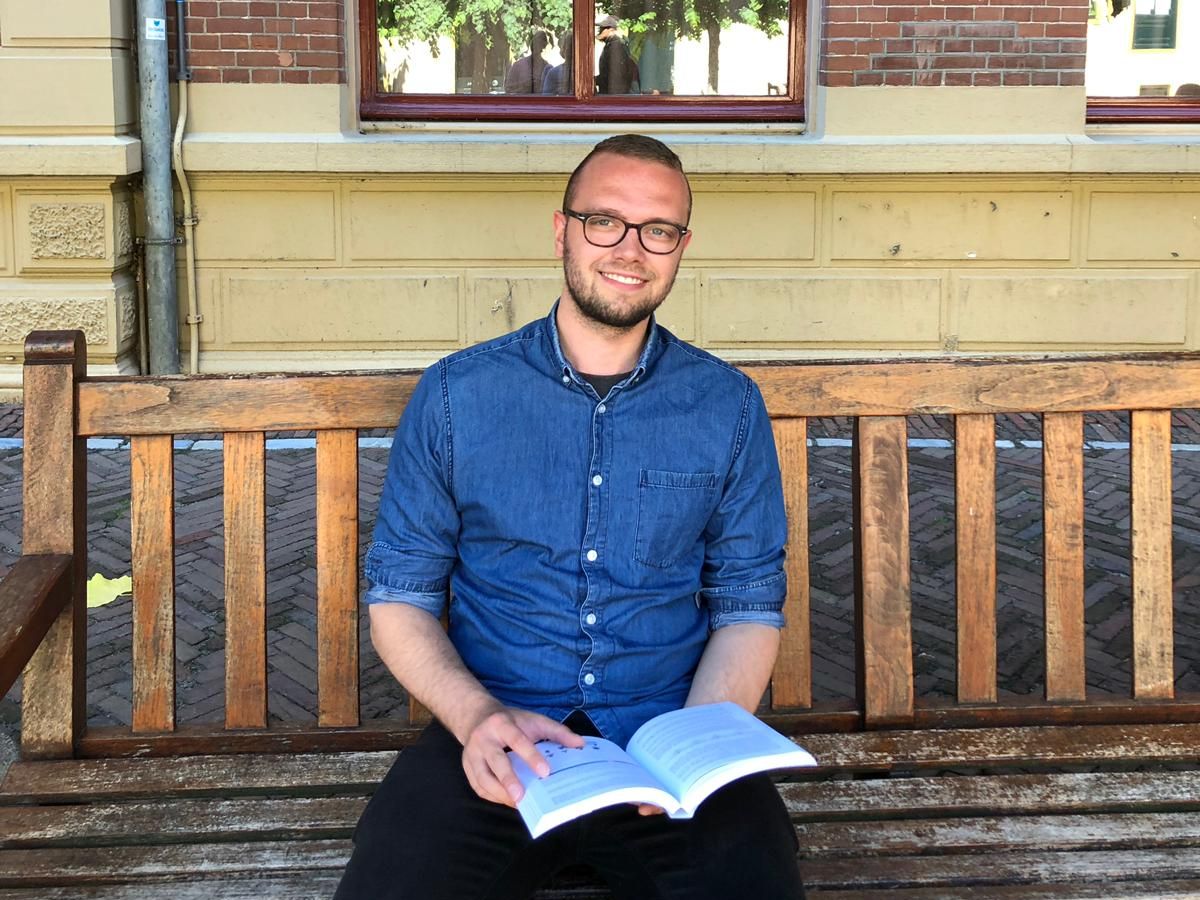 If you are like me, summer means finally taking some time off and trading textbooks for books that are actually fun to read. In this blog, I have compiled some of my book recommendations for this summer. Most of the books on this list are fairly short, humorous and easy to read so that you can kick back by the poolside and enjoy the summer sun.

Babel: Around the World in 20 Languages - Gaston Dorren
This is one of the books I just bought for my upcoming summer vacation. Babel essentially analyses the 20 most spoken languages in the world from a linguistic, historical as well as cultural and anthropological perspective. For example, it discusses how and why Japanese is spoken differently by men and women or how politics is linked to the development of the Turkish language. The book itself is written in a very entertaining way, and it makes for an easy holiday read as each chapter is basically an own story in itself.

Factfulness - Hans Rosling, Ola Rosling, Anna Rosling Rönnlund
We live in an era of fake news where people increasingly feel that the world is turning worse by the day. This is exactly the topic that this book by TED talks guru Hans Rowling touches upon. According to him, people often tend to answer questions about global trends completely wrong, for example when it comes to guessing the percentage of the world's population that lives in poverty etc. In essence, this book tries to shed a light on why this is the case and suggests that the world is actually in a much better place than we might think.

To Kill the truth - Sam Bourne
If you are looking for a proper summer thriller dealing with contemporary issues, then look no more. In this gripping novel by Sam Bourne, Former White House operative Maggie Costello is on the hunt for a villain who aims to erase evidence of history's greatest crimes - and ignite a new civil war. Besides being well-written, the book is thought-provoking and makes for an exciting read on a long summer night.

Born a Crime - Trevor Noah
Fans of The Daily Show should listen up closely. I know that this book has been out for a while already, but that does not make it less worthy of a read. As you might expect this autobiography is full of humorous accounts of Daily Show host Trevor Noah's coming of age in apartheid South Africa. Despite the grim setting, in the beginning, this book will have you laughing out loud a lot. So if you are looking for a great book with a lot of humour, this should be your number one choice.
How Proust Can Change Your Life - Alain de Botton
You may or may not have heard of French novelist Marcel Proust. Either way, this book is worth your time as it will reveal the hilarious character of Proust while giving you some valuable life lessons as well. Alain de Batton gives a very humorous account of Proust's life which was characterised by the aspiration to get maximum output through minimum effort, something most students aim for during most of their studies. The book blends biography with self-help, all spiced with a good portion of humour. If you are a student, this book is a must-read.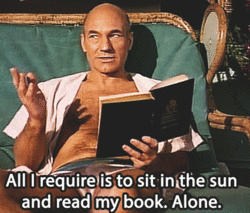 What book recommendations do you have? Let us know in the comments below!
About the author
Asmo
Hey there! My name is Asmo and I'm a Finnish/German student exploring life in the Netherlands. Besides being into photography and politics, I am currently completing my double master's degree in European law and international law. Oh, and I write blogs as well.
Comments